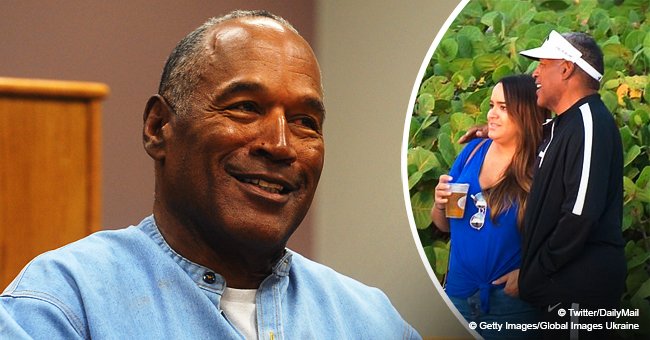 OJ Simpson gets spotted spending Thanksgiving with his children Justin and Sydney in recent photos
Hoping to spend Thanksgiving weekend the same way other people do, OJ Simpson dined at a waterfront seafood bar and grill on a Florida beach with his two adult children.
Simpson wasted no time in trying to spend time with his children with murdered wife Nicole Brown, as the trio enjoyed a good meal by the beach for Thanksgiving. His 30-year-old son Justin Simpson and 33-year-old daughter Sydney Simpson walked alongside their dad during their reunion, and it has made waves all over the internet as it is the first time that the three of them have been photographed together since they were children.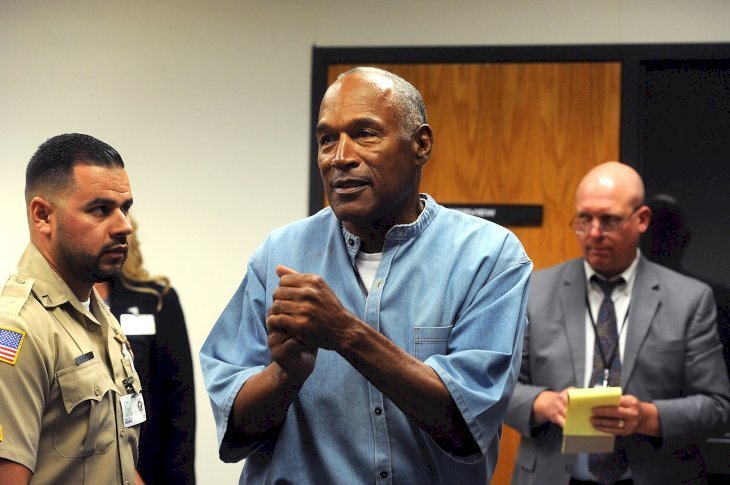 Source: Getty Images
OJ, 71, went the extra mile to spend time with his children, who both lived in St. Petersburg. Justin currently works as a realtor, while Sydney owns several rental properties and has been working as a property manager.
Their reunion was made possible by the Department of Corrections in Nevada, where he was paroled in July 2017 after serving nine years of a 33-year sentence for the murder of his wife, Nicole Brown. His state travel permit, according to Tampa Bay Times, was scheduled from November 17 to 24, which meant he was back to Nevada on Sunday.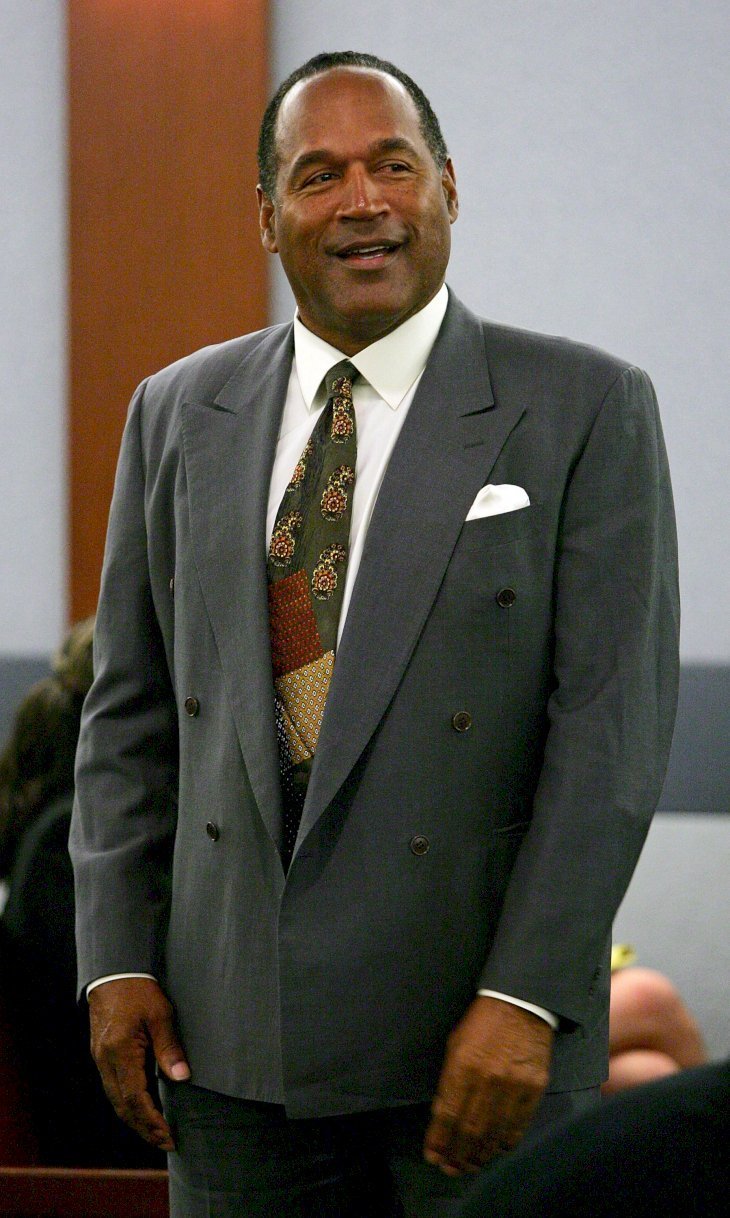 Source: Getty Images
During an interview with the newspaper, Florida Department of Corrections spokesman Patrick Manderfield shared:
"While in Florida, Mr. Simpson is required to adhere to his parole conditions and remain in contact with his parole officer in Nevada."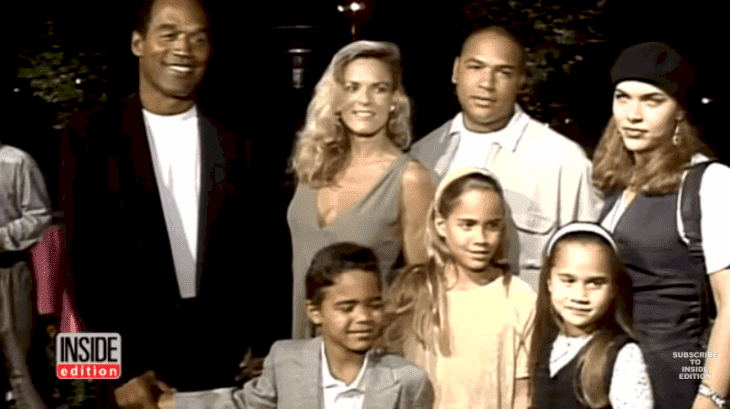 Source: YouTube / Inside Edition
Making the most out of his time with his two kids and a few of their friends, OJ dined with them by the beach, even enjoying a simple tropical cocktail while strolling the beach, something that he doesn't usually get to do back in Nevada.
Simpson was previously charged for the murder of his then-wife Nicole Brown and her friend Ron Goldman in her LA home in 1994. He was then acquitted of murdering his wife.
However, in 2007, he was arrested in Las Vegas and charged with the felonies of armed robbery and kidnapping. After being sentenced to 33 years in prison with a minimum of nine years without parole, he was finally released on parole after nine years.
Now, he continues to live in Nevada and has been living a more quiet life than what he used to live.
Please fill in your e-mail so we can share with you our top stories!