Willie Nelson's handsome son sounds just like him while singing father's iconic song
Lukas Nelson, Willie Nelson's son, treated fans with his beautiful rendition of one of the songs made famous by his father. Upon hearing his version, many claimed that Lukas sounds exactly like Willie.
It seems that Lukas inherited his father's passion for music and he is good at it. As seen in the video, Lukas gives his own twist to Willie's classic hit, "Always On My Mind."
He sang his version of the song during a late night jam session aboard the 19th Sandy Beaches Cruise.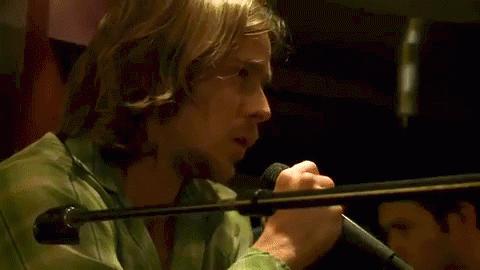 Follow us on Twitter at
AmoMama USA
for more details and updates.
Wide Open Country revealed that the cruise features a group of country and Americana artists every year. One of the original "music cruises" was started by Texas songwriter Delbert McClinton began to the practice way back in 1995.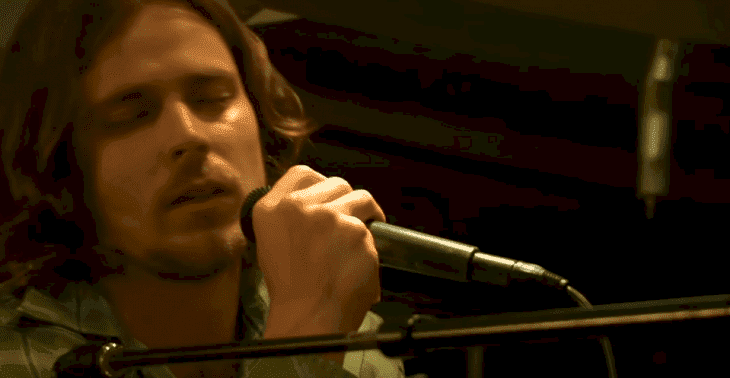 "Always On My Mind" had been released more than three decades ago, but with Lukas's version, it brought out memories of when the song was still fresh to everyone's ears.
Brenda Lee first recorded it in 1972 followed by Elvis Presley. In 1982, Willie won a Grammy Award for his version of the song. Loretta Lynn also released her version in 2016.
Even though Willie is famous, Lukas never took advantage of his father's fame. He wanted to start at the bottom and make it on his own.
In the past, he spent years as a member of Willie's family band, but he eventually ventured out and formed his own band called Lukas Nelson & Promise of the Real.
The group was formed in 2008 and had their first record in 2010. By 2015, the band collaborated with Neil Young. In March 2016, they released their latest album, "Something Real."
Luke Nelson & Promise of the Real has been busy touring around the country and treating music enthusiasts with their rock sound.
Much like Willie, Nelson was also a college dropout. He left Loyola Marymount University to pursue his music.
Speaking about what sparked his passion for music, Lukas said to his father in a Rolling Stone interview, "When I was young, you were gone a lot and I figured the one thing that would be able to bring us together was if I learned how to play real well, and then we could go out on the road together and I could be around you more."
Willie must have had such a significant impact on his son both as a musician and a father.
Even though Lukas already has a band, he still likes to collaborate with his family. In fact, he worked with his brother, Micah Nelson, on an album together with their father, "Willie Nelson and the Boys (Willie's Stash, Vol. 2)." The album was recorded in 2011 but was only released on October 20, 2017.
Singing "Always On My Mind" wouldn't be the first time Lukas did a cover of one of his father's songs. For Willie's 85th birthday, his son dedicated a performance just for him.
With his guitar, Lukas sang Willie's "Bloody Mary Morning" at LAX and had it recorded on camera so his father could watch it even though he was far away. Willie is lucky to have such a loving son like Lukas.