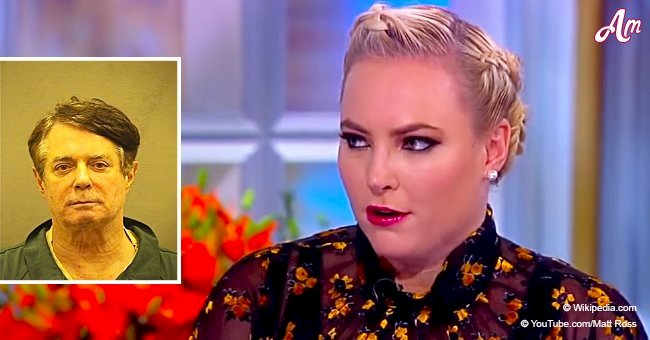 Meghan McCain makes stormy comments about Paul Manafort
Meghan McCain had some harsh words for President Trump's former campaign manager Paul Manafort. He "should rot in hell," she said.
Former Senator John McCain's daughter held nothing back when she gave her thoughts on Manafort while sitting with the co-hosts of "The View."
Manafort was said to have engaged with Russian oligarchs during the 2016 elections. He recently breached a plea deal with investigator Robert Mueller, and the allegations are coming to light.
On Tuesday, a strong-willed Meghan engaged in the discussion with co-hosts Joy Behar, Whoopi Goldberg, Sunny Hostin, Abby Huntsman, and Paula Faris.
"What we do know was one of the things that got him in jail was that he was an unregistered foreign agent and he was a conduit between Russian oligarchs in Putin's inner circle."
"People that do blood money dealings like this – he should rot in jail and then rot in hell, as far as I'm concerned with Paul Manafort."
While co-host Behar tried to alleviate the intensity of the comments, saying that she "means that in a nice way," Meghan wasn't having it. She insisted that her words were fully applicable.
Meghan also said she would not accept Trump's pardon of Manafort or Paul Flynn, the former national security advisor.
"I think that when you take blood money from foreign adversaries when you're a United States citizen in the way that he did. The idea that he could be pardoned… it would enter us to a new level of insanity in this country, which I didn't think I could take."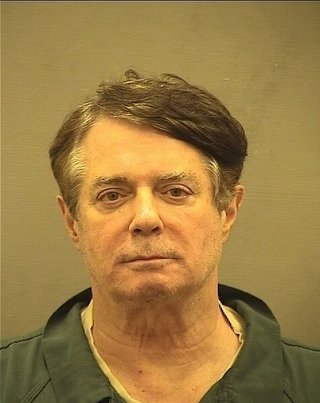 Source: Wikipedia
Meghan, a Republican, often speaks in a manner reflecting her conservative values. Yet when it comes to Trump, she has no qualms about expressing her opposition.
"I'm not an expert on pardons, but I struggle with the idea that any president has so much power they could free someone with getting away with criminal activity."
According to a report, Manafort lied about "a variety of subject matters." Meghan said he "was a bad dude to begin with." She also thinks "he never should have been on a presidential campaign."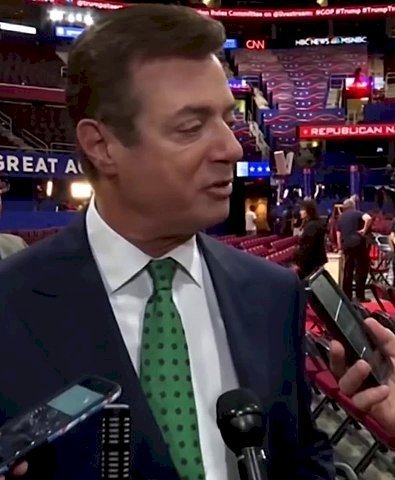 Source: Wikipedia
Just over a week ago, Meghan shared that she was still mourning the death of her father. She shared a photo of John along with a letter-type caption on Instagram.
"You used to get up early in the morning and go get us all Starbucks in town in the Cottonwood Safeway and then come home and make eggs and bacon."
"I don't know how you go from talking to someone seven times a day to never. It is still so indescribably surreal to go through the motions of life without sharing all of it with you ― like some awful parallel universe I fell into."
Source: YouTube/ Matt Ross
John succumbed to a year-long fight against brain cancer. He passed on August 25 at 81 years of age.
Meghan spent some time off before returning to the show in October. When she did, she spoke about her father:
"It made me so inspired that the ideals my father espoused throughout his career are the ideals of America. "There was a lot of talk about what died with him," she continued. And I am here today to tell you, it didn't. It is alive and well."
Just last week, Meghan also shared a tribute as she was forced to celebrate Thanksgiving without her father for the first time. She revealed that the holiday was John's favorite.
Meghan posted a few photos of John at previous Thanksgivings as he cooked turkeys. She wrote: "Happy Thanksgiving Dad, wherever you are. I miss you terribly."
Please fill in your e-mail so we can share with you our top stories!