Kate Middleton's wardrobe reportedly signals the Duchess is preparing for the Queen's role
According to a report, Kate Middleton has positioned herself as the next Queen of the United Kingdom by replicating Queen Elizabeth II's adoration for color and coordinated looks.
Since coming back from maternity leave in October, the Duchess of Cambridge, 36, has made some changes to her style, as reported by Daily Mail.
Kate has been moving toward a more traditional look, which is clearly inspired by Her Majesty.
She has even added a significant regal touch by carrying a handbag as opposed to her ever-present clutch.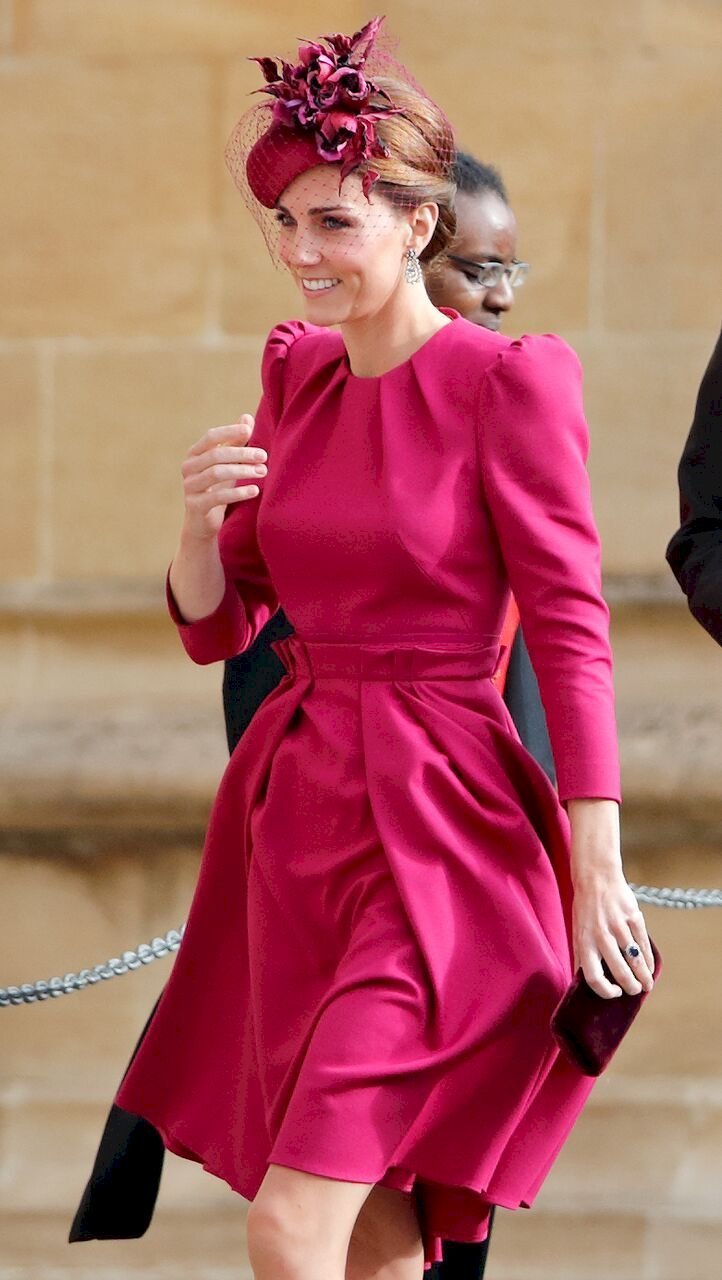 Follow us on our Twitter account, @amomama_usa, to learn more.
Celebrity stylist Lucas Armitage told Daily Mail, "Lately I'm noticing her wear more tailoring in head-to-toe looks, rather than individual pieces of tailoring."
"Head-to-toe tailoring is a the Queen's go to so it makes sense for Kate's style to develop in this way."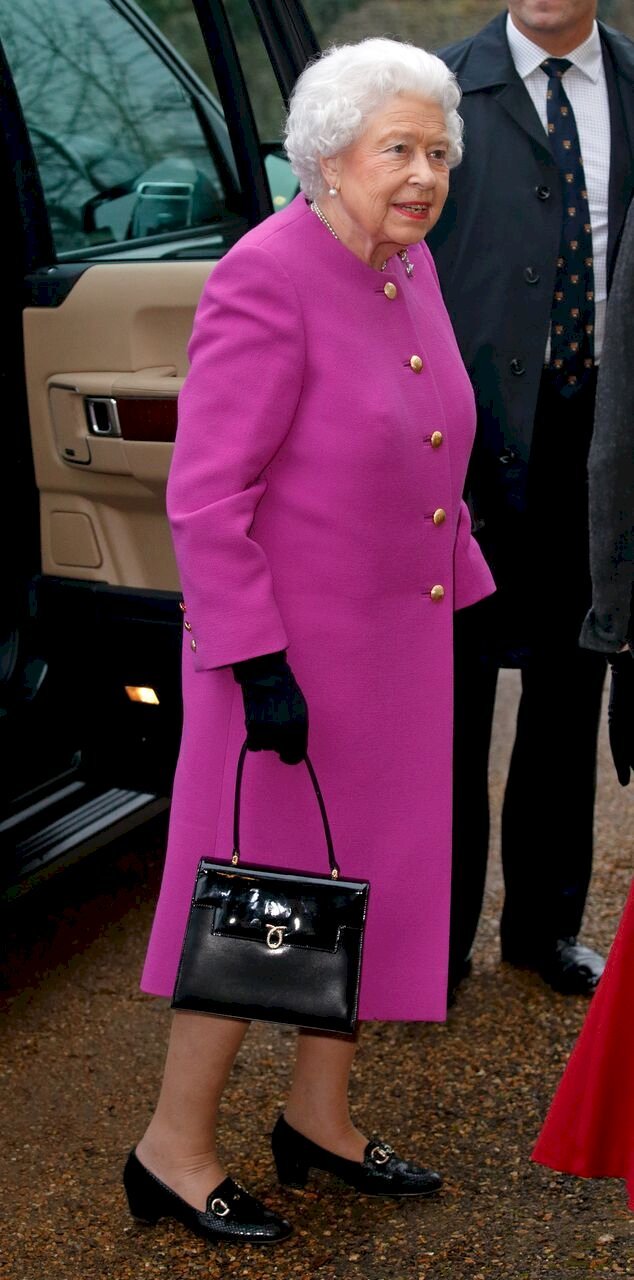 Armitage added, "As a queen in waiting Kate has adopted a playful approach to colour, again something we are used to seeing the Queen have fun with."
Kate's choice of recycled outfits is also noteworthy. She has been choosing tailored dresses and skirt suits that could have come from Her Majesty's wardrobe at some point.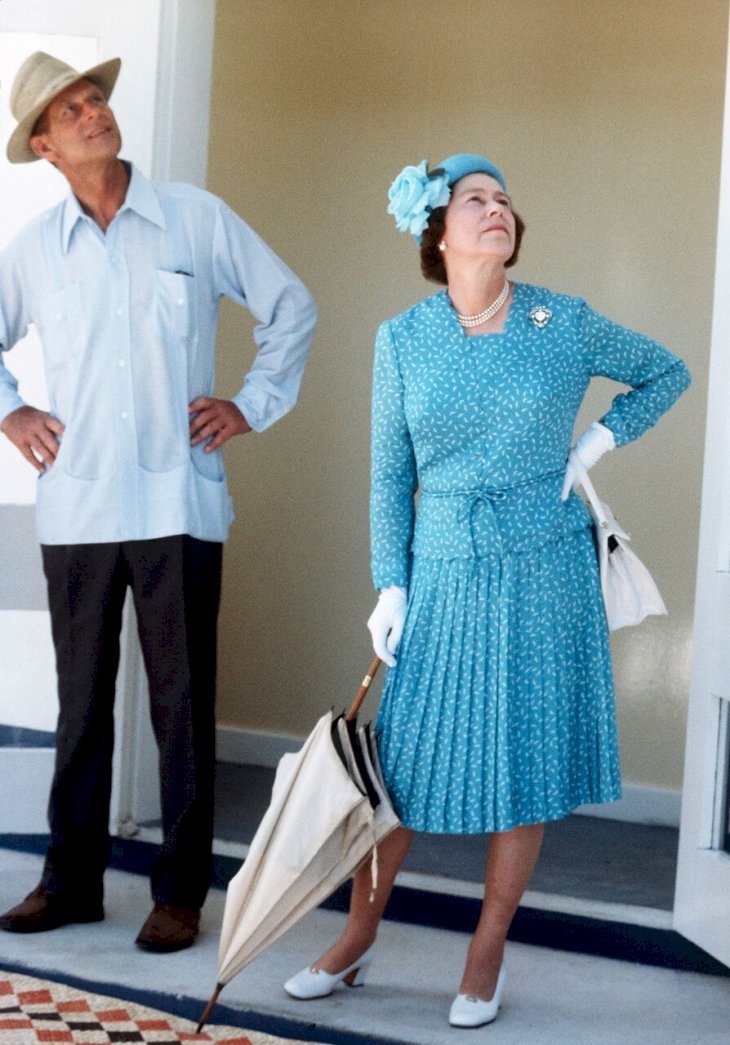 She has even added a significant regal touch by carrying a handbag as opposed to her ever-present clutch.
It has been reported that the Queen favors a handbag over a clutch as it can be hooked on her wrist.
Armitage explained, "The Duchess of Cambridge has been a trail blazing young member of the royal clan and until Meghan was totally unrivalled in the style stakes."

"It's great to see Meghan as another new royal and her individuals take on royal dressing and how it contests with Kate's."
Armitage added, "Whilst Meghan has brought a directional high glam look to royal style, Kate favours a more traditional take on her personal style."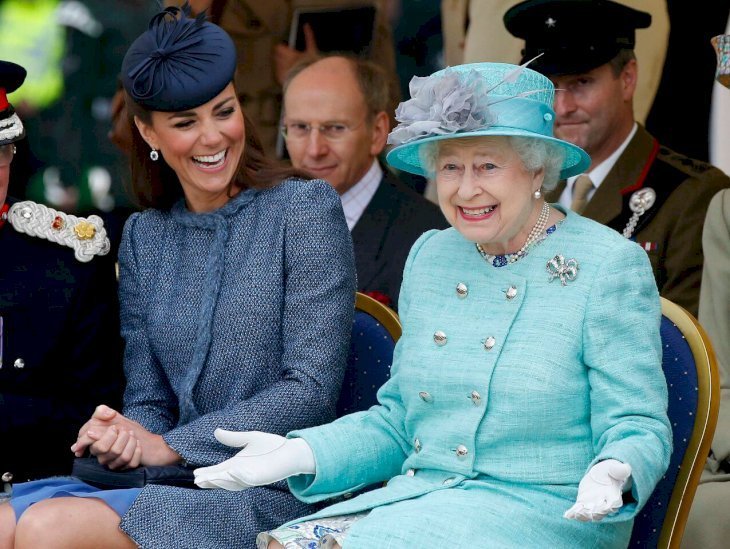 Kate was married to William at Westminster Abbey in April 2011. She had been one of William's university flatmates.
They began dating in 2003. Before the couple's engagement, their relationship had become a subject of tabloid speculation.
Kate and William's newest child, Louis, is the Queen's sixth great-grandchild and is now fifth in line to the British throne.