Princess Diana's glorious dress goes on sale for 500 times the price it was bought
In 1986, Princess Diana took a Royal tour of the Gulf and one of her stops was to Bahrain. At a banquet hosted by the Emir of Bahrain, she wore a unique white dress.  
A few years later the dress was donated to a second-hand dress shop by a housekeeper. A woman bought it not knowing its significance and she's now selling it for thousands.
Princess Diana had an ivory silk gown designed by Elizabeth and David Emanuel. The designers were the same ones who had created the princess' wedding gown.
Diana wore the dress on a state visit with Prince Charles to Bahrain for a 1986 tour. A few years later the gown was donated to a second-hand dress shop by a housekeeper of the Mynde Park estate in Herefordshire.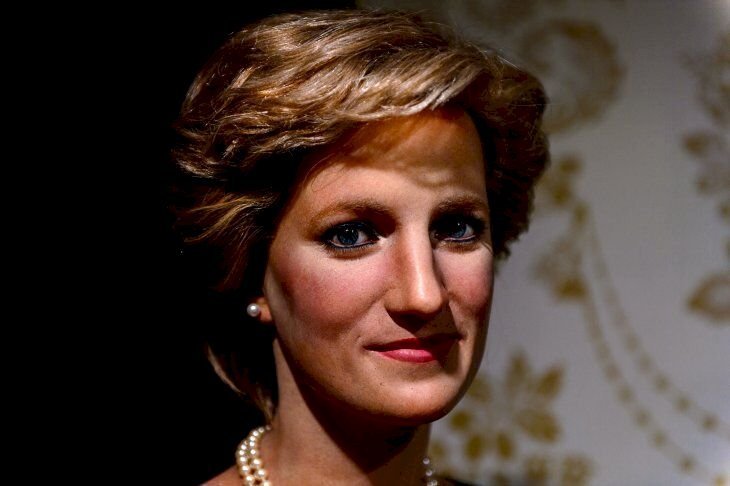 For more on this story go to our Twitter account @amomama_usa. Mynde Park estate was the home to Diana's close friend Caroline Twiston-Davies.
In 1994, the dress was seen by an unnamed shop assistant while she was working part-time in the shop. She bought the dress for £200 or around $255.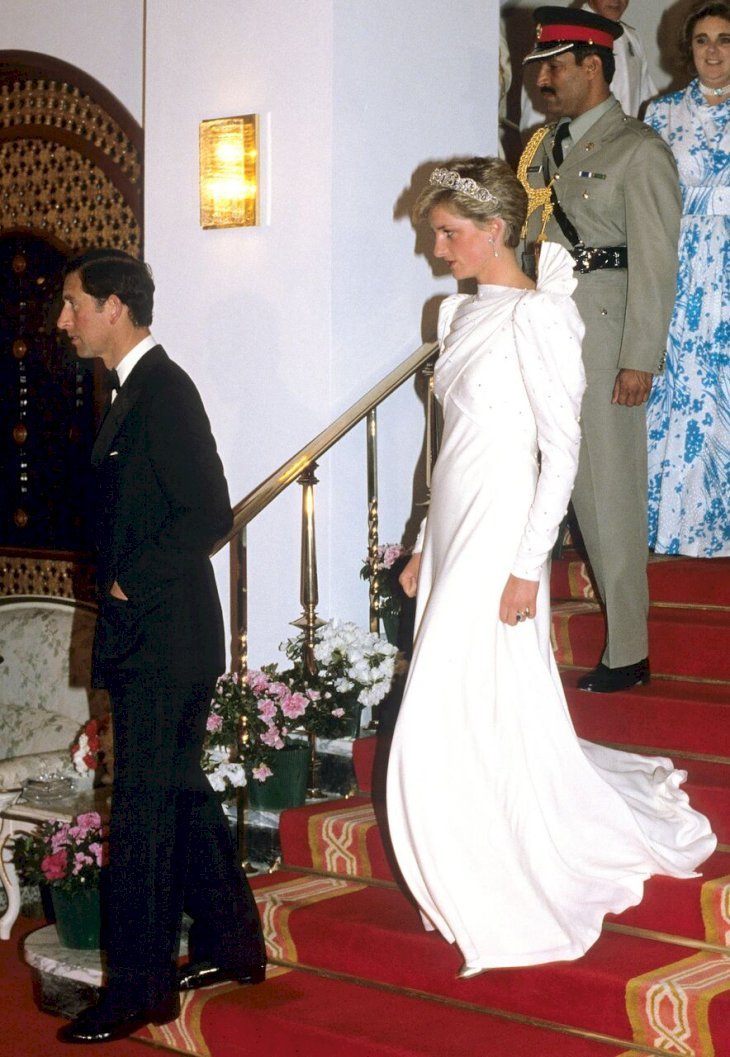 Her plan was to wear the gown to a hunt ball but she never attended it and the dress stayed in her wardrobe. The woman only realized its significance when she saw a documentary where Diana was seen wearing it in the Gulf.
Twenty-four-years later the woman has decided to sell the dress under auction with Kerry Taylor Auctions of Bermondsey, South London. They estimated its pre-sale price to be between £80,000 and £100,000 or $102,074 and $127,592.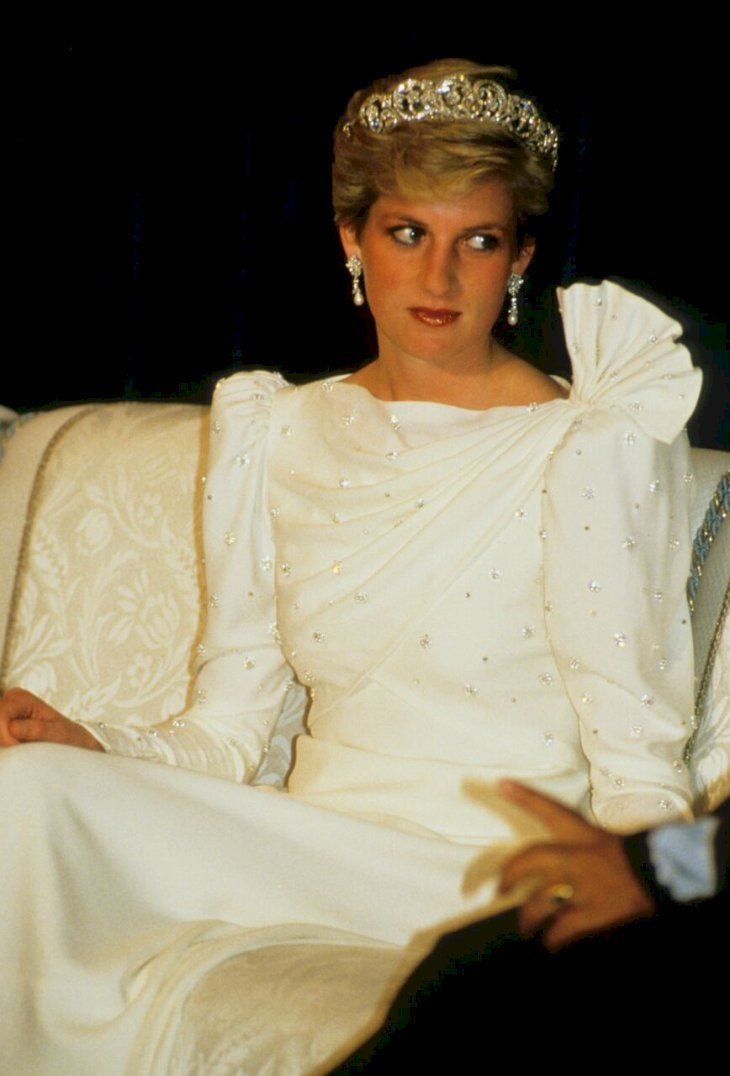 Taylor said:
"The owner paid £200 for the dress. She knew it belonged to Diana but didn't realise its importance until several years later. She watched a documentary on the Princess that showed her wearing the dress and she realised it was the one sitting in a box in her wardrobe, unworn, in all that time."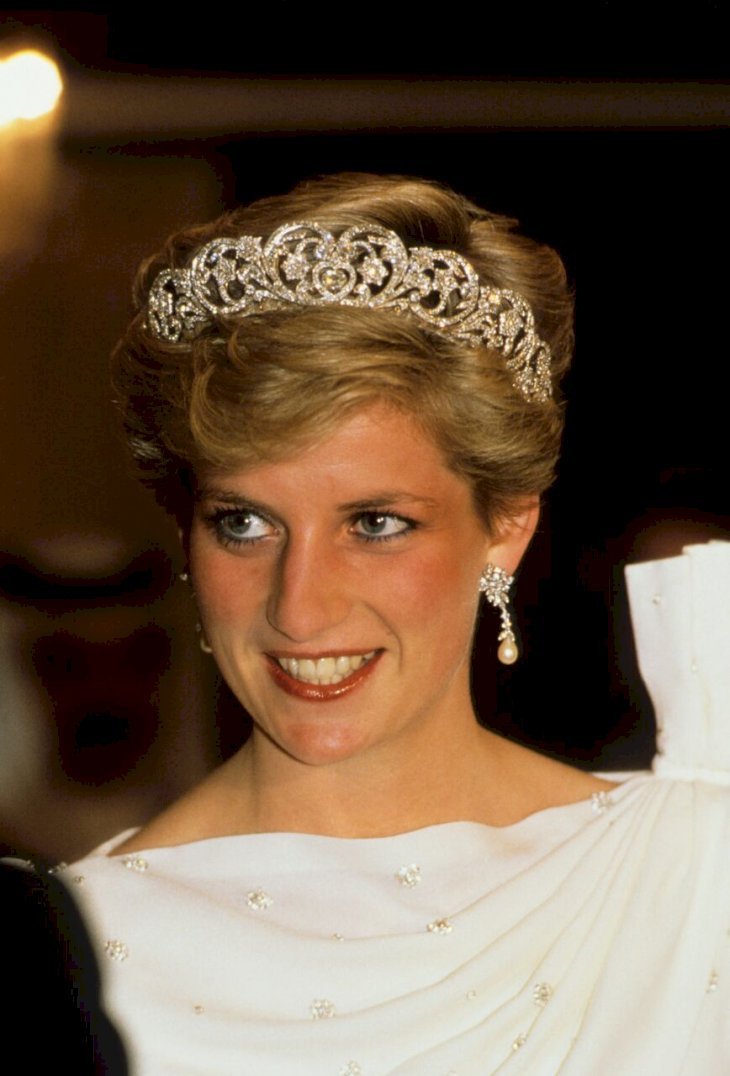 The gown was specifically designed to cover as much of Diana's body as possible to try and conform to Bahrain's local customs. It features a large bow behind the left shoulder and glistening jewels encrusted along the sleeves and its top half.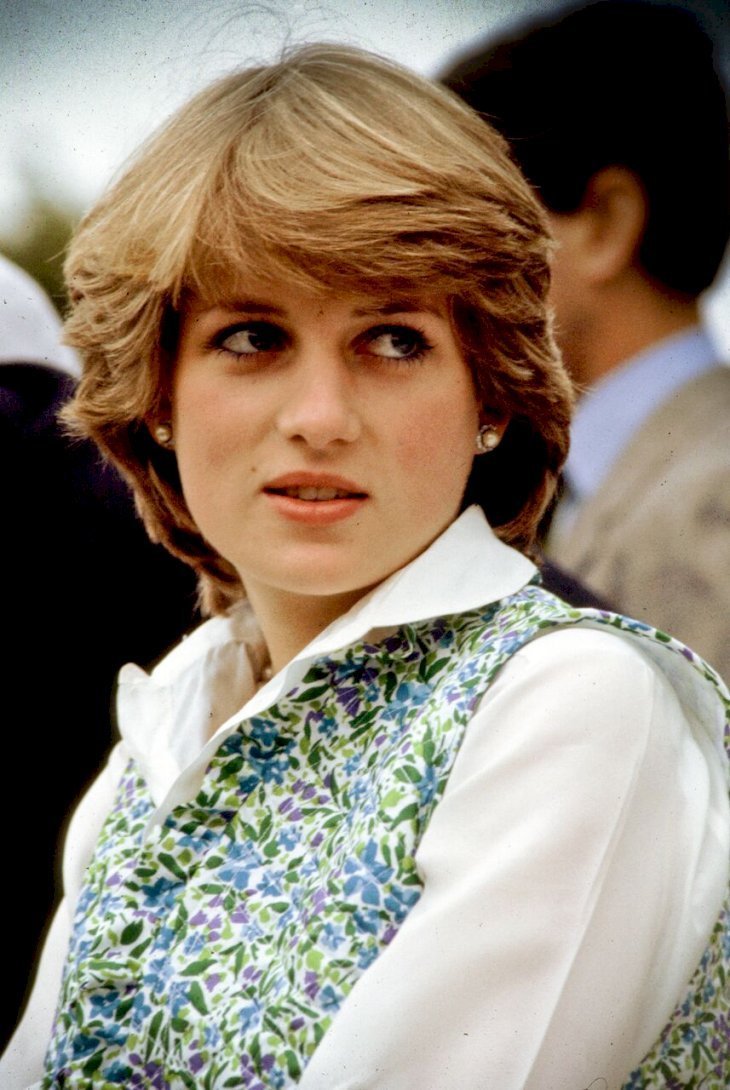 Princess Diana was one of the biggest style icons of her time. To honor the 21st anniversary of her death we found a gallery with some of her most memorable looks.
All 127 photos can be found here.