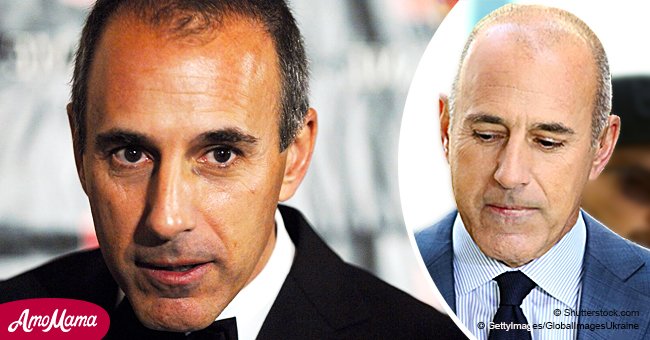 Disgraced news anchor Matt Lauer 'not doing well' 1 year after being fired from 'Today'
Matt Lauer is reportedly "not doing well" following his disgraced exit from the "Today" show a year ago.
Lauer, 60, was sent home after over 20 years on the "Today" show. He was hit with allegations of sexual misconduct by women who had worked with the show.
People reported that sources are now giving an update on how Lauer is doing with his free time. According to one source, he could be better.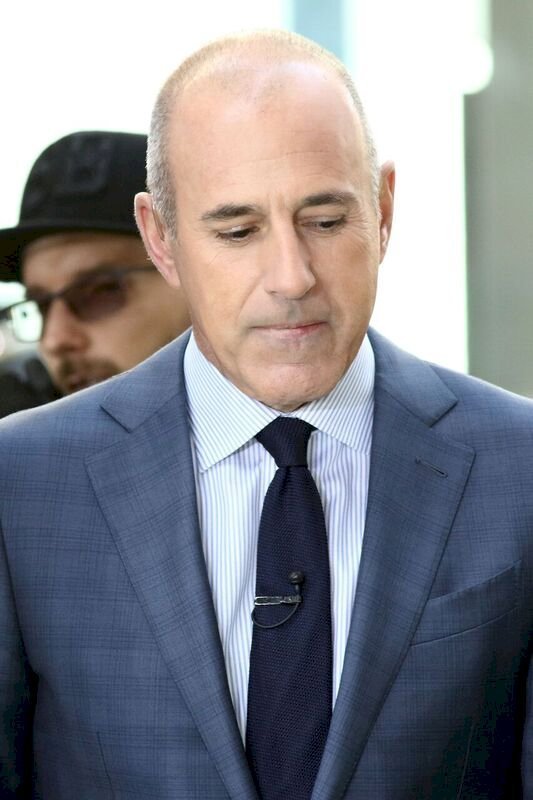 Source: Shutterstock
"It has been hard for him. He went from being a super busy person to having nothing but time on his hands. He is not doing well."
Unfamiliar with so much free time, Lauer has chosen to dedicate more of it to his three children. He has two sons: Jack, 17, and Thijs, 11. He also has one daughter: 14-year-old Romy.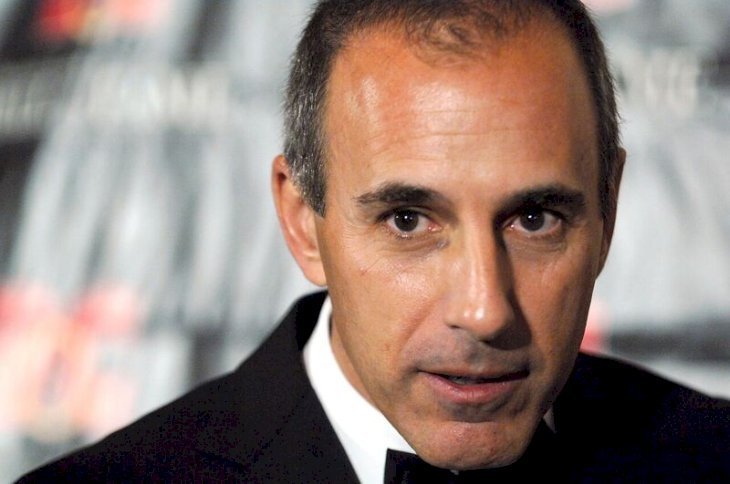 Source: Shutterstock
"He's trying to get by putting all his energy into his kids. He is working on his relationship with his kids. They have a good relationship, but they've been through a lot."
Lauer still lives at Hampton with estranged wife Annette Roque and their kids. The two have ongoing divorce settlements which they have been trying to resolve for months.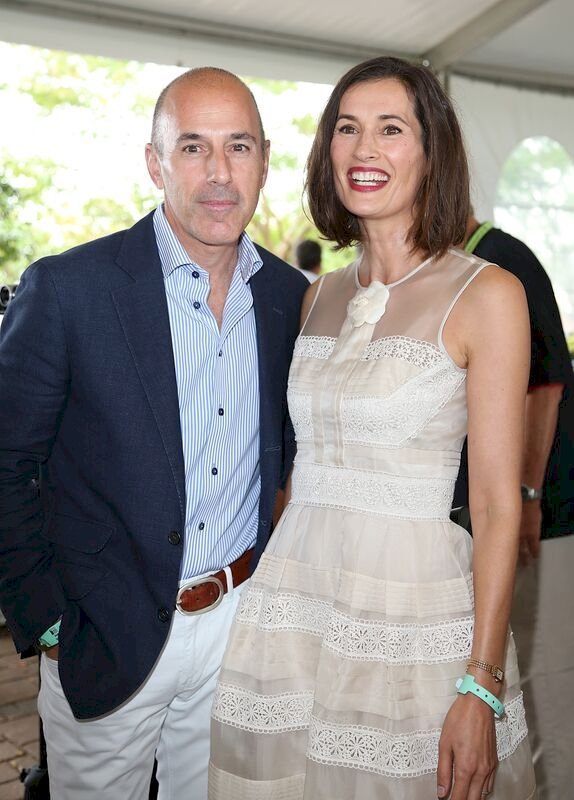 Source: Shutterstock
"He is not dating. Some former colleagues have visited him. He has some long-term friends he sees and hangs out with on a regular basis."
All in all, Lauer is said to be focusing on his kids:
"All he wants is to be involved in his kid's lives. He spends his days doing as much kids stuff as he can."
Lauer started in journalism back in 1979. He worked on the program "9 Broadcast Plaza" until 1991. He then joined the "Today" show in 1994 as a newscaster until 1996.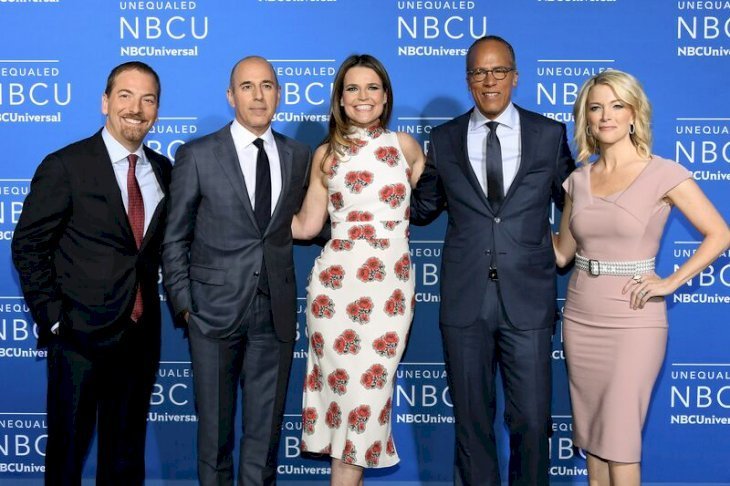 Source: Shutterstock
He became co-anchor the following year. In 1998 he got married for the second time to Roque.
Lauer spoke about the accusations for the first time back in April 2018. He claimed that he had said little before so as to protect his family from embarrassment and to retain privacy.
"I fully acknowledge that I acted inappropriately as a husband, father and principal at NBC. However I want to make it perfectly clear that any allegations or reports of coercive, aggressive or abusive actions on my part, at any time, are absolutely false."
Source: YouTube/ Inside Edition
But immediately after being fired, Lauer said in a statement:
"Some of what is being said about me is untrue or mischaracterized, but there is enough truth in these stories to make me feel embarrassed and ashamed."
Please fill in your e-mail so we can share with you our top stories!