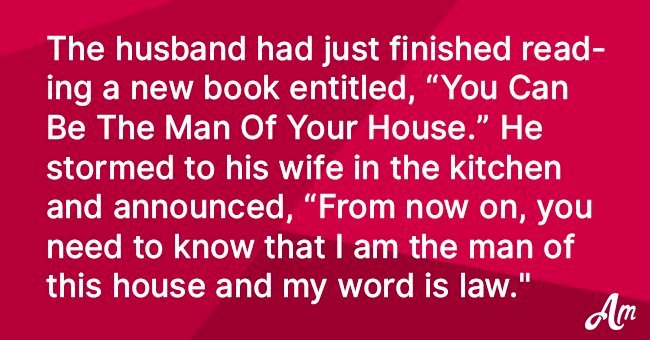 Man just read a book about being the man of the house, and began to yell at his wife
When a newly empowered husband took a stance, he realized he stood in the wrong place, as his wife wittily pointed out.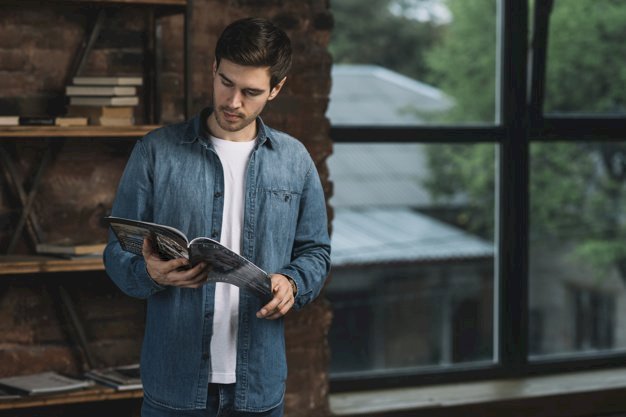 Source: Freepik
After reading the book, 'You Can Be The Man Of Your House,' the man authoritatively approached his wife in the kitchen and
announced
:
"From now on, you need to know that I am the man of this house and my word is law. You will prepare me a gourmet meal tonight, and when I'm finished eating my meal, you will serve me a sumptuous dessert. After dinner, you are going to go upstairs with me, and we will have the kind of fun that I want. Afterward, you are going to draw me a bath so I can relax. You will wash my back, towel me dry, and bring me my robe. Then, you will massage my feet and hands. Then tomorrow, guess who's going to dress me and comb my hair?"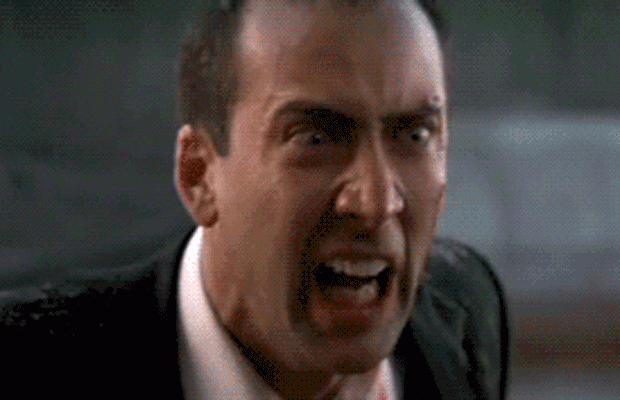 Source: Giphy.com
Unimpressed his wife threw him a look of disapproval and
replied
:
"The damn funeral director would be my first guess."
Read more on our Twitter account @amomama_usa.
As much as that makes one chuckle or nod your head because you can relate, it also points to a problem many couples face. One or both feel like they have lost their identity in the relationship, or that it's not balanced.
Retaining intimacy can avoid miscommunication, checking in with your partner by asking how they are instead of assuming, taking the time to engage with this person you chose to share your life with is essential.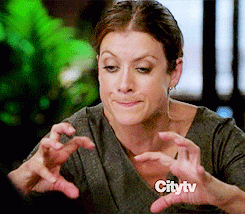 Source: giphy.com
We can neglect the relationships with those the closest to us, but because they are so close to us, we need to nurture and show appreciation for what we hold dear.
By strengthening the bond you have with your spouse, these things can occur naturally as a result of your focus on your partner. In the early stages of dating details of surroundings hardly got noticed as you just had eyes for each other.
While walking hold your spouse's hand, don't keep your hands off each other. That physical intimacy is excellent for a relationship.
When the relationship with your spouse is doing well, things life throw at us tend to be easier to handle. To wake up early with your chosen other half in the mornings to spend a few minutes of quality alone time together before the day starts can set a positive trend for the day.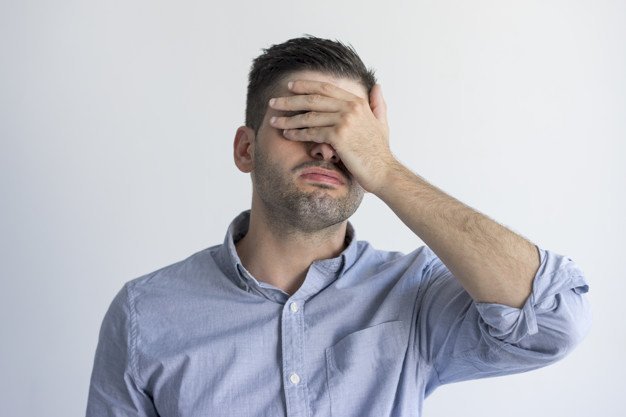 Source: Freepik
The well being of our relationships has a direct impact on our lives, especially a marriage. The value of telling your spouse that you love them daily reinforces the fact that love is a choice and a commitment, and one you choose every day.
Consciously making an effort to give your spouse your best can make a world of difference. After a long day of giving your best to a multitude of other importancies, making sure your spouse get that too, a little appreciation goes a long way.
Edging onto the humorous side of relationships, LADbible posted a hilarious video to their Facebook page five months ago. The video depicts a couple three months into a new relationship and the contrast after three years in the partnership. The funny video went viral with over 5.9 million views showing situations many can relate to.
Please fill in your e-mail so we can share with you our top stories!