News anchor from India learned of husband's death while reporting the news on-air
Surpreet Kaur, a news anchor from India, discovered a great personal tragedy while on-air, however, she continued doing her job, showing great strength and professionalism. 
Kaur was reading the news on air for an Indian channel named IBC24 in the state of Chhattisgarh in India when she learned of her husband's death. 
The news anchor was reading the morning bulletin when a reporter called in about a road accident. Kaur reported on the deadly accident that claimed the life of a man.
She soon realized that man had been her husband. Read more on our Twitter account @amomama_usa.
She continued to read the news and finished the coverage despite her devastating heartbreak. CNN shared a video from the news bulletin on YouTube back in 2017.
Kawade was traveling in a vehicle with five people when a lorry hit them from behind. A police officer reported that the damage was terrible, resulting in the death of three people and injuring two others.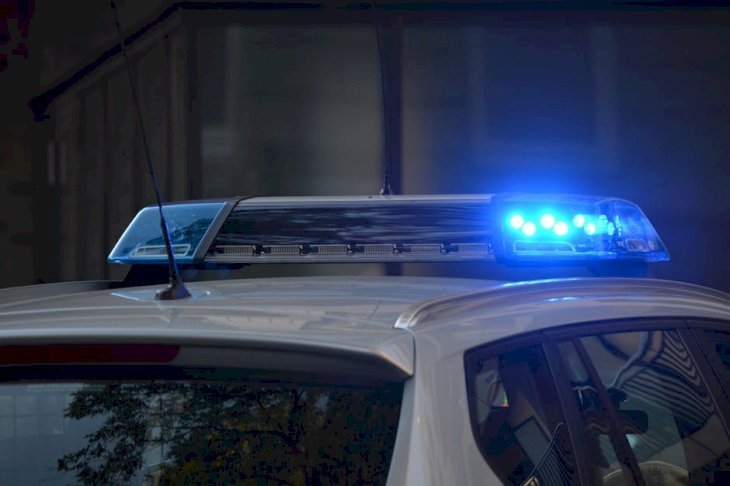 Kaur's suspicions grew that her husband, Harshad Kawade, might have been one of the victims of the tragedy as he was meant to be traveling in the region on the same day, according to an editor at the news station.
"It speaks volumes about her sense of duty and professionalism that she continued, and kept her calm for another ten minutes."
Though the reporter had not given out any names, the team realized Kaur had found out. The production team, who had also just found out, could not tell her while she was live on television.
The anchor finished the news coverage while nobody knew what the woman was going through inside. She went on to present the news for a further ten minutes before breaking down off-camera.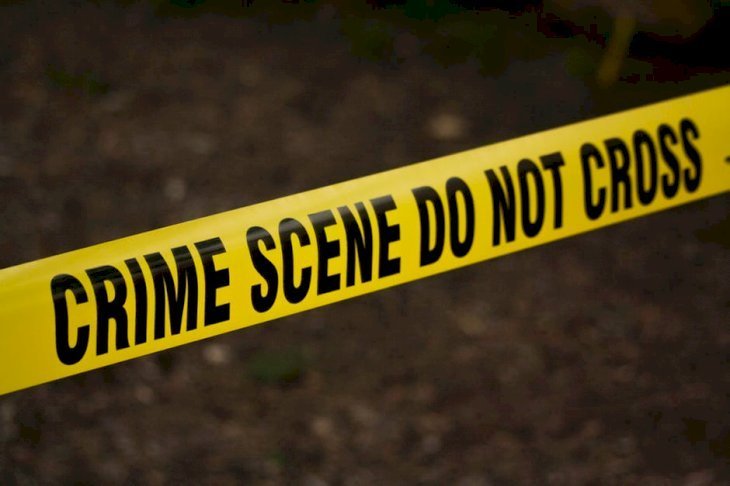 She broke down only after the broadcast was over and informed her colleagues about the tragedy. She immediately called the reporter to get more information about the accident before informing her family about the death.
Kaur and Kawade had been married for about 18 months. The couple lived in Raipur, the capital of Chhattisgarh in northern India.
The news anchor earned respect and appreciation from people all over the country for her strength in dealing with her husband's demise and for displaying professionalism, according to the report.
Among those who praised her was the Chief Minister of Chhattisgarh, Dr. Raman Singh, who tweeted about her "extraordinary bravery" while paying his respects to her husband's departed soul.
"Salute Supreet's strength in dealing with her husband's demise with extraordinary bravery and professionalism. May departed soul rest in peace"