Doctor arrives drunk to do a c-section and it cost both mother and baby their lives
Following the deaths, the medical professional called the local police asking for protection in fear of the family reacting violently to the tragic news.
A doctor who worked at the Sonavala Hospital in the city of Botad, in the western Indian state of Gujarat, was arrested after performing a C-section while drunk, causing the deaths of both the mother and the child.
As outstanding as it might sound, it was the physician himself who called the authorities to the scene, as he feared that the late woman's family was going to attack him when they learned about the deaths.
Officer HR Goswami told the media that as soon as they responded to the call they noticed that Dr. Parek Lakhani was drunk, something that the surgeon didn't deny. Read more on our Twitter account @amomama_usa
To clear any possible doubts after the admission, Lakhani was tested for liquor intoxication, showing a positive result, which resulted in his arrest.
"The police found that the doctor was drunk while on duty. He was first booked under the Prohibition Act and was arrested. His blood sample was sent for testing."
-Superintendent Harshad Mehta, India Today, November 28, 2018.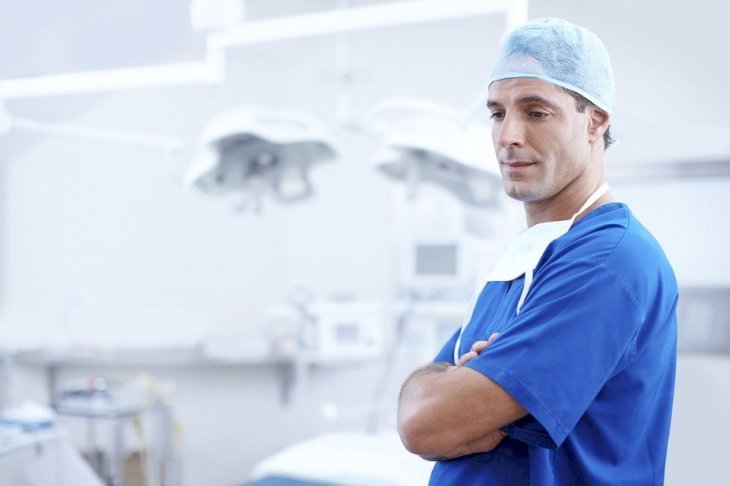 Local media reported that the baby died soon after the procedure, while his mother, 22-year-old Kaminiben Chachi, was bleeding profusely, what made the family decide to move her to a private hospital.
Unfortunately, Chachi had already lost too much blood and she died on her way to another medical facility.
Dr. Lakhani had worked as a senior practitioner in the government-run Sonavala Hospital for 15 years.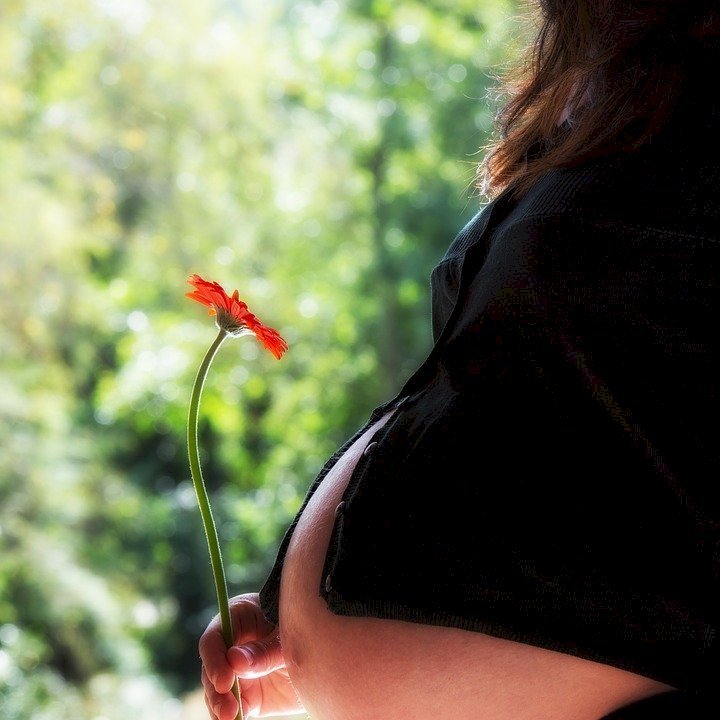 The incident prompted the medical authorities to form a committee to investigate the cause of these deaths, to determine whether they were due to medical negligence on Lakhani's part of for any other causes.
The police is waiting for the results of such investigation to officially charge Lakhani for his actions.
"As per Supreme Court guidelines, only a committee headed by a civil surgeon can determine negligence charges. If the report is positive, we will book him under provisions of IPC related to negligence," added Botad Police Superintendent Harshad Mehta.
According to Newskeek, Laskhani was initially arrested in observance of India's Prohibition Act, which establishes limitations in alcohol consumption in three of the country's states.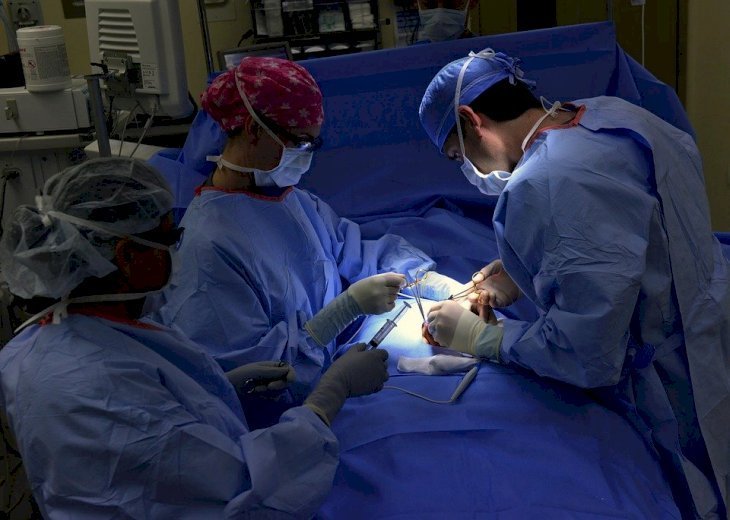 DOCTORS UNDER FIRE OVER WRONG DIAGNOSIS
Doctors at the University of Colorado Hospital might become the subject of a lawsuit after they removed both of a 73-year-old woman's kidneys over a wrongful cancer diagnosis.
Linda Woolley, a grandmother from Englewood, Colorado was left depending on dialysis in order to stay alive, and she has to wait for years for an opportunity to receive a transplant.
Imagine if doctors removed both of your kidneys only to later admit you don't have kidney cancer?

73-year-old Linda Woolley said that's exactly what happened to her. https://t.co/LQTTx8mfbn

— WPMT FOX43 (@fox43) November 19, 2018
Back in May, doctors at the aforementioned medical facility performed a surgery on Woolley to remove her kidneys by mistake after a March biopsy showed no evidence of cancer.
Woolley entered the operating room with two healthy kidneys and was left in such a poor condition that she can't even add her name to the US kidney transplant list.