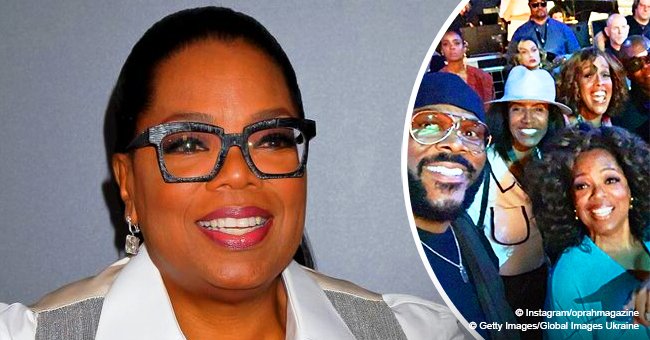 Oprah is all smiles in picture with Tyler Perry and Ava DuVernay at Beyoncé's concert

Oprah Winfrey surprised her followers with an Instagram post posing next to Tyler Perry, Ava DuVernay, and more celebrities during a Beyoncé and Jay-Z concert in South Africa.
In the selfie, a couple of people linked to the entertainment industry also flashed their smiles, including Carla Sims, Kirby Bumpus, Gayle King, Tina Lawson, and Kelly Rowland.
The caption that the Oprah Magazine Instagram account wrote read, "Um, we're pretty sure this selfie of Oprah and her crew watching Beyoncé and Jay-Z perform in South Africa is the ultimate squad goals."
As soon as that pic hit the internet, Oprah's followers took to the comment section to share their thoughts. Most of them admitted that they all looked amazing, while others said that they probably had the time of their lives.
TYLER AND OPRAH'S RELATIONSHIP
While some might find Oprah and Tyler's friendship surprising, it is not the first time they go out together. They have been friends since 2001, and she has interviewed him a couple of times throughout their careers.
As shared in Oprah's website, there is a similarity in the host and the director's paths as both of them have been on a journey "that can only be called a miracle." Tyler grew up as a victim of sexual abuse and witnessed physical mistreatment in his home.
When he moved to Atlanta back in 1992, things didn't improve right away. Tyler pursued his dream of staging his first play, but it was more difficult than expected. Thankfully, in 1998, his show "I Know I've Been Changed" attracted the attention of hundreds of mostly African-American people.
From that point on, Tyler's films and series have garnered a lot of fans. Shows like "House of Payne" and "Meet the Browns" will be in people's minds for a lifetime.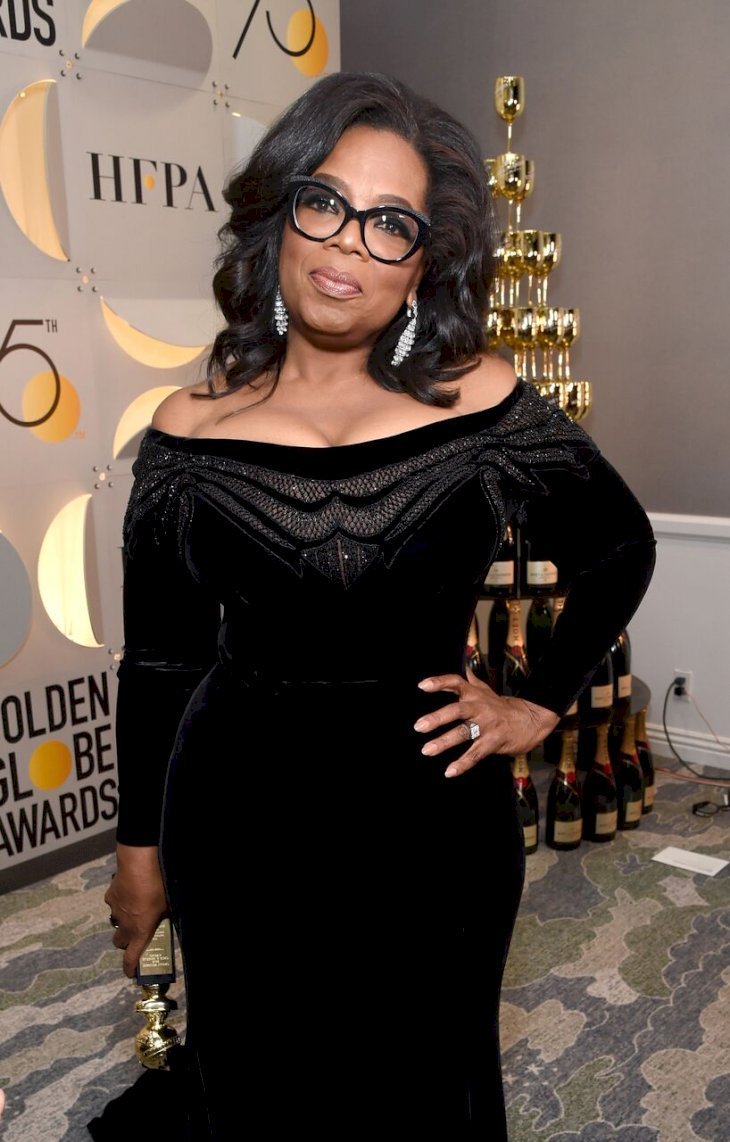 Source: Getty Images
"The fact that Tyler's work began with a play he scribbled in a notebook—and that he has grown it into such a powerful bond with so many millions—still blows me away. When I'm near him, I have the same experience I had back when I first went to one of his stage productions: I leave feeling more connected to others, like I just came from church," wrote Oprah.
OPRAH'S MOTHER PASSING
The host has been enduring difficult times as her mother, Vernita Lee, passed away in her Milwaukee home on Thanksgiving Day at the age of 83. Oprah and Vernita didn't live together until she was six years old, what made their relationship very rocky.
Thankfully, it all improved over the years. After Vernita's passing, Oprah took to Instagram to express her feelings, thanking her followers for their condolences, and adding that her family found comfort knowing Vernita lived a good life and is at peace.
Please fill in your e-mail so we can share with you our top stories!