Kate and William reportedly left shocked after a friend's confession during a drinking game
The popular drinking game "Never Have I Ever" has a dual reputation. It can be a fun activity during a night out or reveal secrets which should maybe stay hidden. The Duchess of Cambridge experienced the latter.
When Kate Middleton was still attending St Andrews University she found herself playing a game of "Never Have I Ever" with her then-boyfriend Prince William's and his ex-girlfriend Carly Massy-Birch.
The story was told in a recent book by Katie Nicholl called "The Making of a Royal Romance." The book centers around how the couple met, fell in love, and their experiences as a married couple in the media spotlight.
Read more on our Twitter account @amomama_usa.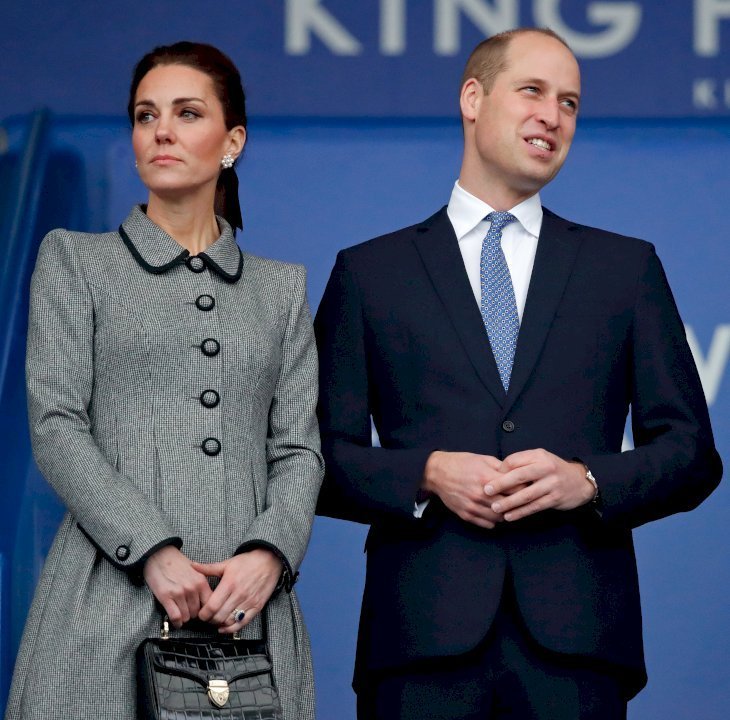 THE PARTY GAME
When it came to Carly's turn she said that she has never dated two people in the room. She said this knowing that William was the only person there who had.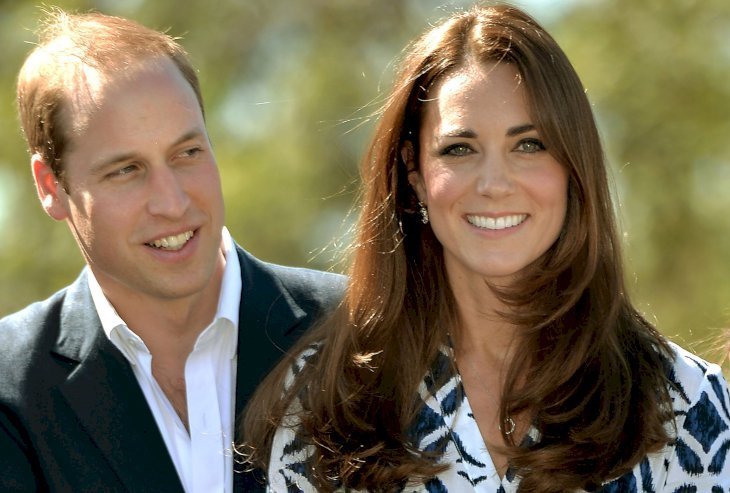 This infuriated the prince because he knew the information would upset Kate, who he had not yet shared his dating past with. Kate has still not spoken to Carly since the incident.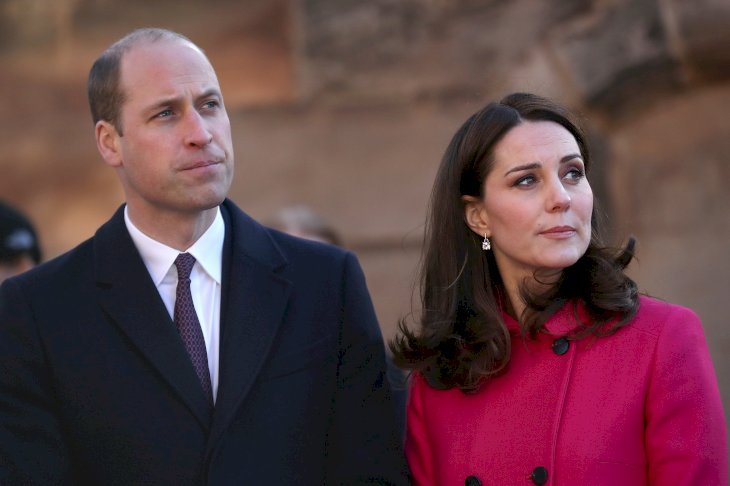 DRAMA WITH MEGHAN MARKLE
Rumors have been circulating in the media that the two duchesses, Meghan and Kate, have difficult personalities and do not get along well. In an official statement, Kensington Palace denied that there is any truth to these reports.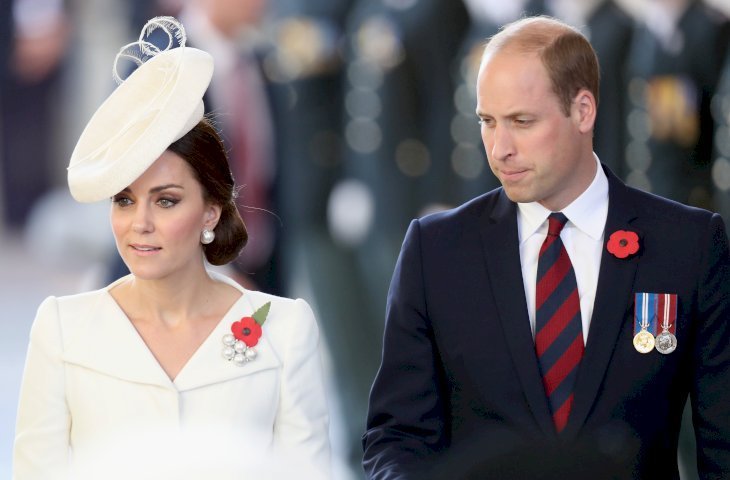 Meghan is viewed by many as disregarding royal protocol which formed the basis for the rumors. The fact that the two have not been seen together much also added fuel to the flames.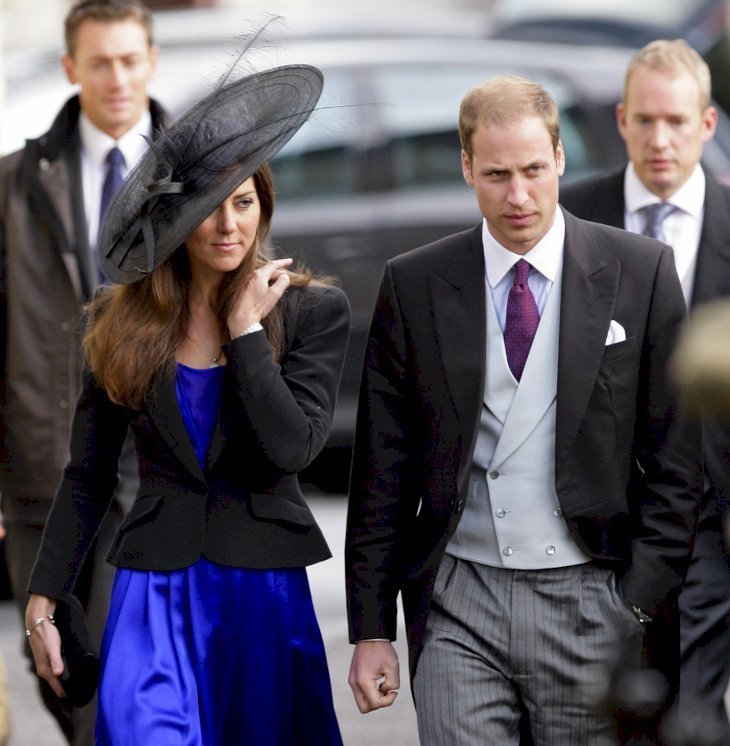 More realistic reports have commented that the duchesses have very little in common due to their different backgrounds. Therefore it might not be that they are feuding, but rather that they have nothing to talk about.