Lonely woman spends decades thinking her baby died at birth, until they finally reunite
The story of Genevieve and her daughter Connie has moved the world now that they were reunited after being apart for almost seven decades.
In 1949, Genevieve was 19 years old and gave birth to a baby in Indiana, United States, and when she asked the doctors to see her daughter, they told her that she had died during childbirth. They also did not let her see the alleged lifeless body of the little girl.
It is not known until now under what circumstances the unscrupulous doctors made the decision to deceive the mother by making her believe that her daughter had died and then give the girl up for adoption.
According to the FOX 13, the baby was taken to an orphanage and then adopted by a family from South Carolina. In her new home, she received the name of Connie Moultroup.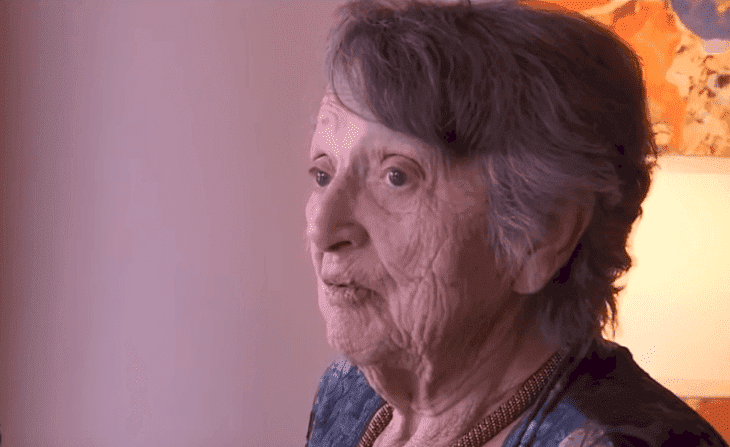 The saddest thing is that a few years later Genevieve underwent an extermination of the uterus, so she could not have more babies. Read more on our Twitter account @amomama_usa
Connie grew up in Southern California, and her adoptive mother died when she was 5 years old, said her daughter Bonnie Chase. Connie's new stepmother was abusive, the daughter said.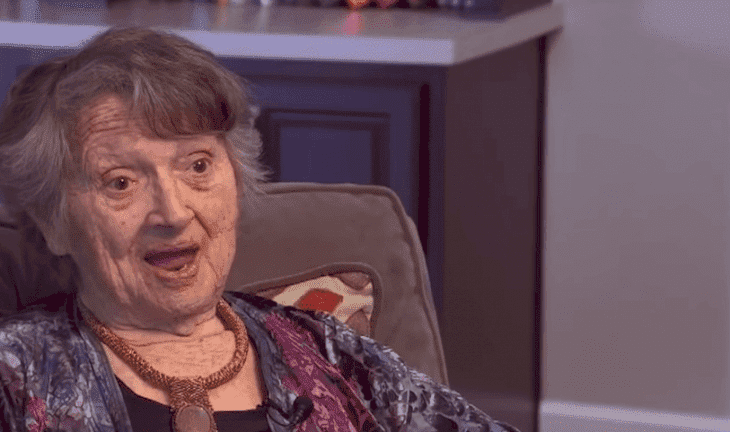 "She fantasized about her mother rescuing her since she was 5 years old," said Chase. "It was really her lifelong dream."
For 69 years they both did not know about each other, but everything changed in December 2017, after Connie underwent a DNA test at an Ancestry help center.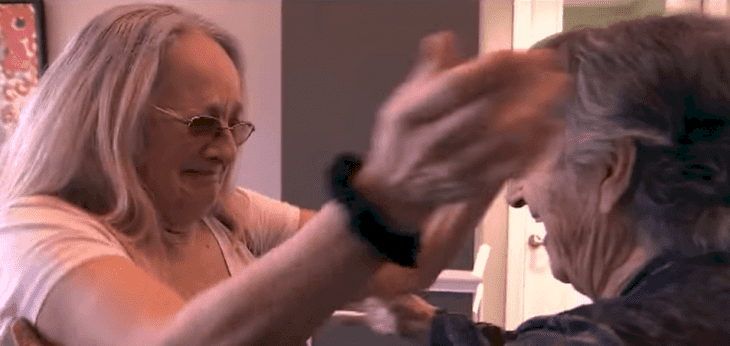 Connie is now a massage therapist from Richmond, Vermont. During the holiday season last year, her daughter, Chase, bought her the DNA kit, but she also used one to research her own genes.
"It was just a fun Christmas gift and it has changed our lives completely," said Chase, an insurance agent in Stowe, Vermont.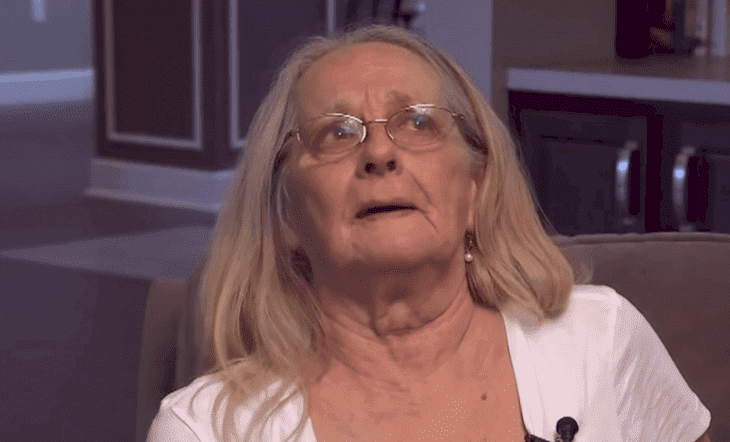 Connie managed to find her mother with the help of Genevieve's nephews. "One of those relatives is a first cousin and it was he who told me that my mother's name was Genevieve, I fell to the ground," Connie said.
"I've been trying to find my mother all my life, it was always a dream I had, that someday I'd meet her and never in a million years did I think it would happen," Connie said after seeing her mother in a senior home in Tampa, Florida.
Another tearful reunion occurred in September, this year. Karen Yadira Rodriguez Gutierrez broke down in tears when she was reunited with her 11-year-old son at Washington Dulles International Airport. They were seeing each other for the first time in several months.
Immigration and Customs Enforcement detained the boy for more than six months, after claiming asylum at the border. His mother was already living in Virginia as a legal asylum seeker from Honduras.
She was with her son for two days at the start of his detainment. Then the detention center officials separated the pair. Gutierrez later filed a lawsuit against Trump's administration. This led to the release of her son and the heartwarming video posted by CBS.