Sarah Ferguson was one of the lucky survivors of 9/11 and got a lesson for life that day
After evading a certain death by just about 20 minutes, Sarah Ferguson has gained a new perspective on living one's life.
The 59-year-old Duchess of York was heading over to the Twin Towers on September 11, 2001, when two hijacked planes crashed into the buildings, causing a horrible catastrophe that claimed over 3,000 lives.
Ferguson was running late by about 20 minutes that day because she was stuck in a traffic jam, and it was the only thing that saved her life.
If not for the traffic, she would have been in her office on the 101st floor of the North Tower, where she ran her charity, Chances for Children.
Sarah Ferguson reveals powerful lesson after her life was saved on 9/11https://t.co/gPn0ZnkqUW pic.twitter.com/ALrxZEsZUz

— Mirror Royal (@MirrorRoyal) November 29, 2018
Follow us on Twitter to learn more.
Earlier this week, Ferguson spoke to Hello! in an inspiring interview and opened up about the lessons she took from that day.
She stressed on fact that the incident forced her to think about everything in a positive way and not to take the present moment for granted.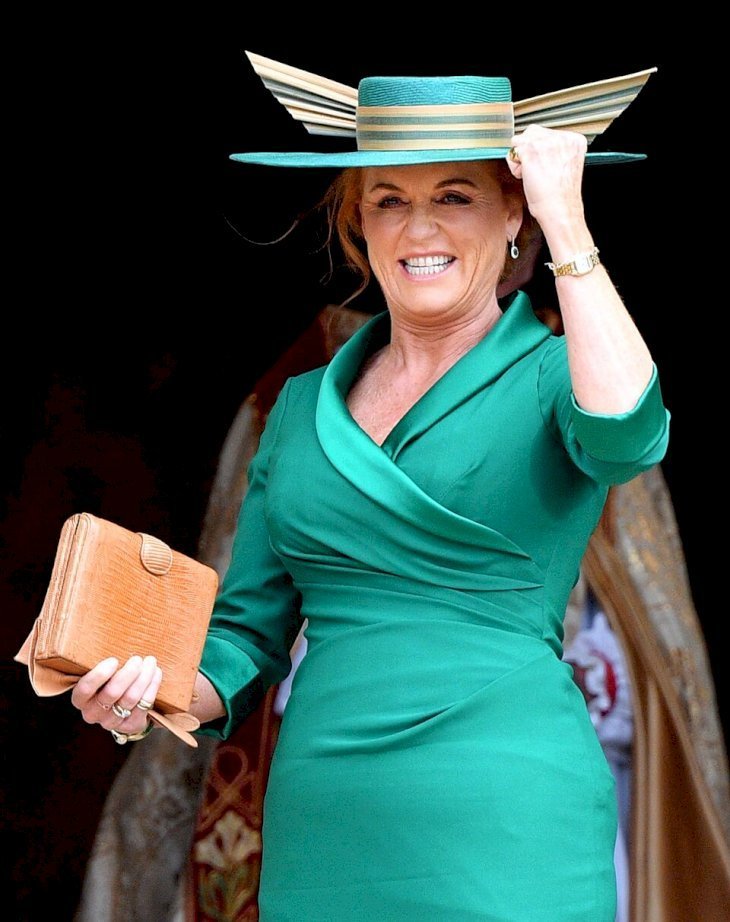 Ferguson told the magazine, "I take every minute as a blessing, I really do, and I really work hard at it. Because the minute you look too far forward, then you're missing now. The minute you look back,... you can't go back. Hindsight is a wonderful thing."
Her charity for children, whose office was on the North Tower before it collapsed, was formed for a young boy, named P.J., who had suffered severe burns in the 1995 Oklahoma City bombing.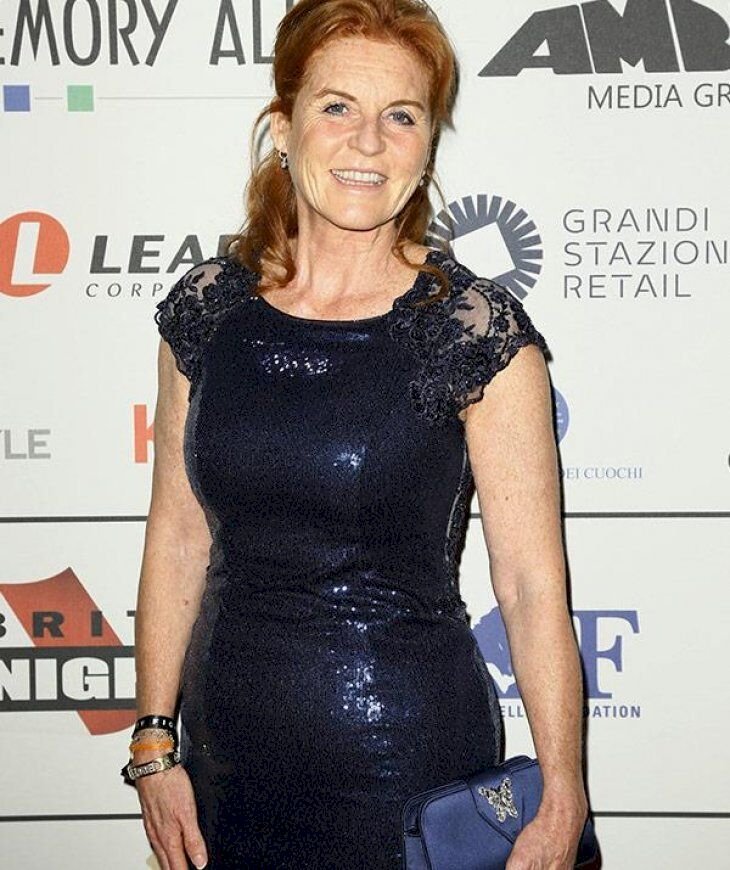 Ferguson had formed the charity for a young boy, named P.J., who had suffered severe burns in the 1995 Oklahoma City bombing.
As a mascot for her charity, Ferguson had created a doll, named Little Red, which was found under the rubble of 9/11 attacks.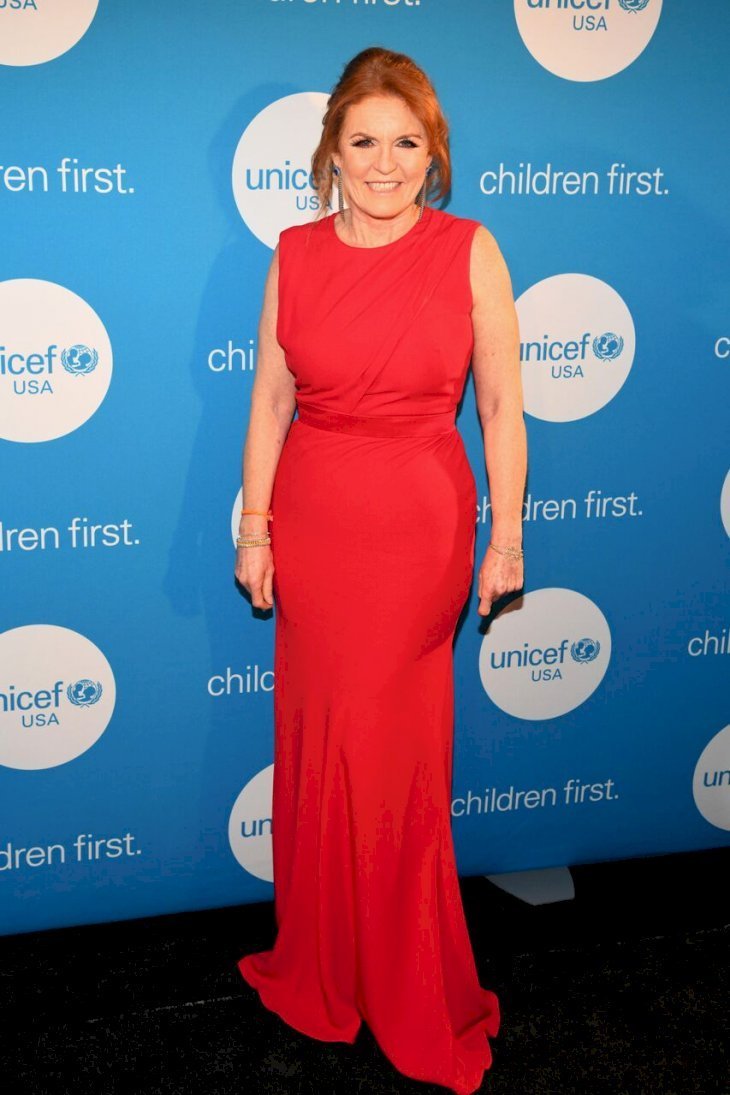 The little tiny ragdoll was thought to be of some child, who might have gotten under debris. Ferguson saw the doll being pulled out from the rubble as CNN presented it on television, and it was Larry King who clarified that the doll was "Little Red," a symbol of children's rights all over the world.
Ferguson is also famous as one of the closest friends of "the People's Princess," Diana, former wife of Prince Charles of UK.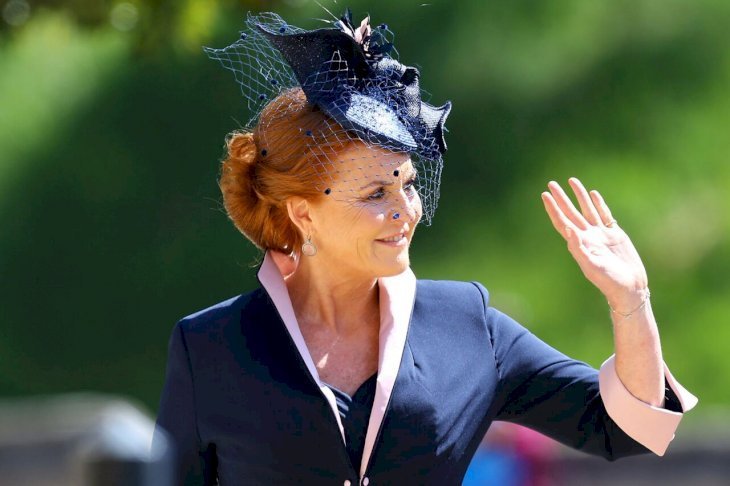 Previously, she made headlines while attending the royal wedding between Prince Harry and Meghan Markle by going on record talking about how proud Diana would have been of her two daughters-in-law – Markle as well as Kate Middleton, the wife of Prince William.
More recently, she opened up about the emotional reason she wore a green colored dress during the royal wedding of her daughter, Princess Eugenie.