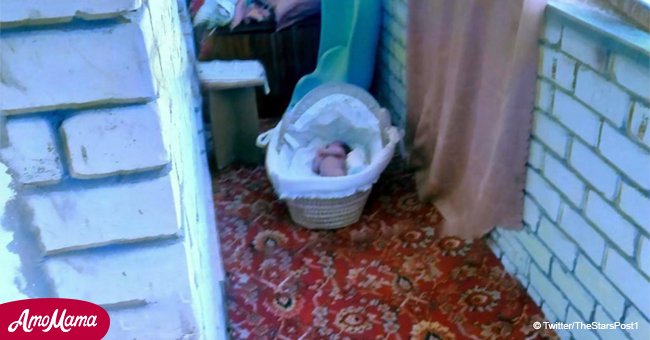 Mom left infant on a freezing balcony and sent pictures of their crying child to her ex-husband
A three-month-old baby girl was left crying on a balcony in freezing temperatures by her mother
Aleksandr Polyakov, 28, was horrified to see the photos of his daughter posted by his ex-wife Elizaveta Klimova on social media.
Polyakov has made the photos public in an effort to prove Klimova an unfit guardian for the 3-month-old baby, reported The Sun, on December 6, 2018.
"Come and look at her for the last time. I f***ing locked her on the balcony. May she f***ing getting cold. She f***ing p***ed me off."
Elizaveta Klimova, The Sun, December 6, 2018.
PHOTOS OF THE NAKED BABY ON A FREEZING BALCONY SHOCKED RUSSIA
Allegedly Klimova had placed the tiny girl naked on a bassinette in the balcony exposed to the elements because the child had "p***ed her off."
Klimova told Polyakov she was sending him the photos of his daughter to "make him suffer." Klimova lives in Balakovo in Russia's south-western Saratov Oblast region, an area with notoriously harsh winter conditions.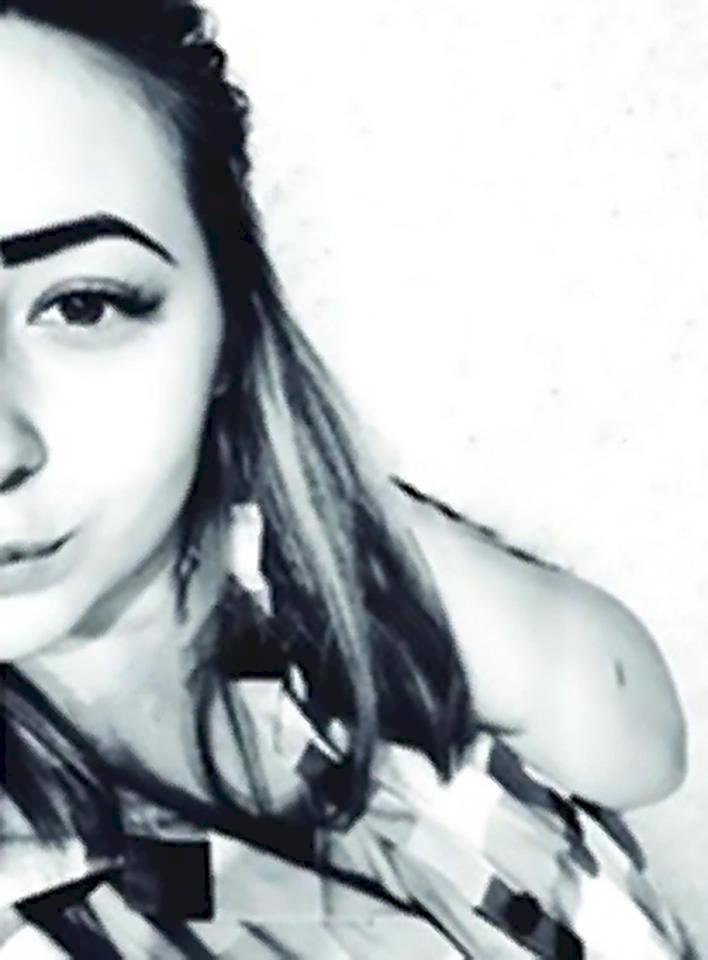 Source: Twitter/ Irish Sun
DAD DESPERATE TO PROVE KLIMOVA AN UNFIT MOTHER
Polyakov has declared that he is afraid of what Klimova may do to their child out of spite - expose her to the elements or abandon her on a street:
"I posted the pictures to deprive my ex-wife of parental rights. After the pictures, I am afraid of what she is capable of doing to my daughter."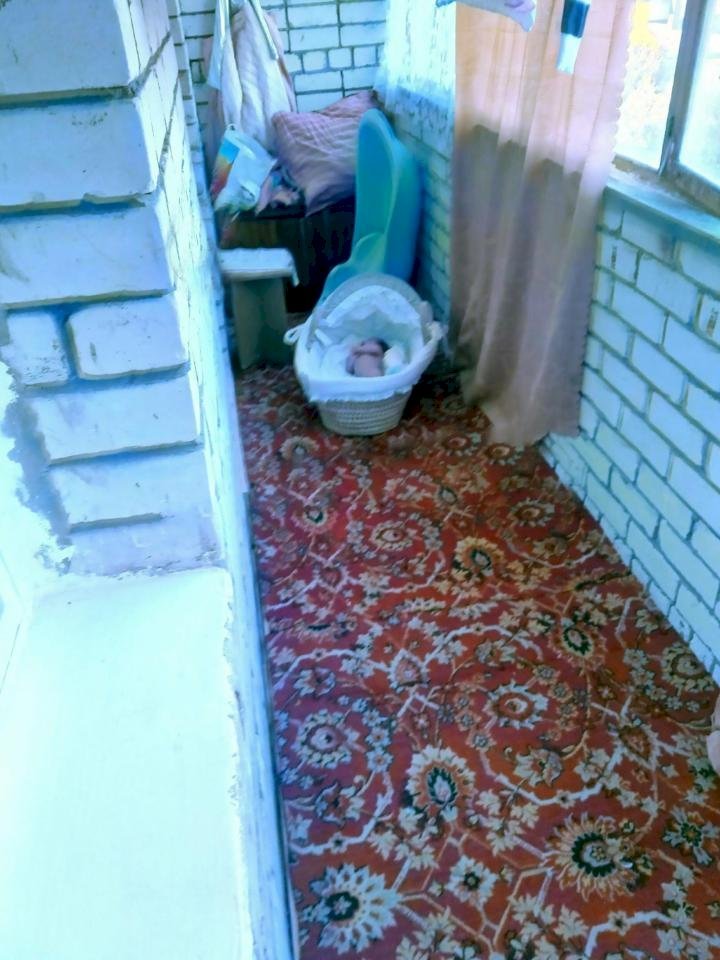 Source: Twitter/ Irish Sun
Klimova told Polyakov she was sending him the photos of his daughter to "make him suffer."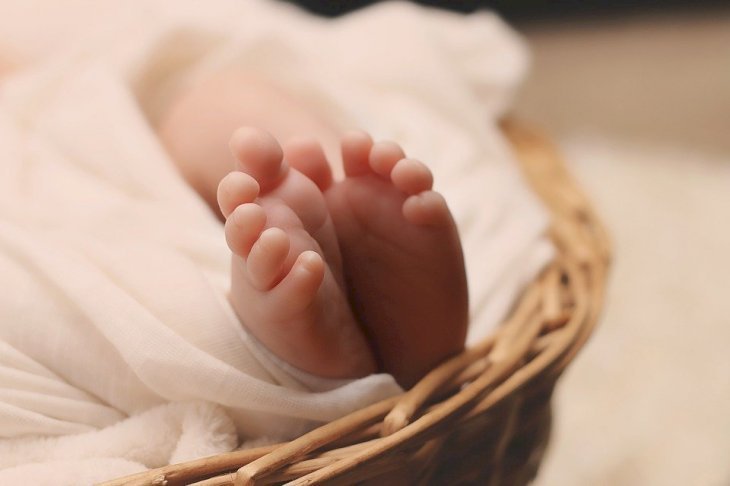 Source: Pixabay
A TINY BABY CAUGHT IN THE MIDDLE OF A BITTER DIVORCE
Klimova has claimed that Polyakov, who left his wife soon after the birth of their daughter, had abandoned her "with no money" as a justification for her actions.
The couple's neighbors reported that theirs was a tense and tempestuous relationship long before the baby's birth.
Russian Police and Child Services were alerted and are investigating the incident.
Read more on Twitter Amomama USA.
VIRGINIA MOTHER WAS ARRESTED FOR LEAVING HER SON OUT IN THE COLD
In a similar incident, Fairfax County has reported that Julia Brandt, 31, of Alexandria, was arrested on felony charges of child neglect after she left her 10-year-old son out in the cold at 1:55 am.
The Police were called out to investigate a report that a child was knocking on the door of a townhouse in the middle of the night and crying for his mother.
The responding officers found the child accompanied by a 12-year-old and covered with a blanket. Reports indicate that Brandt deliberately locked her son out of the house in 40ºF weather.
Brand was transported to Fairfax County Adult Detention Center, and her children are in custody with a friend of the family.
In a related story, an Ohio father forced his bully daughter to walk 5 miles to school in freezing weather.
Please fill in your e-mail so we can share with you our top stories!