Dad interviewed daughter every 1st day of school for 12 yrs to create tear-jerking graduation video
No one knows the value of time like parents. One superstar dad tried his best to freeze time with a 12-year video compilation starring his daughter.
Growth is an inevitable aspect of life, and with each stage, we're only left with memories, good or bad. Sometimes, we look back and wish we could relive some part of our past that was beautiful.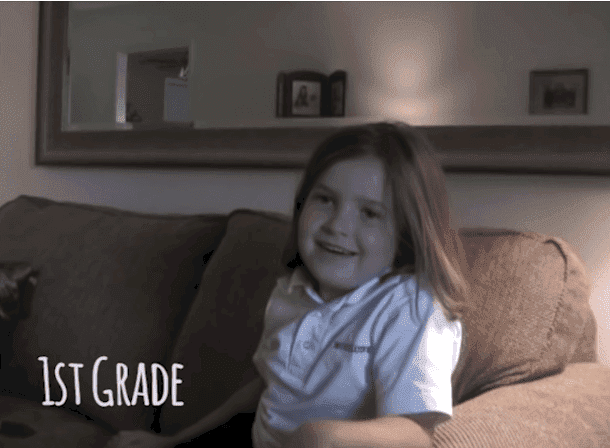 Kevin Scruggs, a dad from Washington, knew the feeling all too well and was proactive about it. When his daughter, Mackenzie was six, Scruggs filmed a one-on-one interview on her first day of 1st grade.
Every year after that, the doting dad kept up the tradition, seeing her through all the grades from one to 12. Scruggs captured hilarious and significant moments too.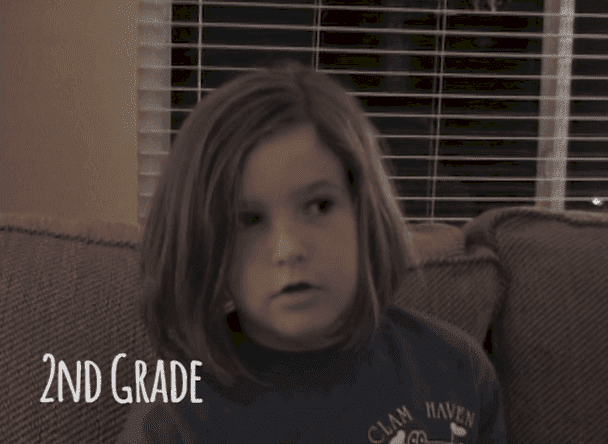 There was the 6th-grade interview where Mackenzie was most excited about eating in class and the 10th when she whispered her interesting first day of school activity: "Looking for cute boys."
The video also covered milestones like Mackenzie making friends as well as performing her duties as a part of the Student Council.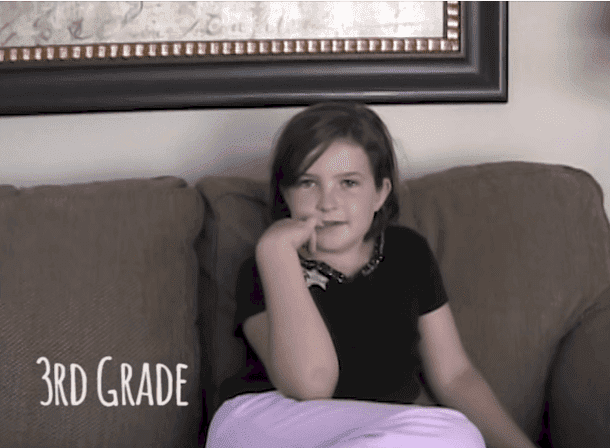 While many parents struggle to find the perfect graduation gift for their children, Scruggs -- a pastor and life coach -- didn't have to look too far. He edited all the interviews and compressed them into a video of almost four minutes that wasted no time going viral.
The emotional clip was posted last year on June 10 and within four days, had hit one million views. Even now, the clip continues to capture the hearts of social media users and has over two million views.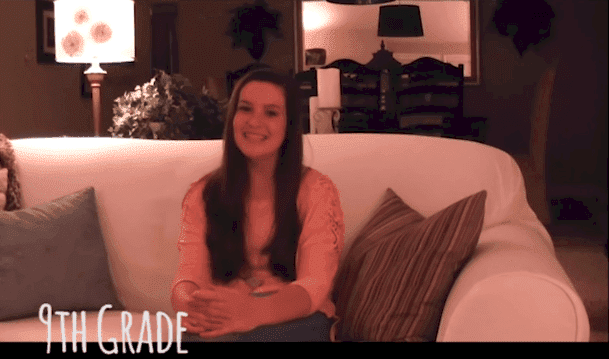 Scruggs confessed to A Plus that he couldn't help getting teary as he recorded her 12th-year interview:
"Life is about moments. We get these moments with our kids, and... then they grow up."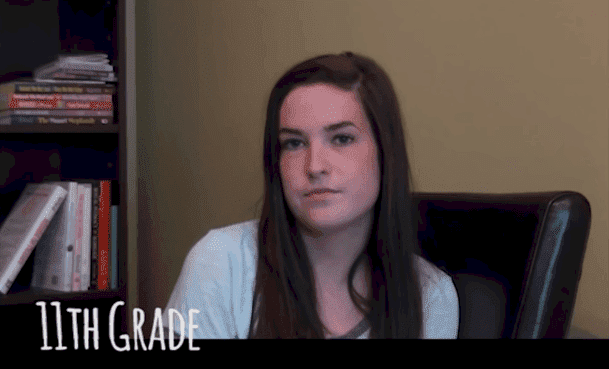 If you're getting emotional already, wait until you see the progression of Mackenzie from a bubbly little girl to a beautiful teenager. Plus, the constant declaration of "I love you" between father and daughter for twelve years is sure to tug at your heart.
A RING FOR HIS DAUGHTER
Like Mackenzie, Dionjhae Thomas got the perfect high school graduation gift when her dad slipped a ring on her wedding ring finger. The doting dad was sending out his princess into the world but made her promise not to take off the promise ring until the right man comes along.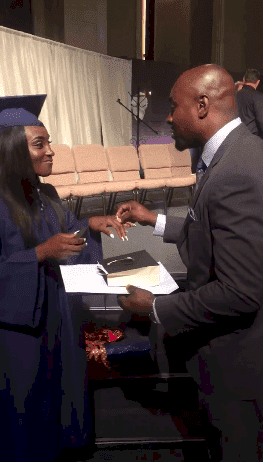 Although mixed reactions from netizens trailed the gesture, Thomas came to her dad's defense and proved, ultimately, that a dad will always be his daughter's "First Love." The emotional ring-presentation clip is captured here.