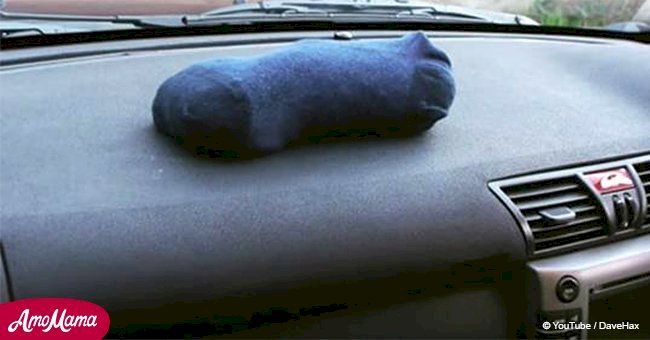 Lifehack expert explains what it means if you see a sock on a car dashboard during winter

While many people know this trick, there are others that can't understand what is it about, and they wonder if those socks they see on top of car dashboard have a hidden meaning.
A YouTuber and life hack expert who goes by the name Dave Hax used his channel to share this useful knowledge and help others have one less thing to worry about during winter season.
This clever trick will keep your car windows and windshield nice and clear in the winter, and you won't have to spend all that time dealing with foggy glass before driving your car every morning.
This is when the socks come in handy, but they are actually only half of the things you will need to put this hack into practice. Read more on our Twitter account @amomama_usa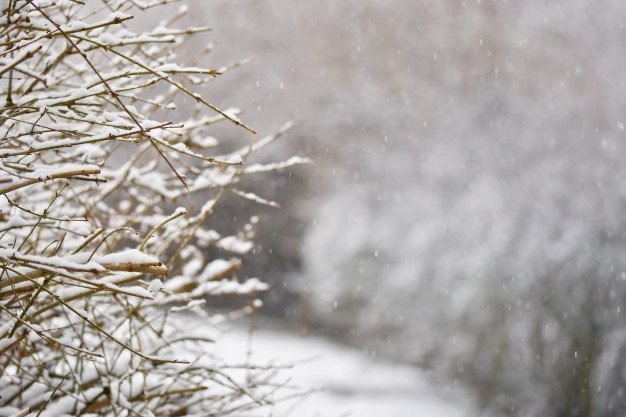 Source: Freepik
The other half of this life-changing do-it-yourself device, and arguably the most important element, is unused cat litter. When these two elements work together, they are surprisingly effective to absorb the dampness inside your vehicle.
It might sound like a small thing, but to all those that are in a rush to get to work every morning every minute counts, and the foggy auto windows and windshields leave them with no option but to wait several precious minutes until they defog.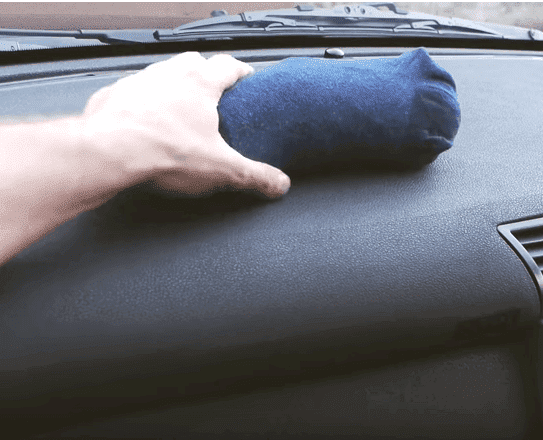 Source: YouTube/DaveHax
But if you thought that the only alternative to this was to start your car and drive it right away without being able to see clearly to a scarcely-transparent windshield, here is the "magic" solution you didn't know you were waiting for.
Let's get to it. First, the sock. It doesn't matter if it is a new or old sock, but you have to make sure that there aren't any holes on it, and needlessly to say, it better be clean. To be extra sure, it would be good to use two socks.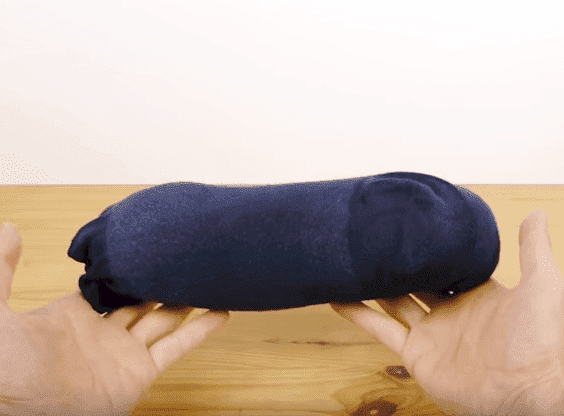 Source: YouTube/DaveHax
About the cat litter, be sure to get a low-scent or no-smell kind because you don't want your car to smell like litter. Finally, masking tape will help you keep the entire contraption in one piece, preventing any spills.
It's better to use a smaller tube so that you can put in an adequate litter and still have a lot of room toward the end to tie it off safely. This is when you might want to cover the open end of the sock with another sock.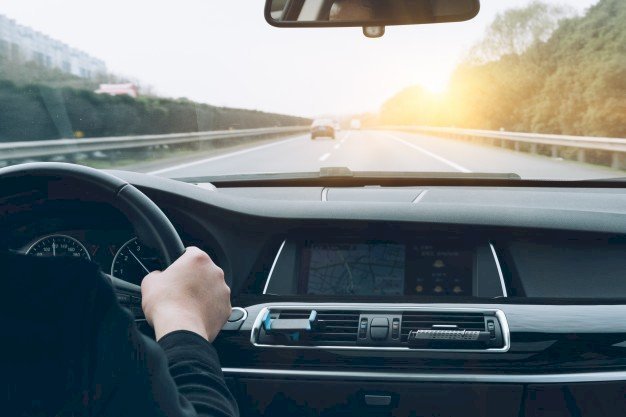 Source: YouTube/DaveHax
Now, the simple but effective contraption is ready to go. All you need to do is leave it on top of the car dashboard overnight and it will work its magic. If you don't want it to be visible, it can be left underneath the front seat.
If necessary, you can also leave another filled sock in the back window of the vehicle. Do this and nothing will keep you from driving to your destination on time.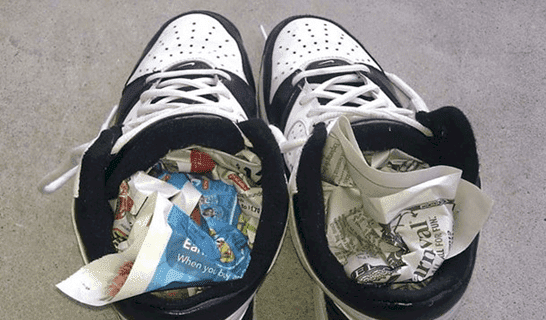 Source: Youtube / List 25
Another common nuisance during the winter or rainy season is that your shoes are always wet. This is not only uncomfortable; it also could affect your health. There is a similar trick that will dry the inside of your shoes easily and effectively.
All you need to do is stuff your shoes with newspapers and a small bag of uncooked rice. Apart from soaking up all the liquid inside, it will also prevent your shoes to smell bad. You just have to let this work overnight.
Please fill in your e-mail so we can share with you our top stories!