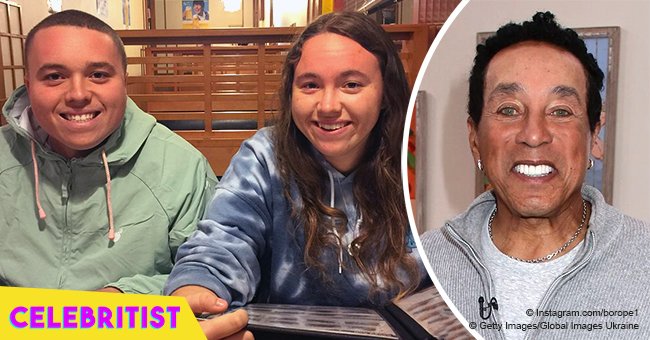 Remember Motown Legend Smokey Robinson? He Has Twin Grandchildren Who Have 'Strong Robinson Genes'
Smokey Robinson has been in the music industry since the 1950s and while fans of soul music know everything about his career, few know about his family.
The star has kept them away from the spotlight for the most part. So, you'll be surprised to learn that Robinson has twin grandchildren.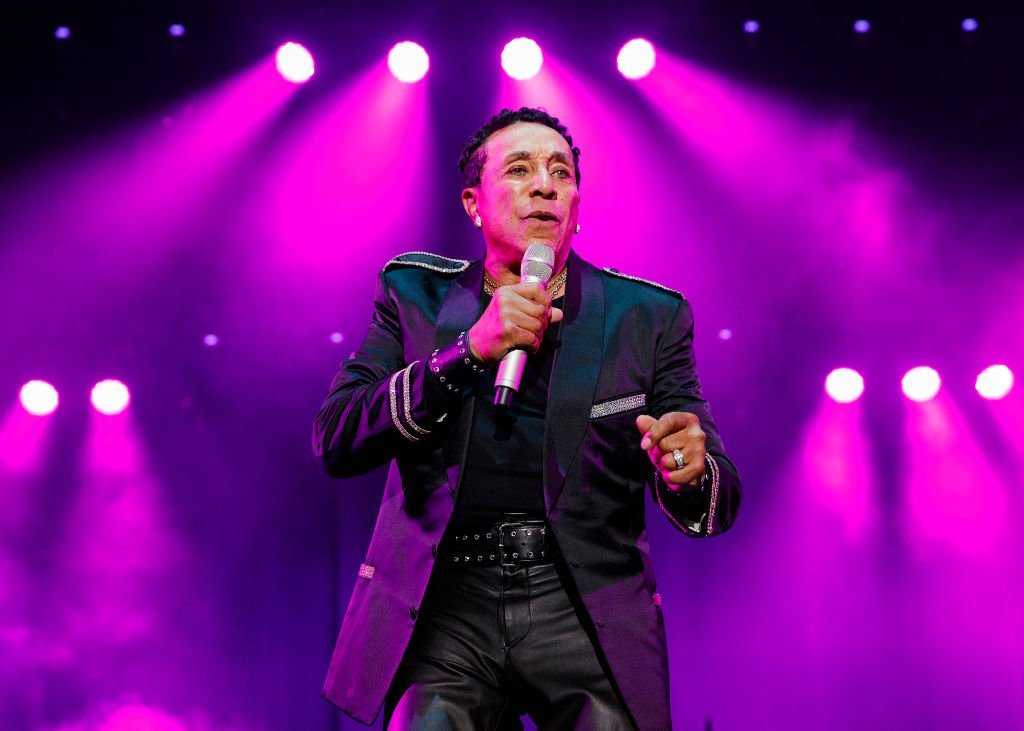 Smokey Robinson performs on stage during Summer Night Concerts at PNE Amphitheatre | Getty Images
The Motown Records legend is known for owning the music scene back in the 50's and '60s with the group The Miracles. Robinson's artistry and songwriting talent were the driving force that took Berry Gordy, who was then a starting producer, to fund the now renowned Motown Records.
Robinson married his fellow Miracles member Claudette Rogers on November 7, 1959, and they had two kids: Berry Robinson, who was named after Berry Gordy, and daughter Tamla Robinson, who was named after Tamla Records, which was the first name of Motown Records.
However, the couple split in 1986 after Robinson admitted he had an affair and left his mistress pregnant. He stepped in for the third kid too, but there's little known about him aside from the fact that his name is Trey. Robinson is now married to Frances Robinson.
Tamla is the Robinson child that has been more exposed to the spotlight, while Berry remained away from social media and the spotlight for years. But that has changed, and when people found out his account, they realized the 51-year-old is now a father of twins: daughter Alexis and son Thomas.
The teenagers are the vivid image of their dad, and subsequently, of their grandfather. They love to spend time with family and are often pictured with both Smokey and their grandmother Claudette too.
And while some people might expect to discover that one or both of the twins have inherited Robinson's talent, that doesn't seem to be the case, unfortunately.
Alexis plays lacrosse and is still in high school, and there's little to no information about Thomas except that he has the same smile as his dad and loves puppies.
The identity of the twins' mom is also unknown, but one thing is for sure: the Robinson family has a strong bond, and they have each other's back no matter what. Proof of that is seeing Smokey and Claudette happily posing with their kids and grandkids despite the differences they might have had in the past.
Please fill in your e-mail so we can share with you our top stories!