Prince Harry believed it was 'fitting' for William to propose to Kate with Princess Diana' ring
The butler of the late Princess Diana explained how Kate Middleton's engagement ring is actually a selfless gift from Prince Harry to Prince William.
Speaking in a 2017 Amazon Prime documentary titled "The Diana Story," Paul Burrell told that the ring once belonged to Prince Diana, and was later given to a young Prince Harry as a memento of his mother following her demise in 1997.
Burrell revealed that both Prince Harry and Prince William were mourning Diana's death when they went to Kensington Palace to take something from Diana's possessions to keep with them as her memory.
At that time, Burrell was wrapping up the late Princess's household as her former butler. So, it was he who suggested the princes to "take something which belonged to her that you can keep safe."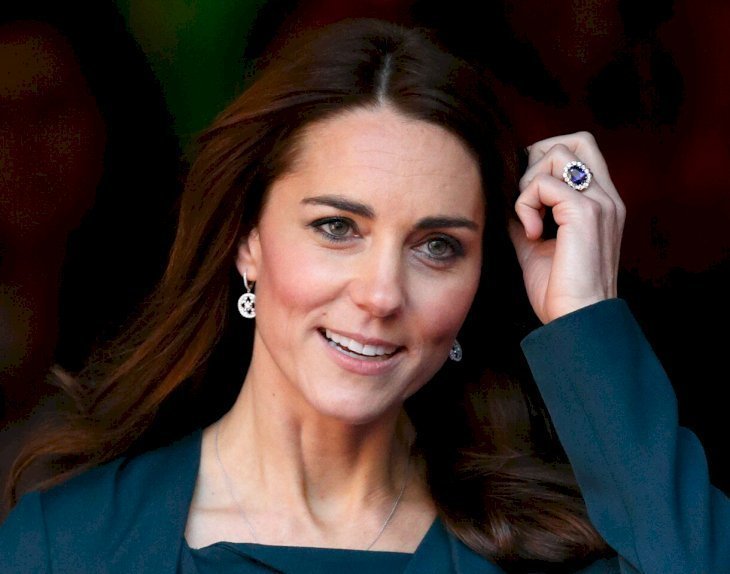 Follow us on Twitter to learn more.
He first asked William what he would like to take from his mother's possessions. The then 14-year-old prince told him that he would like to take Diana's Cartier, which was given to her by their Grandpa Spencer on her 21st birthday.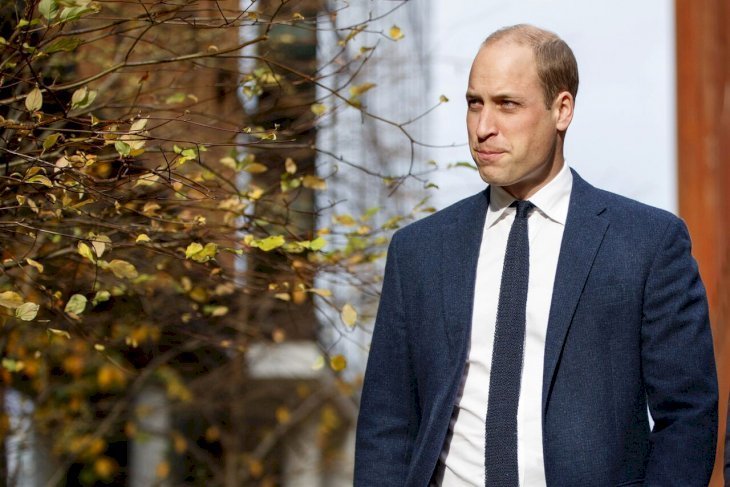 Next, he asked Harry as to what he wanted to take. The future Duke of Sussex then told him that he would like to have the ring that "always hurt" him because it was "so big." That was when Burrell gave him Diana's engagement ring.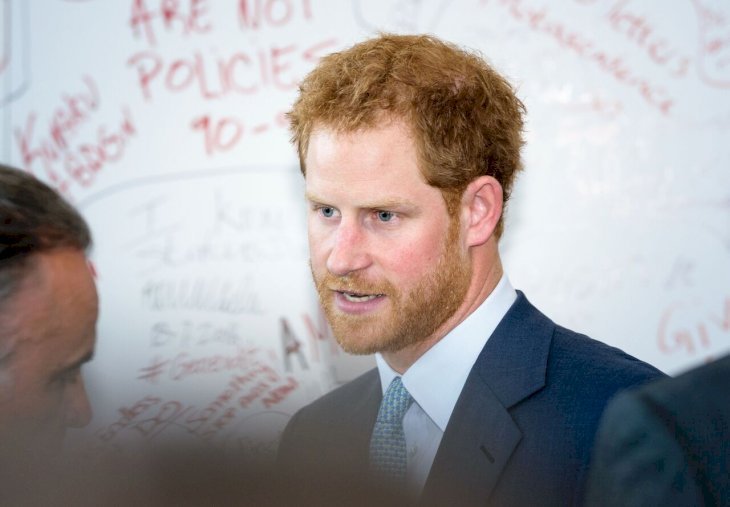 When it was time for Prince William to propose Middleton, he shared his feelings with Prince Harry, who then suggested that William should propose with Diana's ring.
According to Burrell, Harry told William at that time, "Wouldn't it be fitting if she had mummy's ring? Then one day that ring will be sat on the throne of England."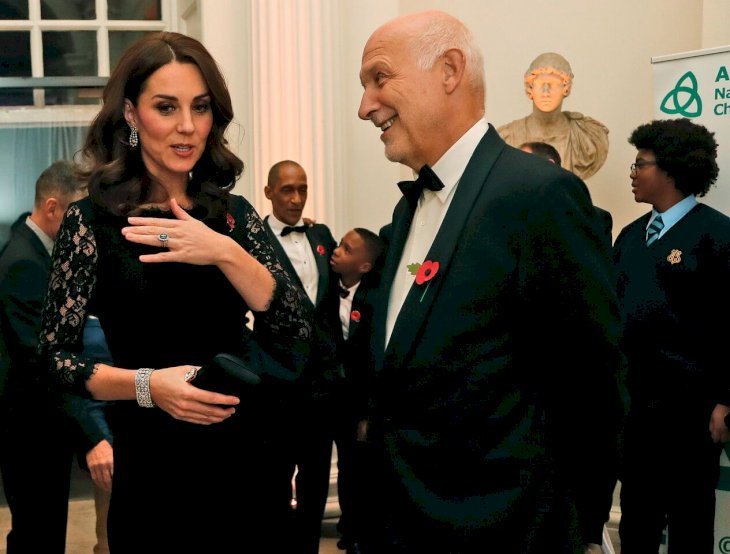 Burrell explained how Harry "gave up his precious treasure" because he felt it was the right thing to do. The former butler suggested that such selfless, kind nature was also a hallmark of Diana as it is of Prince Harry.
Harry's sweet gesture also provides an evidence of the strong bond that the two brothers have always shared. However, there has been emerging rumors about a possible rift in the royal family in recent times.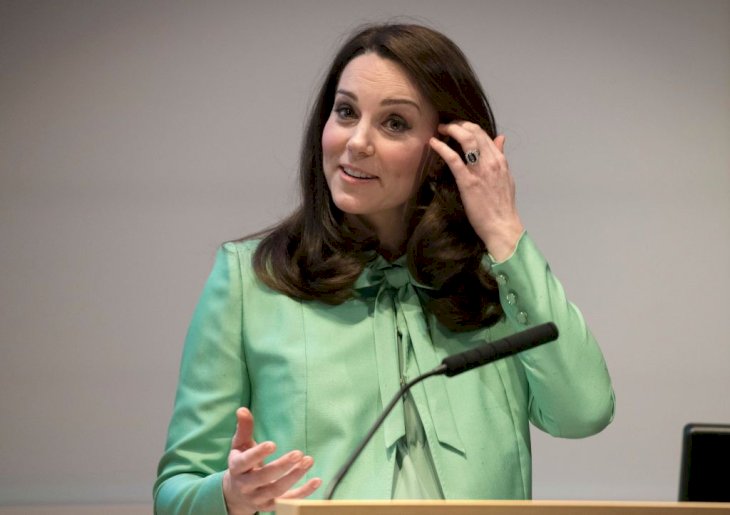 Several reports have suggested that Harry is allegedly upset with Prince William for not doing enough to welcome Meghan into the Royal Family following their engagement.