Randy Travis' Wife Saved His Life against Doctors' Suggestions – inside His Road to Recovery
Although Randy Travis' road to recovery was a long and arduous one, he managed to survive his ordeal. But everything could have been very different if his wife had made a different decision.
His wife, Mary Davis Travis, saved his life by not giving up on him after the stroke that landed him in a coma in 2013. She was advised by the singer's doctors to pull the plug on him because there was nothing else they could do for him. Instead, she decided to do something drastically different. 
One of the most recognizable faces in the country community, Randy Travis, almost didn't make it after the stroke that rendered him incapacitated. Even now, almost eight years later, he's still recovering.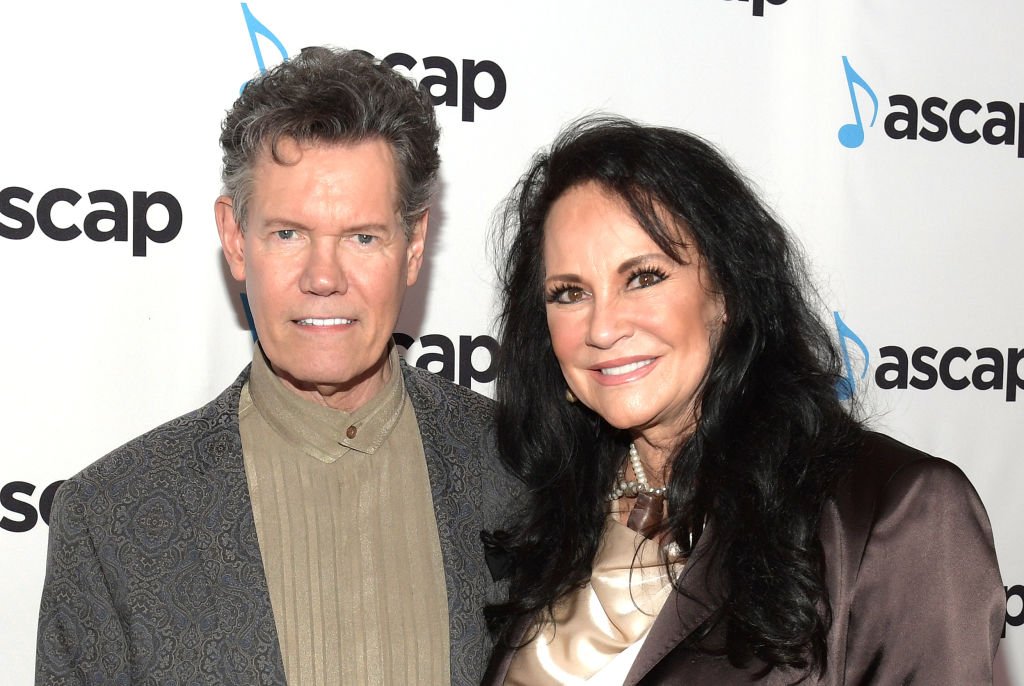 RANDY TRAVIS AND COUNTRY MUSIC
Very few icons in the country music scene stand out as signposts along the way. They are the fearless trendsetters who predict and steer the genre's future. Randy Travis is one of these classic gems, and his impact still resonates in the modern-vs.-classic ebb and flow of popular music trends.
With a voice that's almost from the church altar, Travis reminded fans of country music's roots when his tracks garnered attention for the first time in the mid-'80s after years of rejection. Travis became a prominent new voice in country music, especially when several aspirants were still pursuing the pop-saturated sound of the Urban Cowboy craze.
Travis' robust, honest vocal style and relatable tunes of everyday life helped launch the New Traditionalist movement. He had the classic voice for his brand of no-frills country, proposing a fusion of Merle Haggard and George Jones.
CHART-TOPPING TRACKS 
Travis' first single, "One the Other Hand," narrowly registered on the charts in the mid-'80s, but his next track, "1982," earned a place at the Top 10. Eventually, Warner Bros. re-released his first single, "On the Other Hand," and it instantly became Travis' first No.1 single, feasting a run of 10 out of 12 chart-toppers.
Travis' debut studio album "Storms of Life" was the first of six successive Platinum certifications for a sales surplus of 1 million units. Eventually, the record-breaking album announced Travis as a promising new voice in the country music scene.
"Forever and Ever, Amen," the first single from Travis' 1987 album "Always & Forever," also grossed a record-breaking sale and rose to No.1 on the charts. It helped Travis score the first of his seven Grammy Awards!
CAREER HALT IN 2013
The then-56-year-old singer's public appearance career was halted in 2013 when Travis, who was then residing in Texas, suffered a stroke. Reportedly, it was the result of a viral infection in his heart. Unfortunately, even the doctors informed the family that they had no hope Travis would make it.
Despite his health complications, the singer married Mary Travis in March 2015. Travis was previously in a 19-year marriage with Elizabeth Hatcher, who he divorced in 2010. According to Today, Mary Travis stood beside him during his hospital stay, requesting the doctors to keep him on life support:
"Even in his state, his semicoma state, he squeezed my hand, and he laid there ... and I just saw this tear that fell, and it was one tear at a time ... I just went back to the doctors, and I said, 'We're fighting this.'"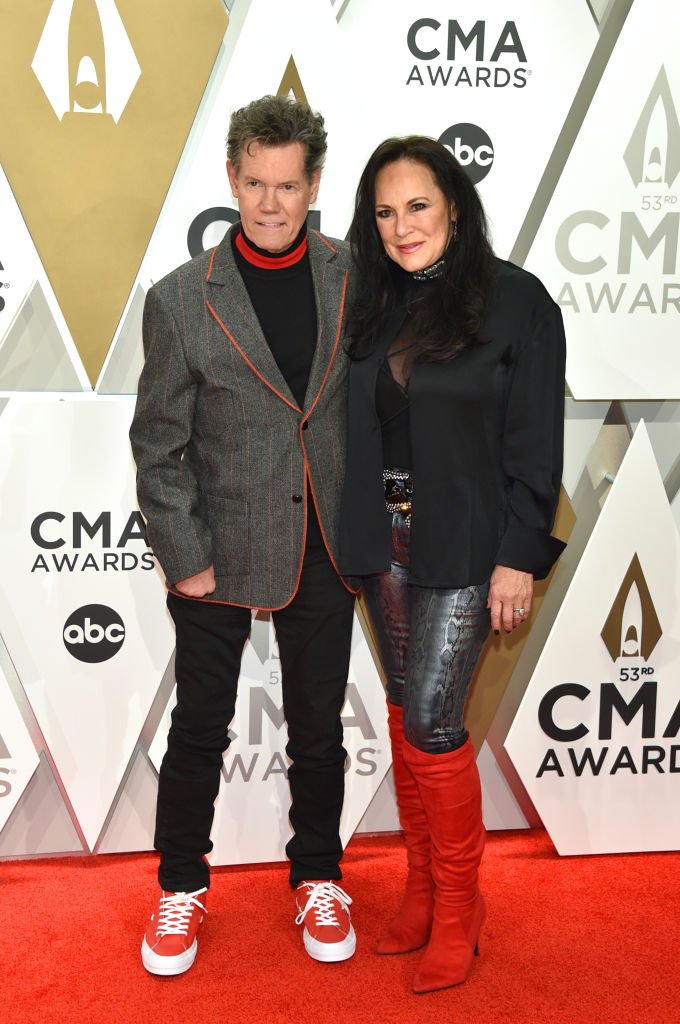 DOCTORS CLAIMED THE WORST
Travis is currently residing on his ranch in Texas with his wife, Mary Travis, where he continues physical rehabilitation. He's also been making a few special appearances around the country. In May 2019, Travis released his memoir, "Forever and Ever, Amen: A Memoir of Music, Faith and Braving the Storms of Life," with Ken Abraham. 
Through a combination of perseverance, rehab, and the unwavering support of his wife Mary, Travis continues to make remarkable progress. Initially, the doctors told Mary that he'd be bedridden for the rest of his life. Speaking of which, she even stated the doctors claimed she'd be a regular visitor of hospitals for the rest of his life:
"[H]e's going to be bedridden the rest of his life. And you will be in and out of hospitals the rest of his life. So this is a huge task that you're taking on.'" 
Luckily, the singer fought back harder than ever and is now in sound health. In 2016, Travis made a comeback in the country music scene and performed "Amazing Grace" at the Country Music Hall of Fame. After taking a break the following year, he reappeared on stage with Michael Ray during a cover performance for "Forever and Ever, Amen."
In September 2019, Randy Travis returned to touring with James Dupré in a 12-city production. However, he could only perform three of the shows due to unexpected production and technical problems.
Travis released a new track in 2020 titled "Fools Love Affair," which was featured on the radio for the first time since he suffered the stroke.