Watch Kane Brown Show off His Powerful Voice as He Sings Randy Travis' Iconic Song (Video)
Kane Brown showed why fans have come to love him over the years by beautifully rendering Randy Travis's iconic song "Three Wooden Crosses" during Country Music Hall of Fame Big Night (At the Museum.)
Over the years, lovers of pop and country music have come to appreciate the vocal prowess of Kane Brown, and his solemn yet beautiful rendition of country music legend Randy Travis raised the bar.
In a video posted on YouTube by the Country Music Hall of Fame and Museum, viewers were treated to a powerful rendition of Travis' song "Three Wooden Crosses" by Brown.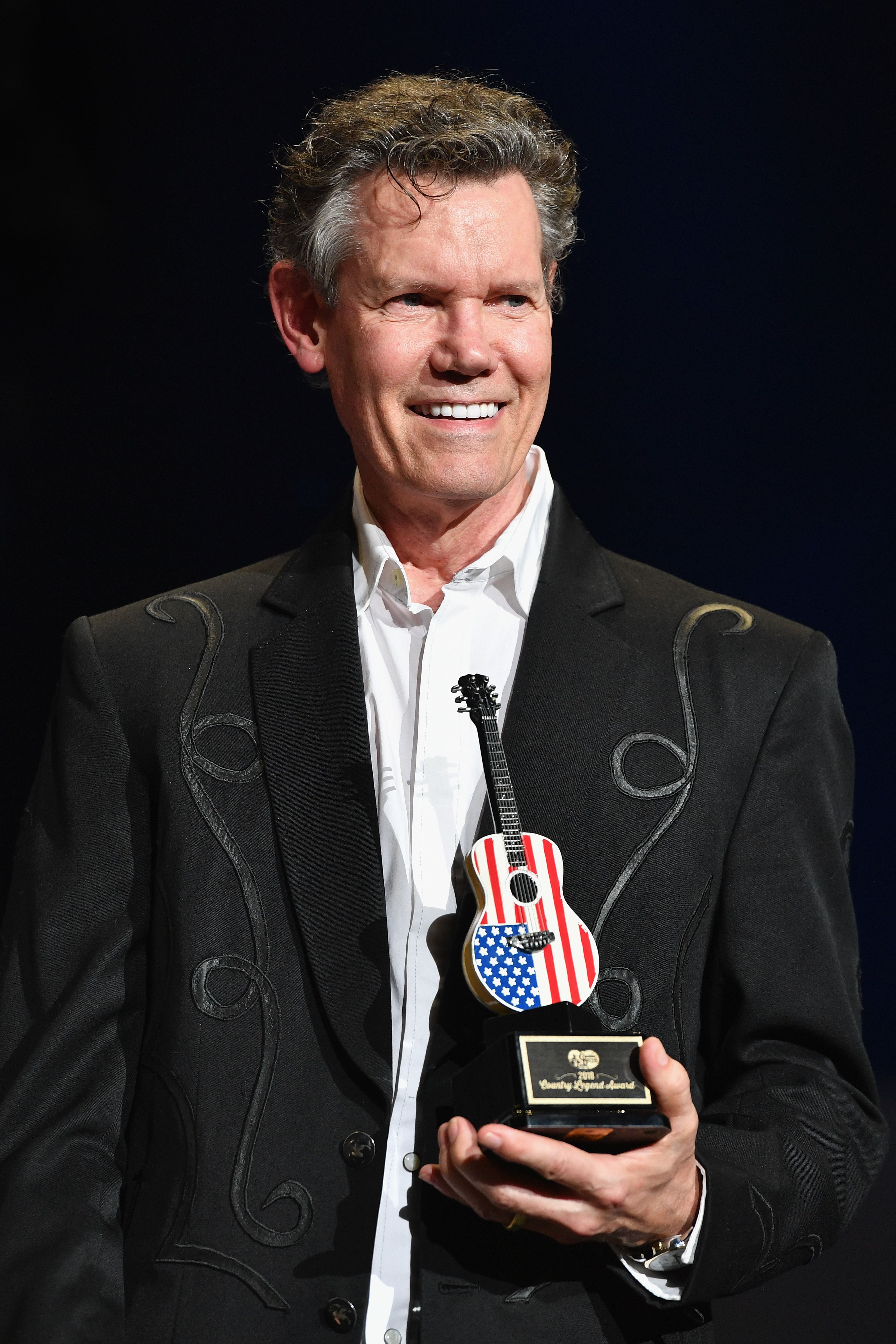 Brown started the song slowly, and over time the momentum picked up with him hitting all the right notes, and his performance was a delight to watch as his face showed all the emotions the song evoked.
Dressed in a dark blue sweatshirt, which he paired with black joggers, a baseball cap, and dark-colored sneakers, Brown stood alongside the guitarist while giving his performance in what looked to be an empty auditorium.
On the stage was an acoustic guitarist who provided the needed tune from the koa Gibson J-185 guitar that Travis favored in his performances. Taped to the back of the Gibson was an image of Travis's hero, George Jones.
Brown's performance was part of the Hall of Fame's virtual fundraiser that featured many country music stars performing on the instruments and singing the hits of their forebearers.
Travis suffered from a stroke that took away his ability to sing.
The song "Three Wooden Crosses" tells the story of a farmer, teacher, and preacher killed in a fatal motor accident that had only one survivor, the son of a prostitute, who became a preacher and shared the divine story with his congregation.
"Three Wooden Crosses" is one of Travis's 2002 album "Rise and Shine." The song became his 16th No.1 single on the "Billboard" Hot Country Songs Chart, and it went on to win the Song of the Year Award at the 2003 CMA Awards.
Known for his legendary style of singing and songwriting, Travis is a fan favorite in country music. Since the inception of his career in 1978 with the album "Traywick," Travis has topped the charts and won numerous awards.
Sadly, sometime in 2013, Travis suffered from a stroke that took away his ability to sing and play the guitar. However, in 2016, Travis wowed his fans when he performed the song "Amazing Grace" at the 2016 induction ceremony at the Country Music Hall of Fame.
On the other hand, Brown gained popularity when he began posting videos of himself singing the covers of country music songs on YouTube. Executives at the Sony Nashville records took notice of this and signed him. Now, he is one of the biggest stars in the record company.
Although his journey to being a country music star is not the usual path, Brown has cemented his place in the music genre, and his sound is often referred to as pop-country.