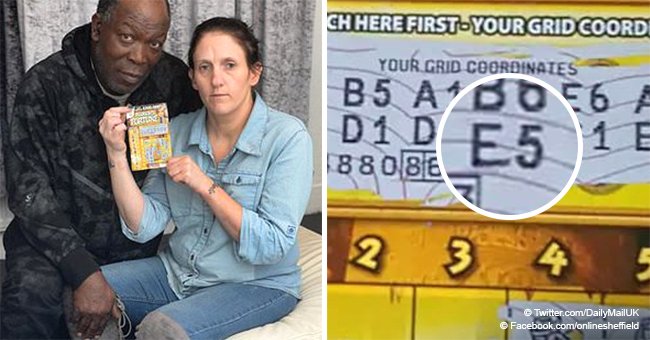 Father-of-four is refused $250,000 jackpot after being accused of cheating
An unemployed dad of four from Sheffield is bringing the fight to Camelot, the National Lottery organizers, after being accusing of faking a winning ticket of £200,000.
Eric Walker, 56, claims he's falsely accused of modifying a winning scratch card from the National Lottery's £3-a-time Pharoah's Fortune card. "I'm no cheat," he insists.
The game offers five top prizes and gives sixteen coordinates on the cards which are used to scratch off squares on a grid, in the hope of matching three pharaoh symbols. According to Walker, he got three pharaohs on a ticket he purchased from a Premier store near his home three weeks ago.
On the scratch card, the problem can be seen on coordinates E5 and F5. The E5 is the one with the pharaoh, but both coordinates have been scratched. Camelot believes the coordinate F5 was altered to look like an E, something that Walker denies.
The lottery organization says an investigation was launched and they called in police to look into the possible doctoring of the ticket.
"I have nothing to hide because I haven't done anything wrong, I know the card hasn't been tampered with," Walker told The Sun. "The police can show me how the card has been altered because I can't see it. They can do what they want."
The man and his partner, Amanda Emmadi, have four kids aged 14 months, two-and-a-half, three and nine years old. They believe the money could be life-changing and Walker is not backing down without giving a fight.
"In my eyes, I've won £200,000, and I'm being cheated out of the money," he said.
"If it's a misprint then that's their fault, and they should still pay out, it's nothing to do with me. I'm going to keep the pressure on Camelot to sort this out; I'm not willing to let it go."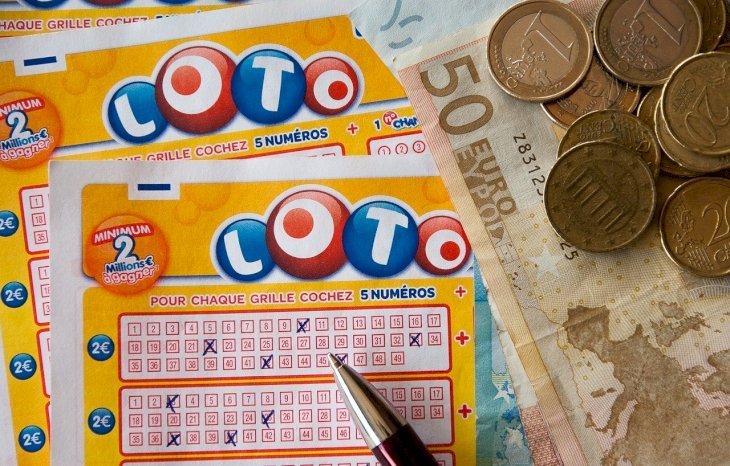 Source: Pixabay
A Camelot spokesperson told Daily Mail: "Based on the photo we were sent we were able to reconstruct the scratchcard in our system. We can confirm that an F has been altered to appear as an E and is therefore not a winning Scratchcard."
A LUCKY WINNER
While Walker claims he was lucky but he's being denied his prize, a 67-year-old from Manhattan hit the jackpot with a $343.8 million Powerball win, and he had the right ticket to prove it.
Robert Bailey, a 67-year-old retired government worker, has been playing the same lottery number for the last 25 years, and luck was finally on his side back in October.
The total prize of the October 27 drawing was at almost $700 million, but he will be splitting the jackpot with a woman from Iowa, who also picked the lucky winning numbers, which are 8, 12, 13, 19, and 27, with a Powerball of 4.
In the end, Bailey walked away with $125 million after choosing the lump sum, taxes and withholdings.
Please fill in your e-mail so we can share with you our top stories!