First gay kiss ever shown in a Disney kids' cartoon still sparks controversy
Disney had aired their first ever same-sex kiss in a children's cartoon which caused quite a stir on social media.
In an episode of "Star VS The Forces of Evil," several same-sex couples can be seen sharing a kiss for the first time in the history of Walt Disney Company.
The iconic scene took place in the episode entitled "Just Friends," where protagonist Star and her friend Marco went to a show.
The pair ended up surrounded by many concertgoers, including gay and lesbian couples, kissed while the band was performing a song called "Best Friends."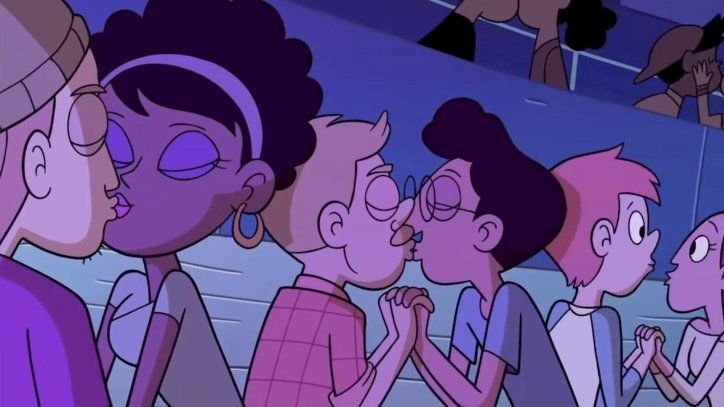 Follow us on our Twitter account, @amomama_usa, to learn more and scroll down to watch the video below.
According to Daily Mail, though some viewers found the same-sex representations too subtle, many people took to their social media accounts to praise the production company.
One user wrote, "Dude. DUDE. There was a gay couple kissing in the latest Star VS The Forces of Evil episode. THANK YOU DISNEY."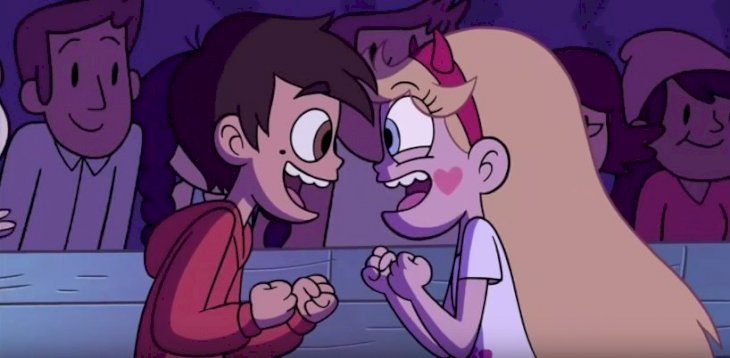 "Woah, the latest star vs the forces of evil episode had an onscreen gay couple kissing. Nice," added another.
"Omg Star vs The Forces of Evil subtly put gay couples kissing in their episode Just Friends. Iconic," commented another user.
The on-screen same-sex kisses happened as news also surfaced about Disney's first official gay motion picture character.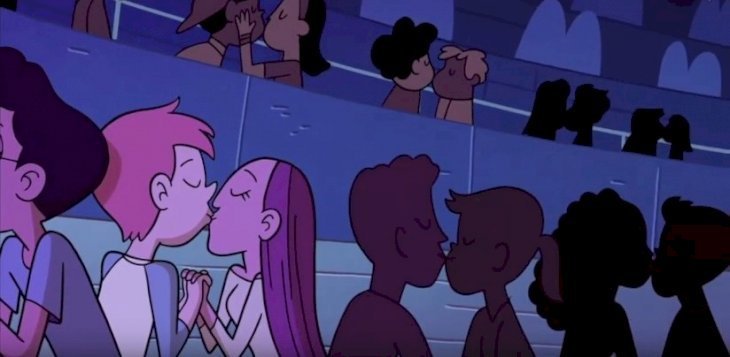 The company's "Beauty and the Beast," starring Emma Watson, was reported to have a gay storyline.
In the movie, LeFou explored his sexuality after developing affections for Gaston.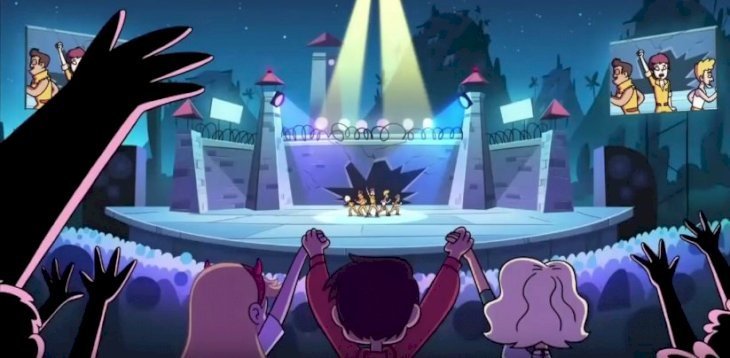 "LeFou is somebody who on one day wants to be Gaston and on another day wants to kiss Gaston," director Bill Condon told Attitude magazine.
"He's confused about what he wants. It's somebody who's just realizing that he has these feelings. It is a nice, exclusively gay moment in a Disney movie," he added.
"Beauty and the Beast" was released in the United States on March 17, 2017. It is one of the most expensive films ever made with an estimated budget of around $255 million.
The film generally received favorable reviews. It earned over $1.2 billion around the world.