Mariska Hargitay is a proud mother of 3 beautiful kids, two of whom are adopted
Mariska Hargitay is a 54-year-old actress who is best known for her role as Lieutenant Olivia Benson in the popular series "Law and Order: Special Victims Unit." Besides her career, her family life is also significant to her.
The actress is married to Peter Hermann, an actor known for his role in the crime drama series "Blue Bloods."
The couple has three children together, two of which are adopted.
Read more on our Twitter @amomama_usa.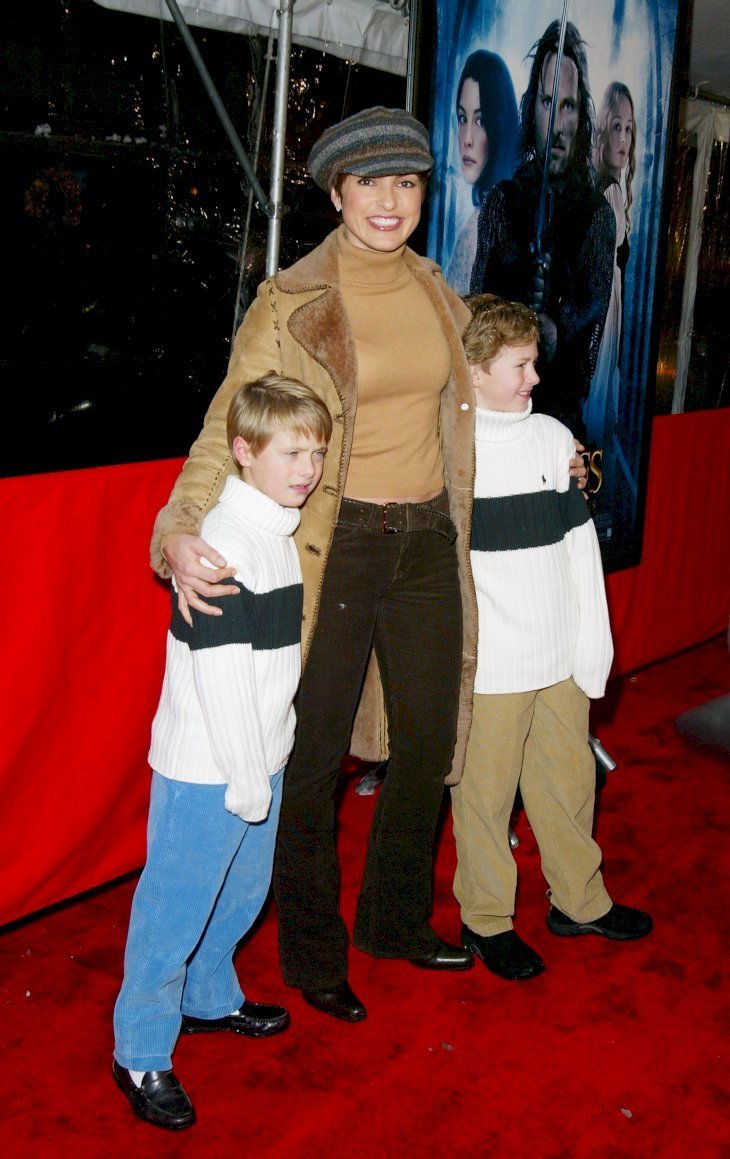 FAMILY TIES
The couple's biological son, August Miklos Friedrich Hermann, was born in 2007. The birth was traumatic for Mariska as she had to receive an emergency cesarean section to deliver her son.
Mariska and Peter wanted to have more children, but complications with her health made this impossible. They then decided to pursue adoption.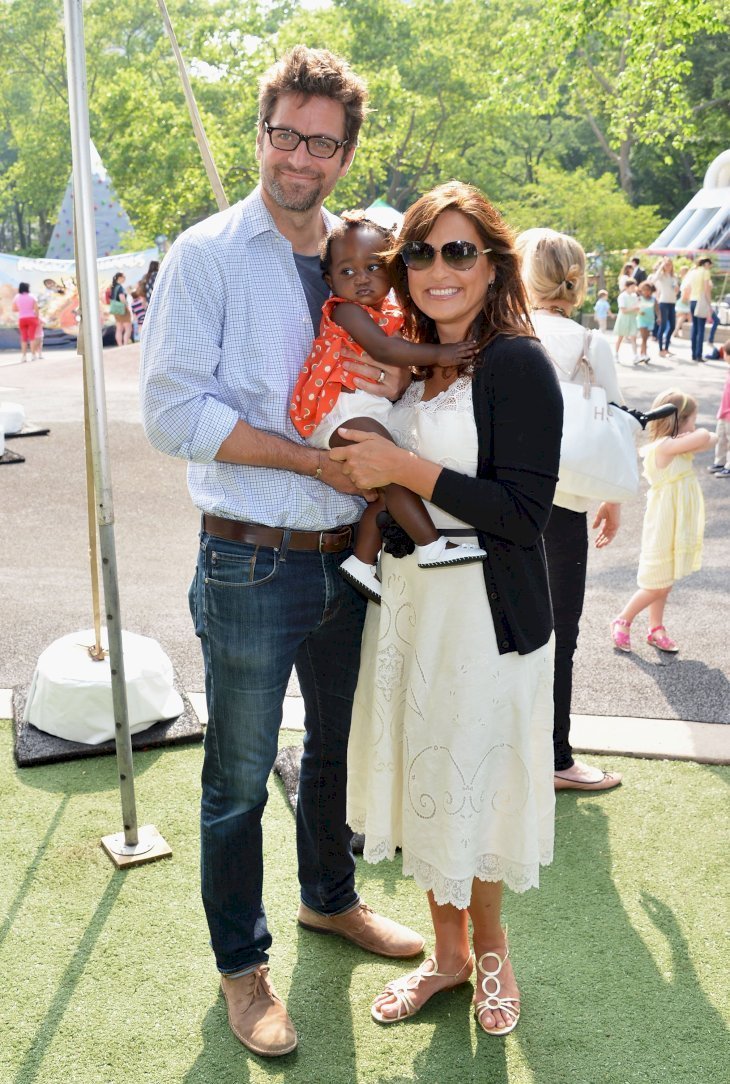 In 2011 they welcomed a daughter, Amaya, and a son, Andrew, to their family. Looking back on the adoption process Mariska said:
"I felt honored to be part of the process. It was a profound blessing to have been part of the making of a union; that God had picked me. I don't even want to say that I helped, but for some reason, I was there, and I was part of a decision that was so beautiful and sacred."
MARISKA'S FAMILY
Mariska herself comes from a big family. She is one of five children that her mother, Jayne Mansfield had before her tragic death.
Jayne Mansfield, the IT-girl of the 50s, had three sons and two daughters, one of which is Mariska.
Unfortunately, Mariska's mother died in a car crash while three of her children, including Mariska, were in the vehicle.
MARISKA'S TRAGEDY
Mariska's mother, Jayne Mansfield, passed away when she was just three years old. This has been a source of depression for the actress, but luckily her siblings have helped her overcome it.
It was not an easy road to find closure. Jayne Mansfield's home was robbed after her passing, so Mariska had to buy back all the family heirlooms as an adult.
Mariska's stepmother, Ellen Siano, had a near-death experience in an airplane once, which also affected Mariska psychologically.