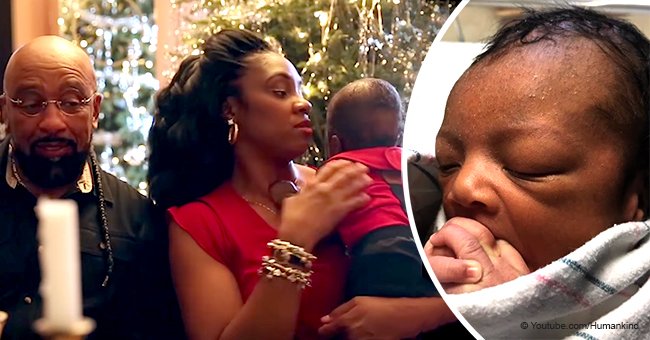 Meet the baby boy who found a loving forever family after he was abandoned in the bed of a truck

A college student in Tallahassee, Florida, heard someone crying in a parking lot and, after learning that it was a newborn boy, she contacted the police.
The baby was left unattended in the back of a pickup truck near an apartment complex without a hat or a blanket to keep him warm. When paramedics arrived, they took him to Tallahassee Memorial HealthCare.
Lorraine Nichols, a seasoned respiratory therapist, was in charge of taking care of him. The unnamed boy was hypothermic, starving, and his skin was peeling, proving that he had spent a while in the truck.
FINDING A LOVING HOME QUICKLY
After a while, the hospital gave him a computer-generated name: "Whiskey Doe." Lorraine, a two-time breast cancer survivor who spent a lot of money on IVF, kept taking care of him in the best possible way.
Lorraine and her husband, Charles, had started considering adopting a baby, and when Whiskey Doe came to the hospital, something just clicked. She said that her heart "went out to him" and that she became his mother the moment she held him in her arms.
The lady then called her husband, the state Department of Children and Families, and an adoption case manager to them know that she wanted to adopt Whiskey Doe no matter what.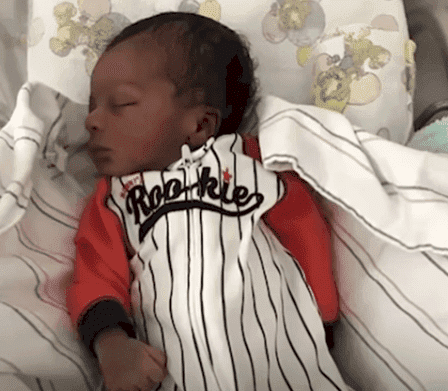 Source: YouTube/Humankind
ADOPTING "CHARLIE"
Four days later, Lorraine and Charles named the boy Charlie, and they spent their first Christmas together like a real family. The "unwanted" baby managed to find a loving home.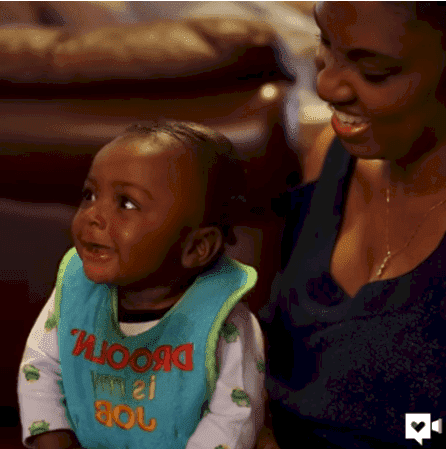 Source: YouTube/Humankind
"He just fills that hole that I had in my heart. I just feel like I have everything that I need and want and enjoy the fact that I can take care of him," admitted Lorraine.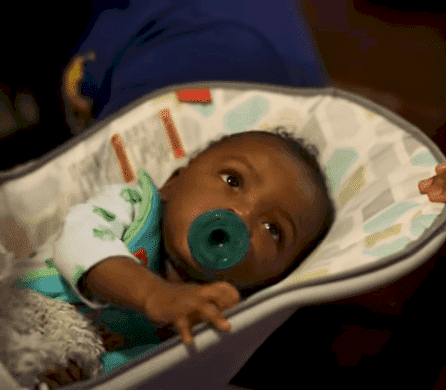 Source: YouTube/Humankind
Even though she helped Charles raise her stepchildren, taking care of a newborn was something new for her. Lorraine admitted that while most people have nine months to get ready, she only had one week. Thankfully, things flowed in the best possible way.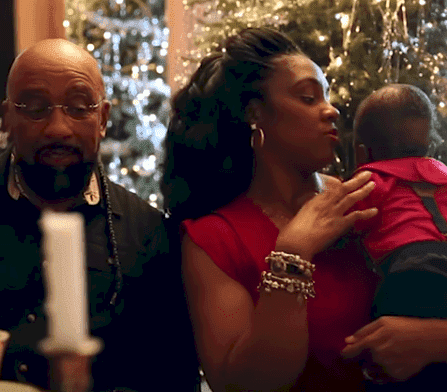 Source: YouTube/Humankind
INTRODUCING ANTHONY TO THE FAMILY
Lorraine is not the only person who became an adoptive parent, though. Anthony Berry spent seven years in a foster home in Jefferson County, Texas, before one of his former teachers decided to adopt him.
In an interview Anthony and his mother had with ABC News, the boy set clear that he didn't want to be adopted. Everything changed when he met Bennie Berry, his English teacher at Pathways Learning Center in Jefferson County, Texas.
"If you have ever thought about adoption or didn't want to be adopted, actually try it because you never know. Take into consideration that ... there is always someone that will love you," said Anthony, clearly happy for having a mother like Bennie.
Please fill in your e-mail so we can share with you our top stories!