Actor Boris Kodjoe Has a Look-Alike Brother Who Is Happily Married and Has 2 Kids
Boris Kodjoe, better known for his role in "Soul Food," and his marriage to Nicole Ari Parker, has a handsome look-alike younger brother. Patrick Kodjoe is a successful businessman and father of two, and his wife is also named Nicole.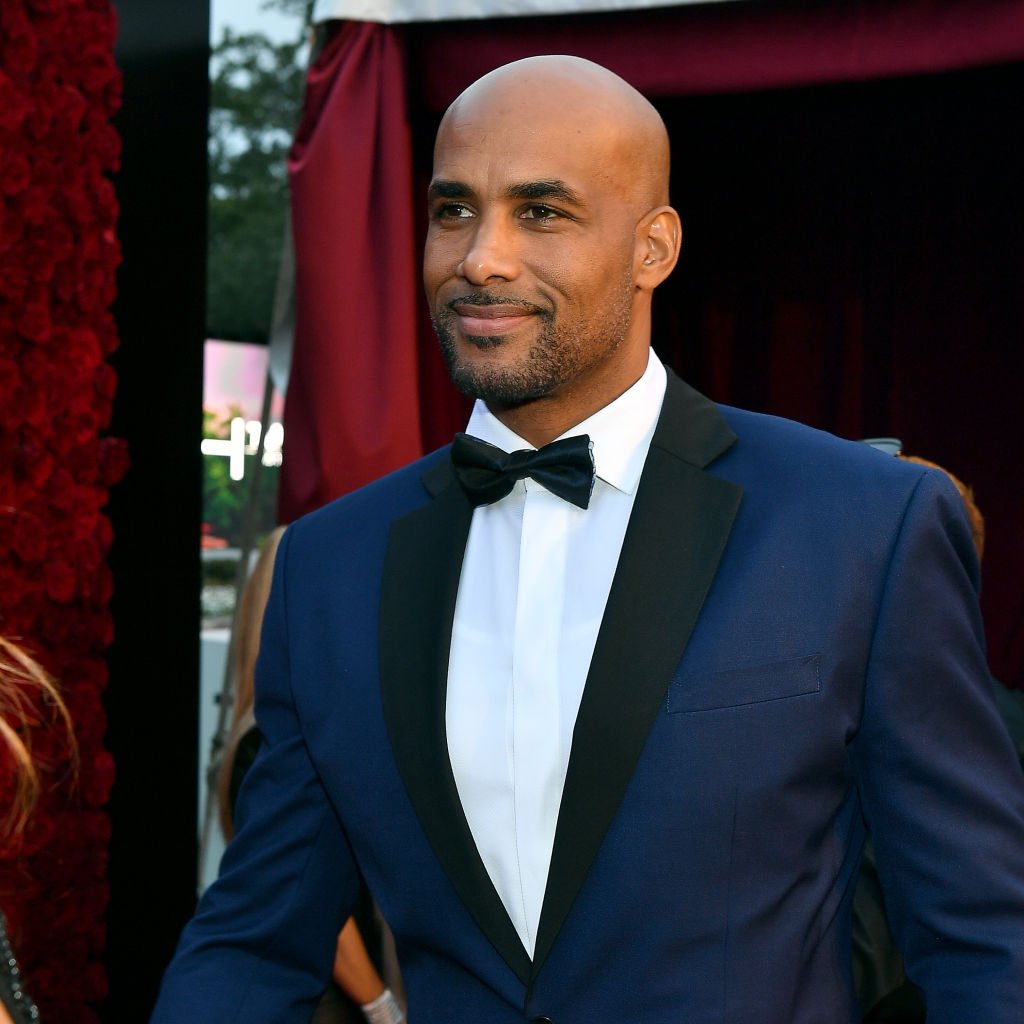 Patrick Kodjoe might easily pass as Boris' twin. They are both tall, handsome, and rock a bald head with class. They also have similar fashion styles, a million-dollar smile, and both of their wives are named Nicole. On top of that, each one has a son and a daughter, and they couldn't be happier with their respective lives.
Boris, the oldest, has given Patrick credit for helping him go through the changing process of moving from Germany to the U.S as a teenager with a tennis scholarship.
Kodjoe said in a 2014 interview: 
"My mother helped me realize there was more to life than just tennis. But my relationship with my brother is great; he's like my twin, so he was always uplifting and supporting. Being in a new environment in the States, you forget about it."
WORLD OF ALFA
Patrick was also an athlete in high school. He played basketball and was good at it, but several injuries cut his basketball career short, pushing the now 41-year-old to find another way to stand out. That's when the idea for World of Alfa was born.
The tailoring company offers its clients the possibility of designing tailored suits for a fair price. And the best part is that the entire process is online, through a 3D designing platform featured on their website.
Patrick and Boris collaborated to bring World of Alfa to life. Boris is the primary model, and his Hollywood fame has been vital in promoting the business. But it was Patrick who traveled three years around the world, making connections in the fashion, textile, and manufacturing industries to build alliances that would benefit his work.
"We leveled the playing field by making custom-made clothing affordable," Kodjoe told Mocha Man Style a few years ago.
"People were conditioned to accept whatever was in stores, even if it didn't fit right or wasn't quite the right color. When they discovered that they could design clothes to their liking, they were hooked. Word of mouth has been our best marketing tool."
Patrick Kodjoe also offers media training for professional sports teams, and he has created suits for Shaquille O'Neal and Charles Barkley on several occasions.
However, when Patrick is not busy with work, he enjoys spending time with his adorable family. Hi wife, Nicole Kuykendall Kodjoe, and their two children.