Pat and Gina Neely's Daughter Looks Like Her Parents – a Look at Their Family before & After Divorce
Pat and Gina Neely's daughter shared a stunning photo on social media and she looked like a perfect combination between her mom and dad. The ex-couple raised their children well despite years of separation.
Celebrity chefs Gina and Pat Neely's daughter, Shelbi, is all grown up now and looks gorgeous in a recent Instagram image shared.
Shelbi recently shared a picture of hers on Instagram as she sat outside in a denim skirt and white tank top and from her face, we can see a perfect combination between her mom and dad.
THE NEELYS
While Pat and Gina raised two girls during their 20 years of being married, it is worthy of note that even though they were high school sweethearts, they didn't get together until their ten-year high-school reunion.
By this time, they had been divorced from their respective marriages, with Gina having a daughter, Spenser, in 1989, from her first marriage. In 1995 they got married and had Shelbi in the same year.
After twenty years of being together with two years of separation, the couple finally went their separate ways in 2014 while trying to raise both girls in the best way possible. They both spent time with the girls as often as they could. As pictured, here's Gina and her first daughter Spenser having fun on their day off.
THEIR SHOW
Before their divorce, Pat and Gina hosted their own show, "Down Home with the Neelys," on Food Network. While Pat was the show's chef, Gina was his trusted companion, and fans loved them for the endearing affection they displayed on set.
Gina was a branch manager at a bank and an events coordinator. She revealed that she never wanted to be a chef on TV as she preferred a quiet life. She was only helping her husband to get things going, but the producer noticed that she was a people's person and decided to include her in the show.
She initially refused the offer but knew that it was a once-in-a-lifetime opportunity for the Neelys. Like her, her daughters never liked the show either because it always put them in the spotlight while they were just trying to live their lives. It was a tough life for them.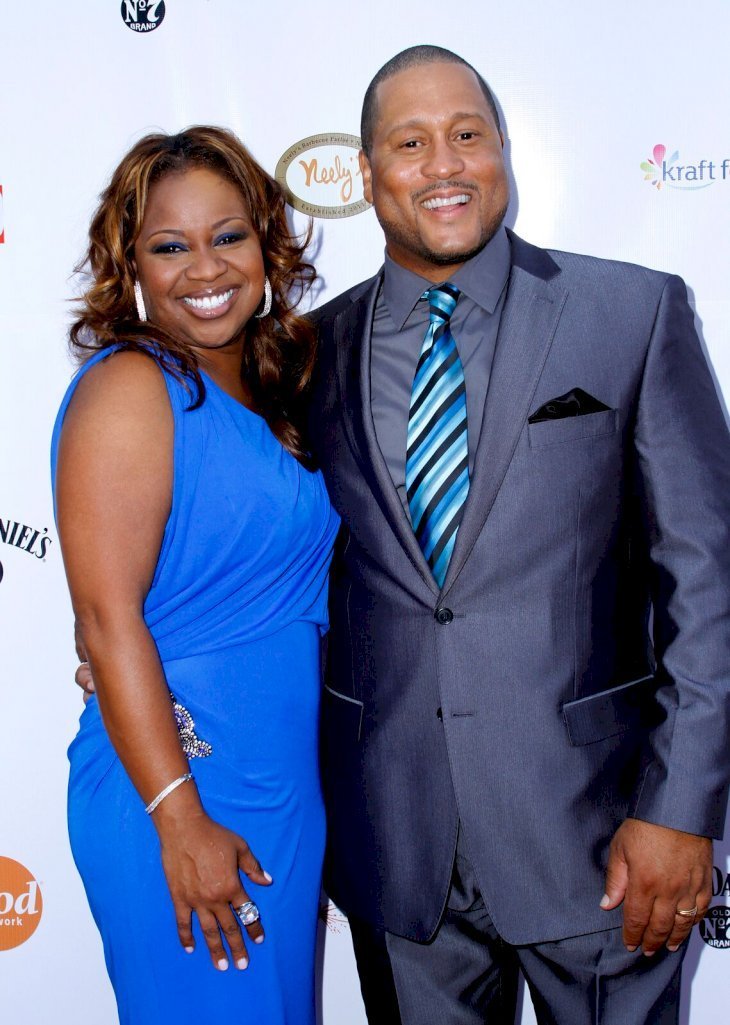 THE DIVORCE
In 2014, high school sweethearts Gina and Pat broke off their 20-year marriage. When Gina left him, it was the last they spoke and saw of each other. In one of her media interviews, Gina revealed the story behind their divorce, saying:
"I didn't want to relinquish my marriage, but I couldn't let [anyone else] dictate my path or limit my future."
For Pat, things were a little bit different as he said he was surprised by Gina's request for separation. However, he respected her wishes and never gave her a hard time. In just six hours, their divorce litigation was over.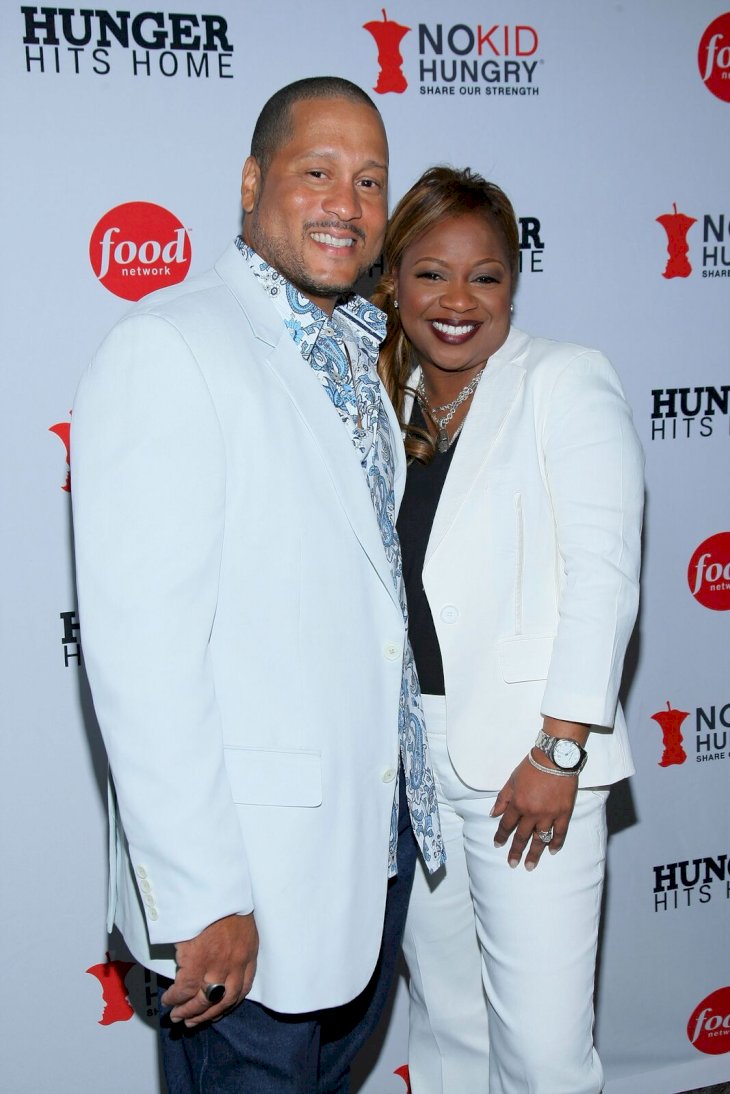 LIFE AFTER DIVORCE
Initially, life after their divorce was pretty hard for Pat, but he was able to find love once again and is currently married to Tamika Parks since 2017. Tamika had a son, Elijah, before meeting Pat, and the two have a daughter named Eriel.
Despite being remarried, Pat still spends time with Spenser and Shelbi. While going through old photos, he found a picture and shared it on Instagram—in the picture, we can see the excited girls standing side-by-side with their father while Tamika Parks was carrying her son as they spent their first Christmas with his new family.
On the other hand, Gina decided to live healthier, and in the course of doing so, she has shed a lot of weight as she exercised intensely. This helps her to feel better and have more energy. 
Also, after three years away from the spotlight, she got back to TV and now produces her show, "Chop it up with Gina Neely." Besides that, she also went back to the dating pool through a reality show called "To Rome for Love" on Bravo TV.
Not only is she living her best life yet, but she is also loving it and has never regretted her decision even though fans initially made it seem like Pat was a victim. She feels brighter, lighter, sunnier, and much happier in general.
With all these newfound feelings and emotions, she hopes to help others find their true happiness. On those grounds, she authored a self-help book called "These Are My Rules, This Is My Life, and I Want It Back."