Pat and Gina Neely's Daughter Is All Grown up and Looks Exactly like Her Mom and Dad in Photo
Pat and Gina Neely's daughter shares a stunning photo on social media and looks like a perfect mix of her mom and dad. The ex-couple raised children well despite years of divorce.
Celebrity chefs, Gina and Pat Neely's daughter, Spenser, is all grown up and looking very beautiful in a recent Instagram selfie. Spenser posted the photo on her social media platform with the caption "A man cannot be comfortable without his own approval' #lostfiles #wcw" and a face that looks like the perfect combination of her mom and dad.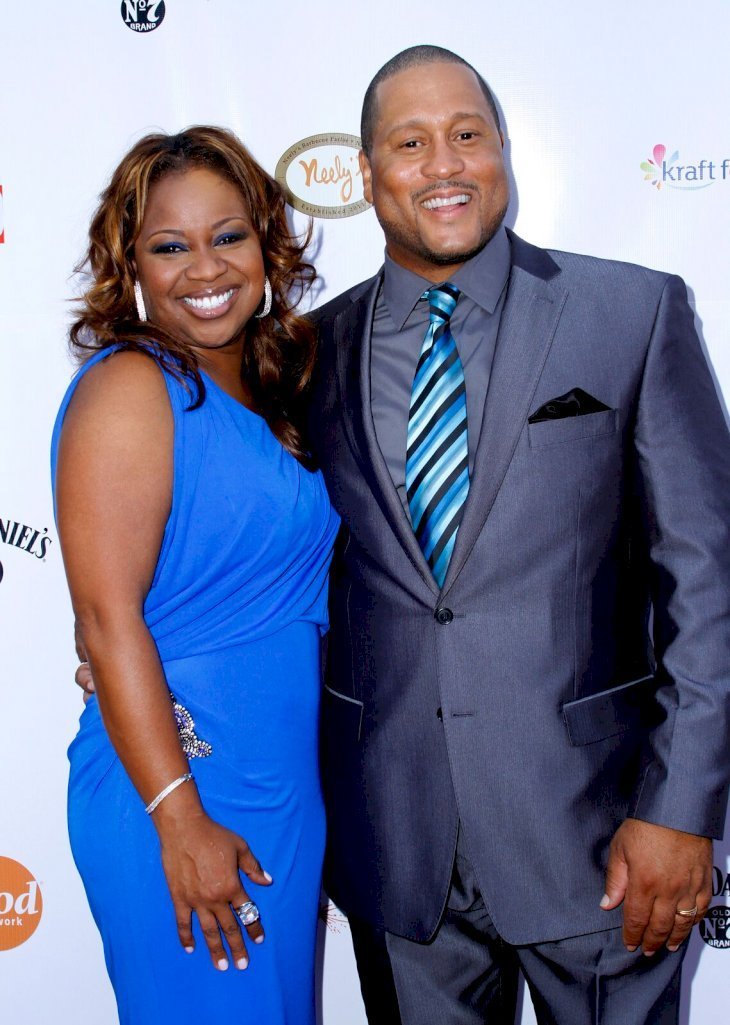 In 2014, high school sweethearts Gina and Pat broke off their 20-year marriage. When Gina left him, it was the last they spoke and saw of each other. In one of her media interviews, Gina revealed the story behind their divorce, saying:
"I would cocoon myself [because] I never wanted to be a TV chef. I was a branch manager at a bank. I was going to divorce Pat prior to the show. And then all of a sudden the train jumped on the track and I had to hold on for my life."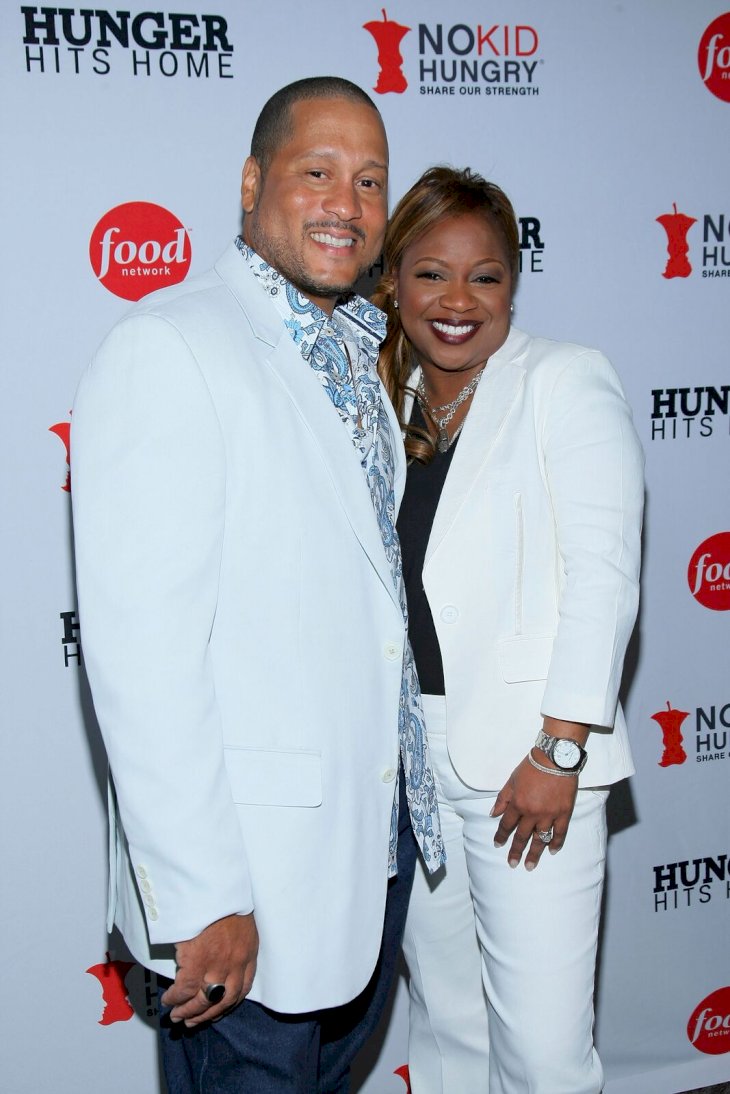 Adding about how she felt unattracted to the man she married, Gina says that their relationship became more of a business rather than something that she could personally depend on.
"It didn't feel like a marriage anymore. I wasn't sexually attracted to him. He became my business partner, whereas I needed a husband. There was no balance, no boundaries. We should have been allowed space so we could have a stronger feeling of love for that [other person]."
"But when you're with a person all the time and then that person tells you, 'I feel like we don't spend enough time together,' what do you do then? I remember specifically saying to him, 'What more do you want from me? I don't know what else I can do" I give you all my time, everything.' I was done." 
Despite their choice of going separate ways, they were able to raise their two daughters, Spenser, 29 and Shelbi, 23, well. The girls were given the choice of how they wanted to allot their time with their parents and were highly encouraged to travel, and so they did. The two, being adults, accepted the situation and continued to live their lives happily. 
While divorce isn't something new in America, it definitely isn't the ideal option for couples. Divorce is such a sad thing and it makes it so much worse when it was a "bad break-up" and things go downhill from there. It's a good thing that there are still people who handle divorce well, even if they don't talk. No bad blood, just civil actions.