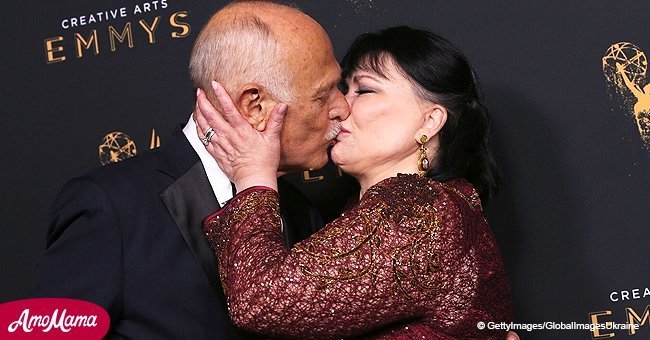 Emotional Confession of Delta Burke about Her Three-Decade Marriage to Gerald McRaney

The 62-year-old stage and film actress Delta Burke accompanied her husband, 71-year-old film star Gerald McRaney, to the Emmy Awards Ceremony in 2017. It was also a recreation of their first date.
Burke and McRaney used the opportunity to show their fans how much they still love each other after 29 years of marriage. The pair tied the knot on May 28, 1989. Burke confessed that McRaney is still her support and helps her to "bounce back."
They met three decades ago when Burke had a guest appearance in McRaney's detective series "Simon & Simon." She was an up-and-coming actress in the 1980s and was known for her sitcom "Designing Women."
Read more on our Twitter account @amomama_usa.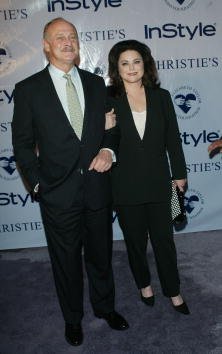 Source: Getty images
They attended the 1987 Emmy Awards ceremony together. McRaney knew from the start that Burke was the woman for him. He also realized that he had competition, and he wasn't about to lose.
He recalls that Burke was the object of many actors' affection, and he asked her out on a date as soon as possible. His friends warned him against dating an actress, but McRaney's mind was made up.
The man remembers telling his friends that he has no problem with dating an actress, simply because they understand the industry and will be able to support him. He asked her to marry him on their second date.
"They're the only people who understand this insanity. And she does. If I'm on location, and I don't call her until 2 o'clock in the morning, no big deal. She knows," said McRaney.
Burke feels the same about McRaney's support. One of the most significant problems in her life has been her battle with gaining and losing weight, as a result of depression and diabetes.
Despite her fluctuating weight, McRaney kept her on the right track. He would remind her to take care of herself, and what she should eat to stay healthy. Her weight gain never bothered him. McRaney is proud to be in a position to take care of Burke, and often gives her insulin shots.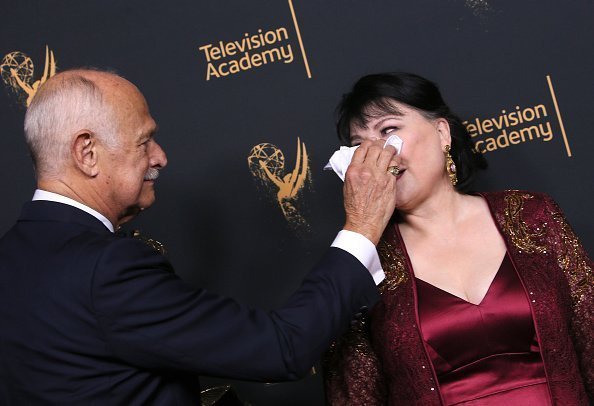 Source: Getty images
McRaney's acting career spans five decades, and his Emmy Award for his portrayal of Dr. K on "This Is Us," was his first win. When the announcement was made, Burke couldn't contain her tears.
She told reporters that she had been looking forward to this day for years, and she is glad that Hollywood finally recognized her husband for his talents.
Please fill in your e-mail so we can share with you our top stories!