Laurence Fishburne steps out with new bae who is allegedly married to an 81-year-old minister
Laurence Fishburne recently stepped out with his new bae. However, a scandalous twist revealed that she is married to an elderly minister. 
The 57-year-old Matrix star went through a very private split from his wife Gina Torres last year. Now he has gone public with his new girlfriend, Bronwyn Anne Moylan, 44.
However, the relationship might come as a shock to Moylan's 81-year-old  husband. According to Radar Online's sources, Moylan is married to an elderly minister.
#LaurenceFishburne brought his lady #BronwynAnneMoylan to a red carpet event amid rumors that he "stole" her from her 81-year-old husband, who is a minister. Get it all here: https://t.co/Rfs0RbUnaf or swipe up in stories https://t.co/6cOfTPEhde pic.twitter.com/hVRiHZIoVQ

— YBF CHIC (@TheYBF) December 15, 2018
Fishburn and Moylan made their first public appearance together at the Marrakech International Film Festival earlier this month.
However, sources revealed that she has cheated on her hubby for years as their divorce battle drags out.
"At least take care of me if you're going to steal my wife!" Rev. Richard Dannenfelser had told his family.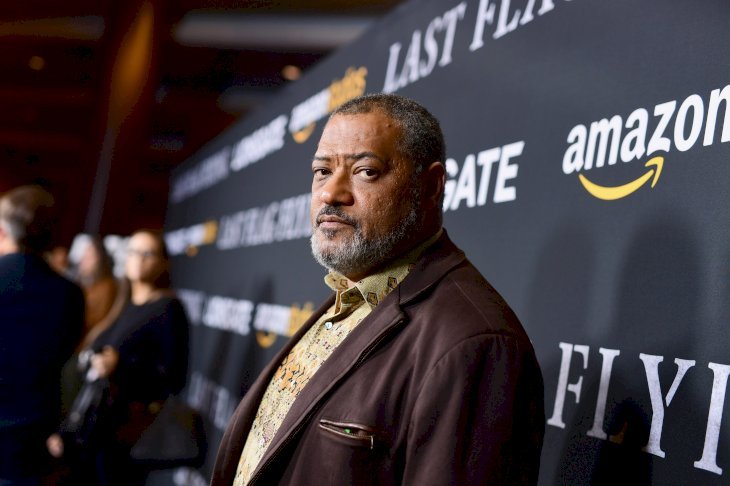 Rev. Richard and Maylon were married for 15 years. Their divorce has not been finalized yet as Maylon had threatened to sue him for everything he has during the divorce.
"He's put his whole life into helping other people. He's a man of the cloth, now he needs a little help back."  revealed a family member in a Radar Online exclusive interview.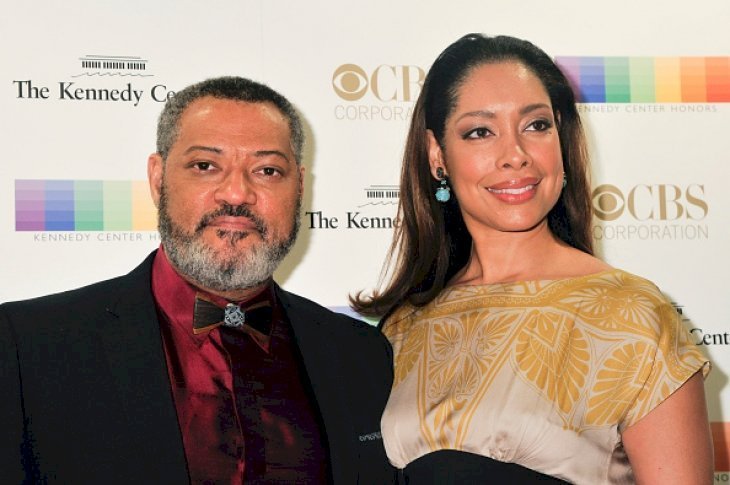 The new couple met decades ago at an acting class. They recently rekindled their friendship and it quickly turned romantic.
Richard is a Vietnam veteran who specializes in post-traumatic stress disorder counseling. He intended to confront Fishburn in person but later changed his mind.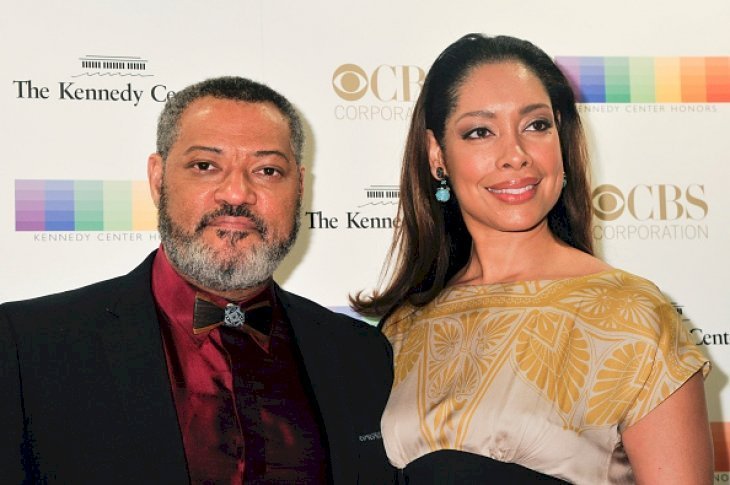 Instead, he decided to lawyer up. His lawyers later made threatening phone calls to the actor demanding he break it off or compensate the Reverand. 
Another insider close to Richard revealed that Bronwyn regrets her decision to leave her husband.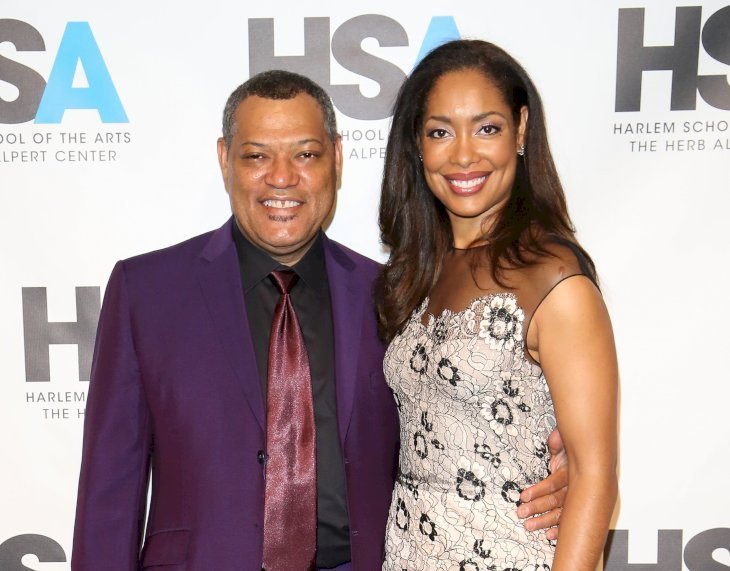 "I am on a guilt trip and I'm so worried about him when I leave,"  said Maylon to the source, "He can't even take care of himself — but I love Laurence, and I have to do what's right for me."
Fishburn and his family have had a hectic year. In September, his daughter was arrested after she was accused of violating her probation by blowing off a drug test.