'Us Weekly': La La & Carmelo Anthony officially 'reconcile' almost 2 years after calling it quits
The 34-year-old NBA star, Carmelo Anthony and the Power alum, La La Anthony  have officially "reconciled." The couple had called it quits two years ago.
On the 18th of December, La La Anthony and Carmelo Anthony shocked fans. They appeared together at the Winter Wonderland holiday charity event in the Bronx neighborhood. Now two years after splitting up, they are officially reconciling.
The couple attended the benefit aimed to help youth in the Girls and the Police Athletic League of New York City on the 18th of December. Besides Carmelo and La La,  The Breakfast Club host, Charlamagne Tha God, as well as Shiggy also attended the event.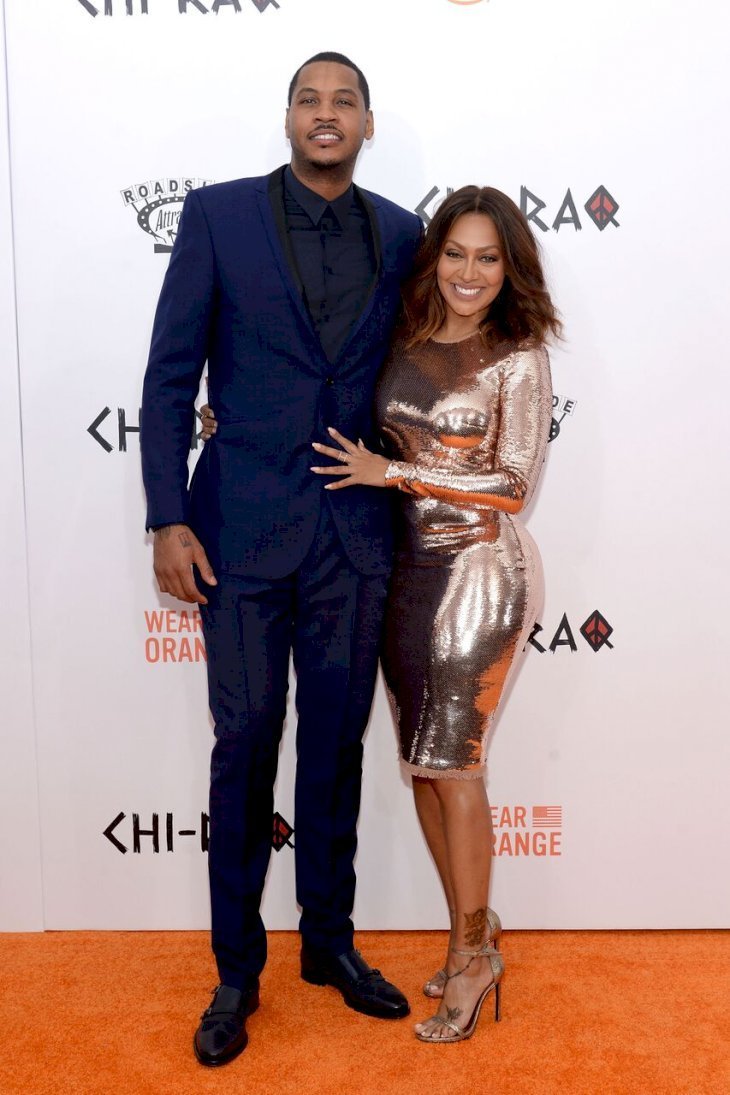 Their History:
In 2017, Carmelo and La La split up after seven years of marriage. Fans of the celebrity duo were heartbroken at the news.
Then earlier in the month, La La spoke up in an interview and discussed rumors surrounding around her and Carmelo's marriage. She somehow managed to avoid spilling details.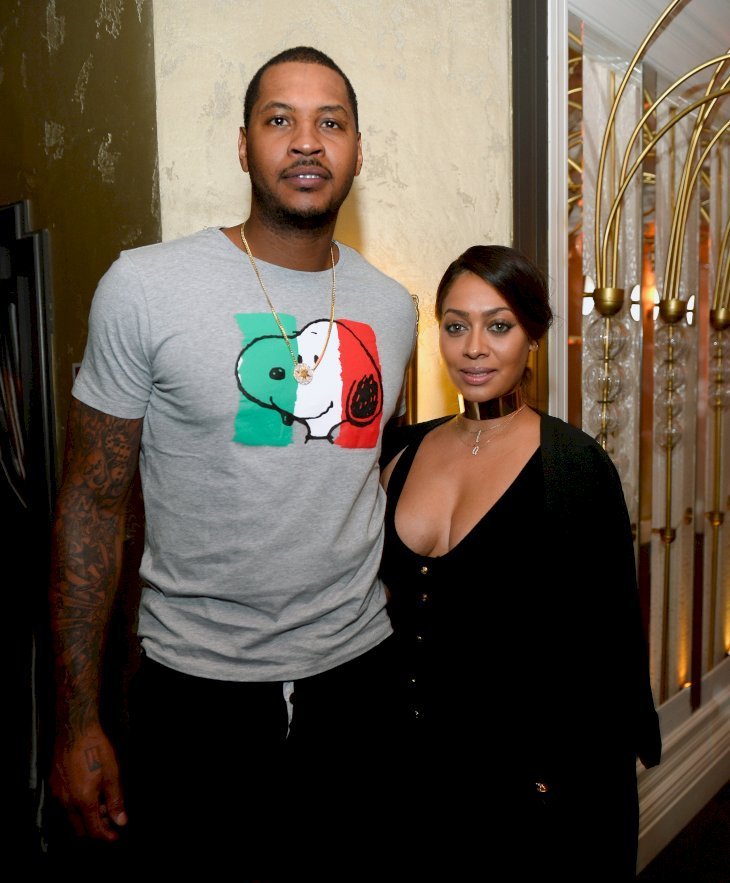 La La said in the interview "I learned that life is filled with ups and downs and it's just about how you react to them."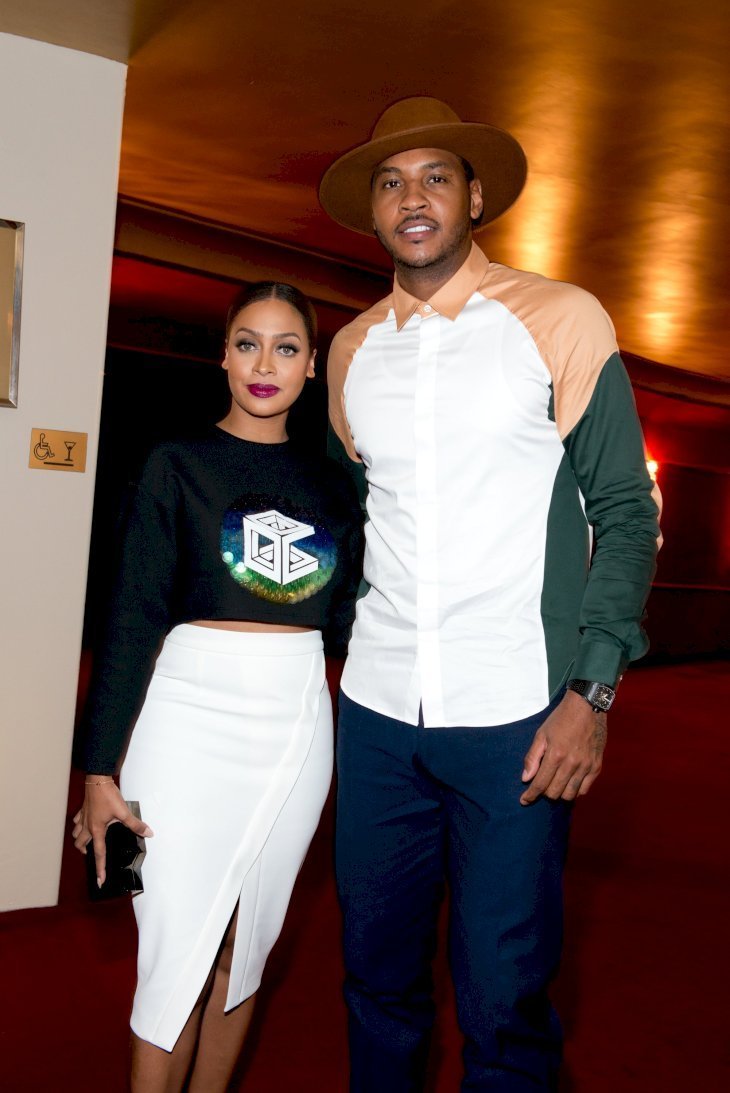 La La's Recent Interview:
She sidestepped the question about their re she deals with the natural ebbs and flows of life. She then added, "and you just gotta keep pushing forward."
Anthony revealed that she had overcome many things in her life that would prove extremely difficult to most people. The couple has displayed extremely affectionate behavior in recent months.
Their recent behavior has hinted they had made up. However, the couple has remained coy about their relationship status.
The Speculation About Their Relationship:
Earlier this year, La La had replied to queries about her reconciling with her husband by saying, "No. I'm just really, just open to focusing on … my son and what he's doing. That's where I put my energy and my focus right now. With all of my workload and my son's schedule, I really don't have time for anything else."
However, by October her tune seemed to have changed. She revealed:
"We're good. I mean, we've been together for a really long time so we're figuring out how to make it work for what is best for [our 11-year-old son] Kiyan and what is best for us."