Meet 'X-Factor' contestant who picked a really hard song and blew Simon Cowell away with her voice
Simon Cowell and the X-Factor judges live for moments like these. This young lady mesmerizes the whole arena with her powerful voice.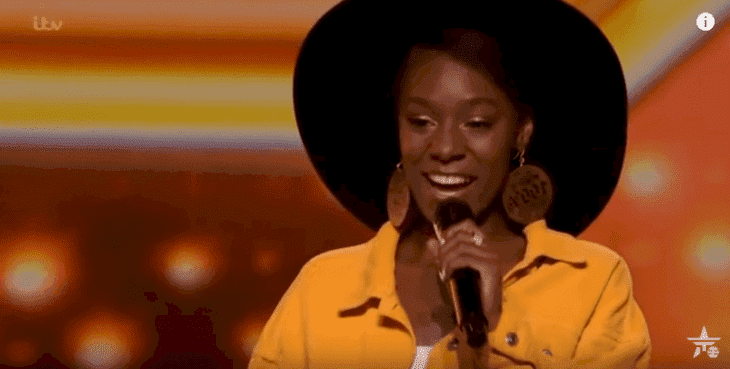 Shan, a 25-year-old session singer from Croydon, wowed the panel of judges on 2018's X-Factor UK with her brilliant performance. The singer, who had always dreamt of being in the spotlight and showcasing her remarkable talent to the world, chose quite a difficult song for the auditions.
She had always wanted to show her vocal strength. Shan said:
"For quite some years now I've been a session singer, and that involves me singing behind artists, me doing function gigs… but I feel now is the time for me to step forward and present me, and hopefully, they like me."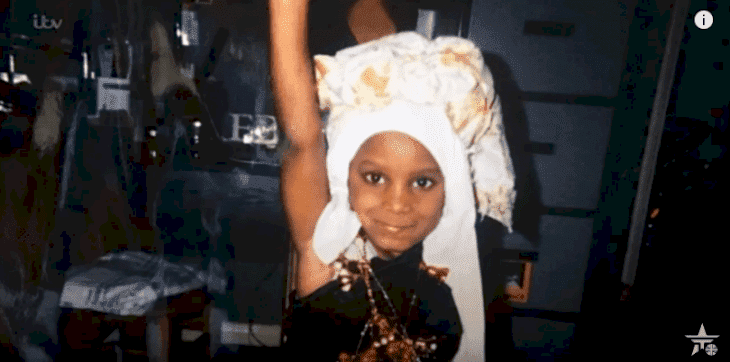 The quite challenging ballad, "Never Enough" by Loren Alfred is what eventually became her winning song. The anxiety could be seen in the faces of Shan's family as they waited backstage.
Starting slowly and taking the time to let her voice shine through the song, Shan didn't hold back and released her vocal strength. The judges were visibly impressed with her performance, and you could tell that she wasn't walking away without a yes.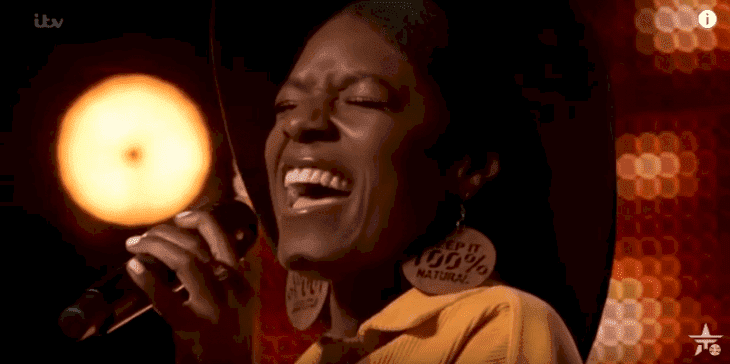 As she came to the end of her performance and started to hit a resonant peak, the entire studio audience and all four judges rose up to applaud her fantastic talent.
"I just couldn't stop watching and listening to you," said judge Louis Tomlinson.
Ayda Williams chimed in:
"Shan, you are the strongest competitor we have seen yet. You made me want to cry. You are so phenomenal. Thank you for the gift that you just gave us all just now, because that was awesome."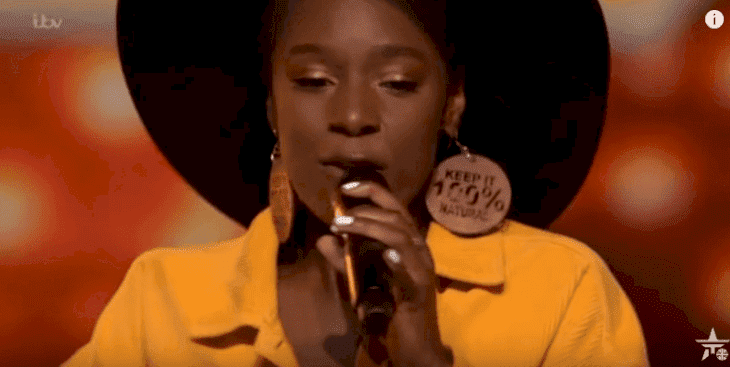 Simon Cowell's comment, however, was the icing on the cake:
"Honestly, whenever I'm asked, 'How can you do these shows year after year after year,' it's for moments like this. Simple as that. I was just genuinely blown away."
Shan not only warmed her way into the hearts of X-Factor judges, but she also has earned numerous fans across the world. It didn't take her too long to become a fan-favorite.