Mystery Santa brings happiness to strangers' lives with holiday cards full of cash
A crossing guard only identified as Rose is quite popular in Manchester, New Hampshire, because of her energetic and loving personality. After following "Santa's" orders, she became even more beloved.
Rose, who told WMUR that children call her squid guard for the orange squid hat she usually wears, revealed the task that "Santa" gave her. She said that a man in a car handed her some envelops, told her to give them to people, "and God bless."
Even though Rose didn't know what was inside the envelops, she did what the man told her. It turned out the presents had cash and Christmas cards signed "From Santa."
Mystery Man Surprises Strangers with Holiday Cards Full of Cash: 'This Just Never Happens!' https://t.co/e6Tlfa6XIQ

— People (@people) December 20, 2018
PRAISING ROSE AND "SANTA"
One of the lucky people who got an envelope was Lisa Dugas, a mother of three children under the age of 10. The lady set clear that she "cried so much" and even got goosebumps as nothing similar had ever happened to her or her family.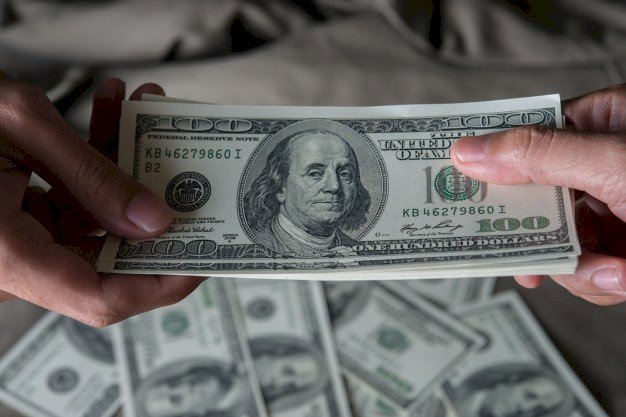 Lisa pointed out that the best aspect of it was that she got the envelope right before Christmas, so she would spend the extra $100 on her children's Christmas gifts. The lady even described Rose as the "happiest person ever."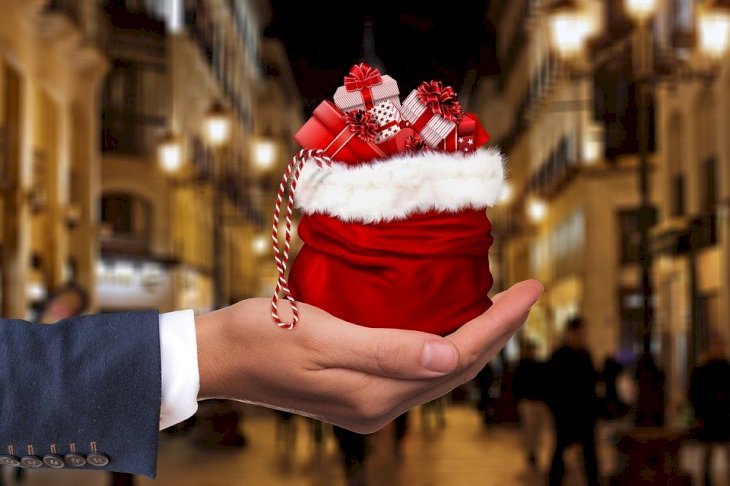 FOLLOWING "SANTA'S" DIRECTIONS
After saying that the crossing guard was always smiling, waving, and jumping in excitement for the children, Lisa said that Rose could have opened the envelops and kept the money for herself, but she didn't, "and that alone is amazing."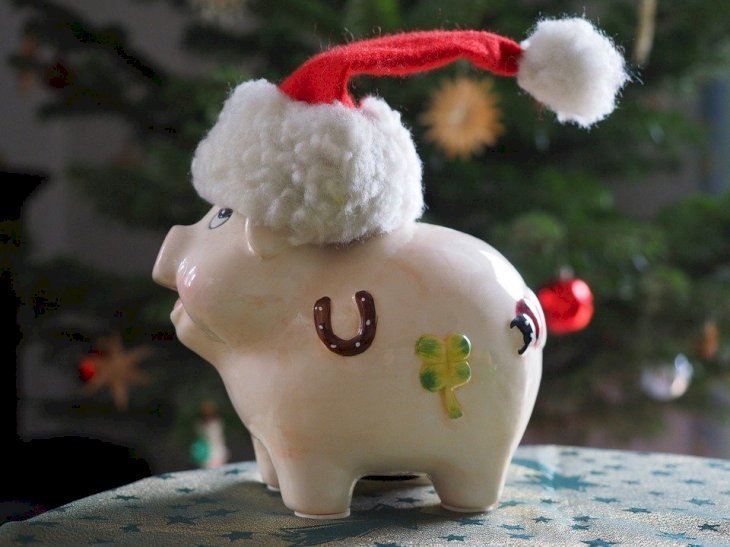 Rose finally set clear that she didn't have any more envelops. Thankfully, that mysterious secret Santa is not the only person who has done a good deed during this Christmas season.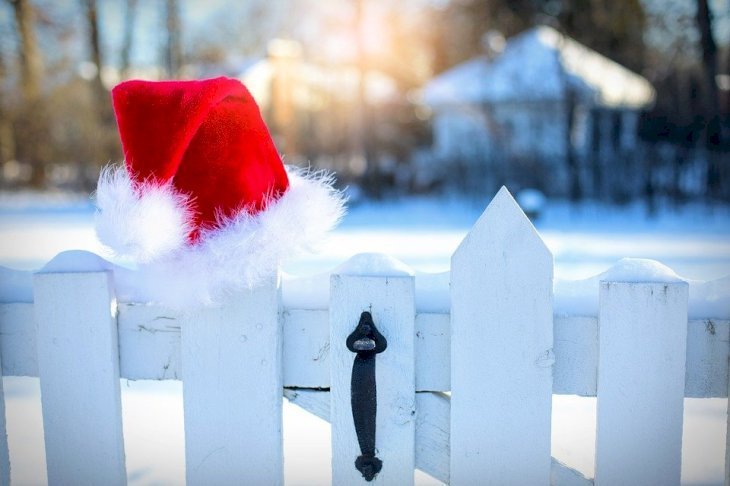 BECOMING A YOUNG "SANTA"
Brady Procon, an 11-year-old boy from Ludlow, Massachusetts, told his parents that he wanted to help a child have a good Christmas, so they went to the Walmart store in Chicopee where Brady pulled a random layaway receipt, an initiative that has become very popular lately, and paid for it.
The items were an Xbox, a PlayStation, and dinosaur walkie-talkies, totaling $327.27. "I'm hoping that other kids would catch along with this and sort of kick off a trend," said Brady, who later added, "It makes me feel happy that another kid could have a Christmas just like mine."
Walmart workers praised Brady's initiative saying that they see "so much bad" and that they appreciated watching the 11-year-old boy doing good.