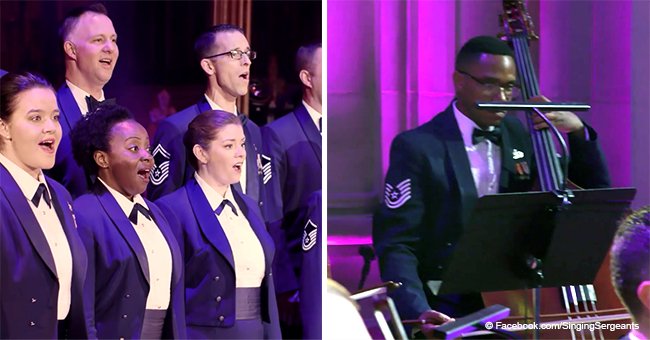 U.S. Air Force band's riveting holiday performance continues to touch hearts in viral video

The U.S. Air Force Singing Sergeants gave an outstanding performance for the holidays which quickly went viral and sparked joy for social media users. The video was captured and posted online to share the holiday spirit with others.
With Christmas around the corner, celebrations are enjoyed through different performances. The U.S. Air Force band had one of their tributes which were captured in a video and posted on the social media platform Facebook by Singing Sergeants. The six-minute clip showcased the band singing "One Voice" by Wailin Jennys, which sent a message of creating a better world to everybody. It started with a solemn harp solo and made its way to a mellow and beautiful song.
The video quickly gained over 2.5 million views and thousands of shares, likes, and comments of people who were moved by the performance. Facebook users gave praise to the band through comments. Some of which said,
"I have to say, I've always loved this song by Wailin Jennys, but this was truly moving. I can't wait to share it with my students! Thank you for your service and for sharing your gift of music. Peace."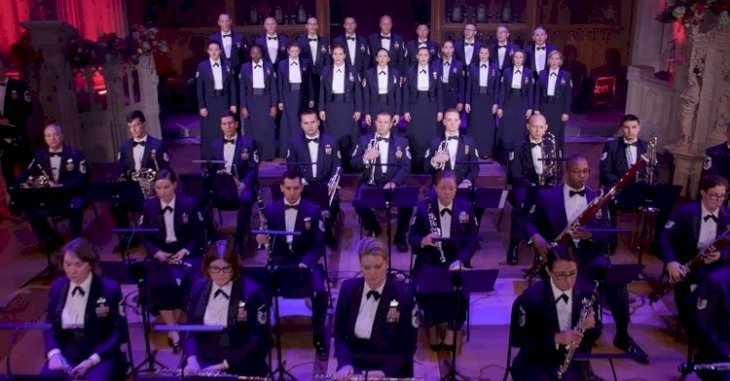 Source: Facebook / Singing Sergeants
"Thank you for all your service and your amazing talent. You sang this song just perfectly. Thank you and Merry Christmas."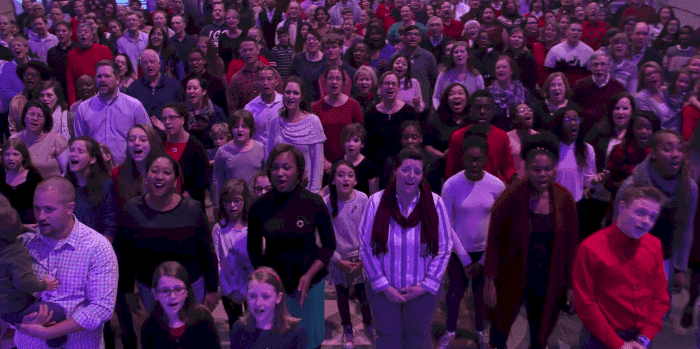 Source: Facebook / Singing Sergeants
The Singing Sergeants is a band wherein sergeants in the United State Air Force come together to sing and celebrate music. They have performed for many people and in many places, including important ones like President Truman, the White House, Supreme Court, and State Department, among others.
Christmas is usually seen as a time for gift giving and festivities, that we tend to overlook small things such as the gift of singing well and using it to promote good in the world. It is indeed very honorable to be of service to your own country while inspiring others to do likewise.
Please fill in your e-mail so we can share with you our top stories!