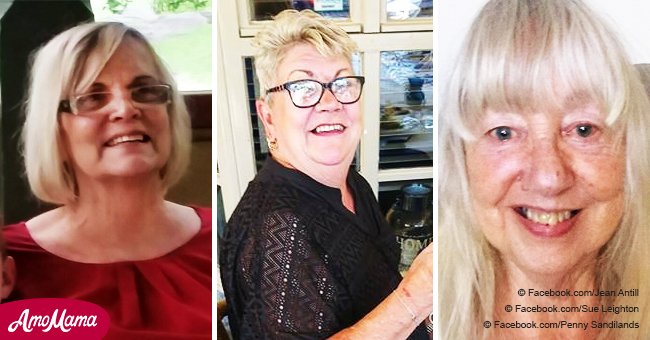 5 women over 50 share how they moved on from bitter divorces
Divorce, despite being so commonplace today, disrupts lives and spouses sometimes find it hard to move on from it.
One or both spouses will inevitably feel like a failure, and along drawn-out divorce process could be damaging to one's psyche.
However, it's not all doom and gloom. Five women opened up about their experiences and prove that there is life after divorce.
Follow our Twitter account, @amomama_usa for more, and scroll down to read their life stories.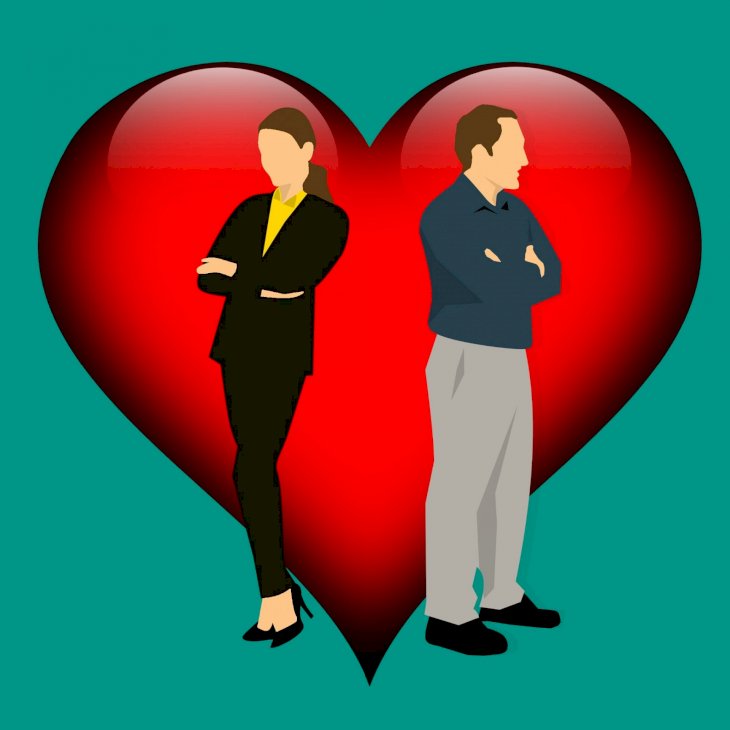 Source: Pixabay
Andrea Gillies explained in an open letter that the closest she came to death, was the night her husband said he didn't love her anymore.
Even though the divorce was one of the most devastating events in her life, Gillies moved on is happy with the progress she is making.
She tested the online dating waters and details her journey of meeting new men and dating, as well as the process of trusting a potential partner again.
"I live my life differently now. I don't know if I could live with someone again. I don't assume that love will last, or look forward beyond the summer. Fundamentally, no matter what promises we make, the truth is that today is all we have."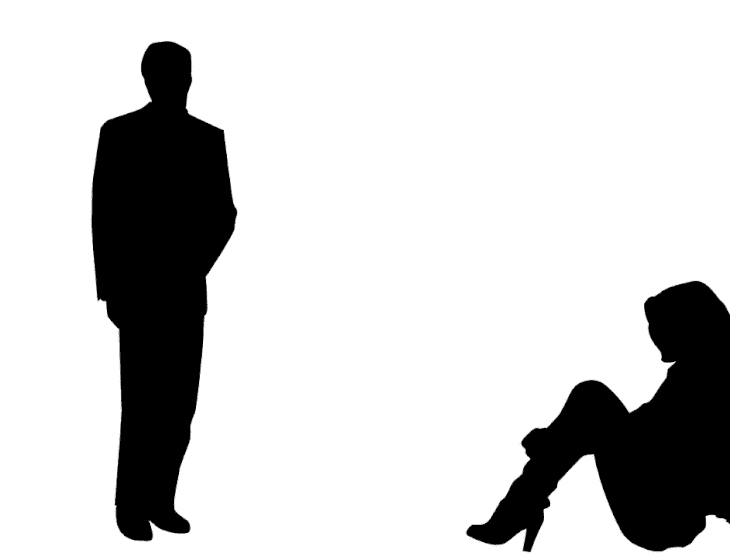 Source: Pixabay
Jean Antill, 73, embraced being single. She admits that she was devasted when her husband "left suddenly," but adds that it gave her a new sense of freedom:
"I live alone and enjoy my single status. I just could not waste my time on trying another relationship as so much trouble and pain."
Antill also returned to school and got a degree in social work. She was 49-year-old at the time and studying had always been her goal.
Meanwhile, Sue Leighton describes how "gobsmacked" she was when her husband announced after nearly two decades of marriage that he found his soulmate – and it wasn't her.
The 64-year-old woman admits that she "lost the plot" and effectively chased her husband away. After that, she sold her home and dived into a new hobby.
She began blogging for Starts at 60, and says: "The computer has been my salvation in recent years, I reconnected with old friends; I started to write [...] a whole other world was opened up to me."
Penny Sandilands, a 72-year-old woman from the Gold Coast, said getting a divorce was the best decision she had ever made.
"I handled my break up by getting rid of nearly everything I had and moving away. I started a whole new life. I'm still settling into things, but so much enjoying the peace of mind and the feeling of freedom."
She credits her friends for pulling her through that period in her life, and even though she still hasn't "figured out what to do" with herself, she knows that the best is yet to come.
After being married for more than forty years, Vicky's life fell apart. She sunk deeper into depression until she reached out to The Makeover Guy for help.
Also known as Christopher Hopkins, The Makeover Guy transformed Vicky. Before the makeover, she looked sad and downtrodden.
However, after the makeover, Vicky had a sparkle in her eyes and a renewed lust for life. She loved her new appearance and is now ready to face the world again.
While divorce may seem like the end of the world, there are ways to move on. Debbie Nigro from Live About reminded her readers to take one day at the time.
She also urges her followers to forgive themselves and "learn to create little victories" on which to build a better tomorrow. She adds:
"This new life is a work in progress, so you will need to learn patience. Masterpieces take time to create!"
Please fill in your e-mail so we can share with you our top stories!