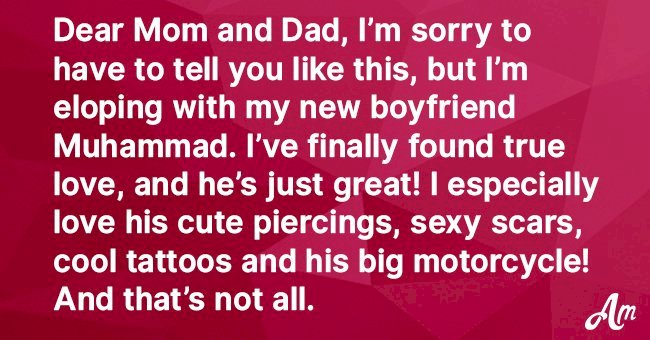 Father finds farewell letter from 16-year-old daughter
Any parent reading this prank letter from their 16-year-old daughter might have a heart attack.
Thankfully, it was only that – a prank.
The letter goes…
"Dear Mom and Dad,
I'm sorry to have to tell you like this, but I'm eloping with my new boyfriend Muhammad.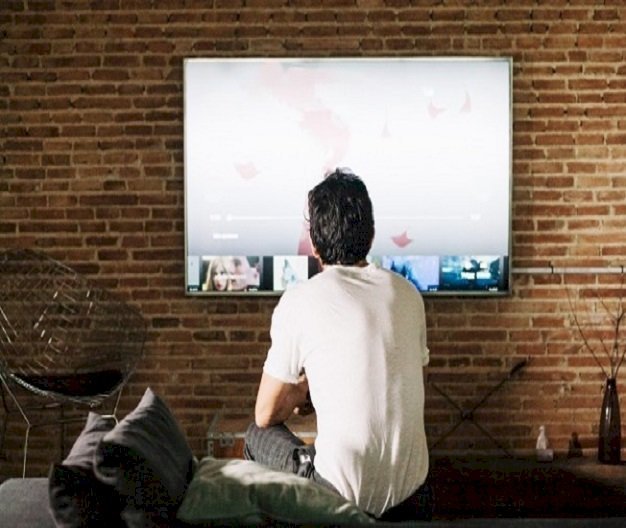 Source: Freepik
Follow us on our Twitter account, @amomama_usa, to learn more.
I've finally found true love, and he's just great! I especially love his cute piercings, sexy scars, cool tattoos and his big motorcycle!
And that's not all – I'm expecting a child with Muhammad, and I'm already three months pregnant. We're going to settle down in his trailer, and he says that he wants even more children. I'm so happy!!! And guess what? We're going to get married next week!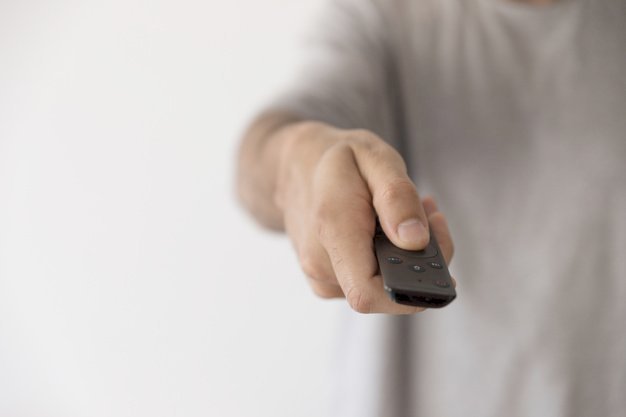 Source: Freepik
He's also explained to me that weed isn't as bad as some people make it out to be, so now we're growing 17 plants behind our trailer. We'll have enough for him and his friends, and in return, they'll give us as many pills as we want.
I do hope that they find a cure for AIDS soon, so that Muhammad can get better – he really deserves it. Don't worry about money – Muhammad's friends Juan and Stanislav are in the movie business, and they've arranged for me to become an actress!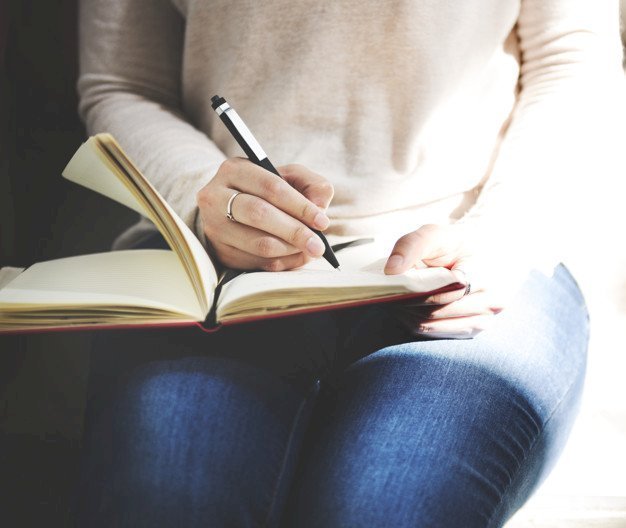 Source: Freepik
The job pays pretty well, 50 dollars per take, and I get another 50 if there are more than three men in the same scene. So don't worry about me – I'm 16 years old and can take care of myself.
The next time I come to visit, you'll get to see your grandchild!
xoxo, Anna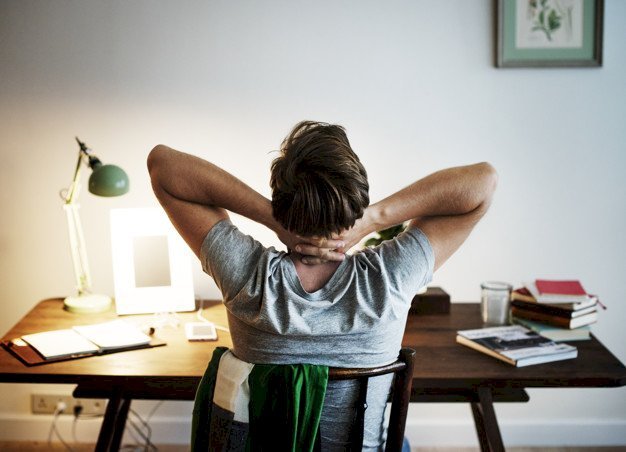 Source: Freepik
P.S. Dad, none of this is true – I only popped over to Emma's place to watch some TV. I just wanted to remind you that there are worse things in life than The Patriots losing to The Eagles!
See you in a bit!"
Imagine the relief that last lines bring to her parents!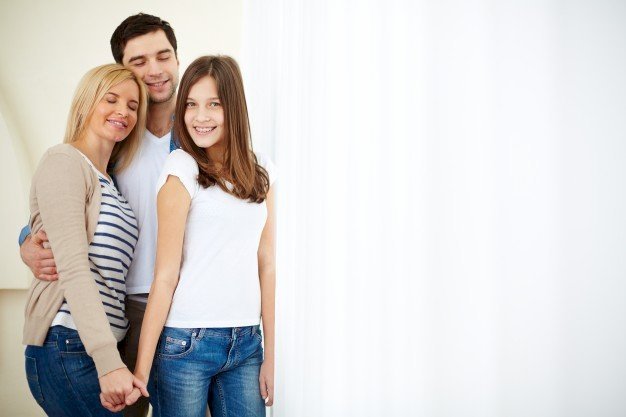 Source: Freepik
ANOTHER PRANK
This story reminds us of another prank, this time by a mother.
The mother, who goes by the name Marj B on her YouTube channel shared a video of herself surprising her son on his 8th birthday.
In the clip, she calls her son's attention while holding a small package. She sounds angry, as if ready to berate him.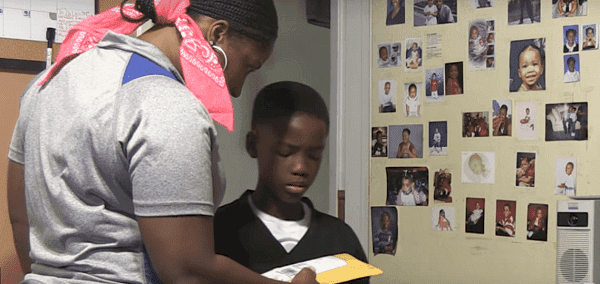 Source: YouTube/Marj B
Her son gets out of his room and looks puzzled as his mother showed him the package. He looks terrified of his mother.
She asks if he orders products from TV and he denies. She asks him to open the package because it is addressed to him.
Because he struggles to open the package, she takes it from him and opens it herself. Then she hands it back to him.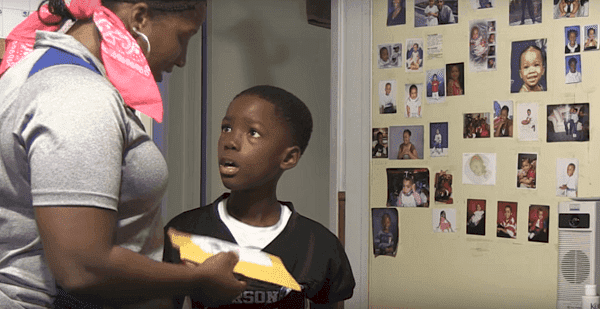 Source: YouTube/Marj B
"What is it?" she asks angrily.
He still looks baffled. But his face brightens up after he read the note attached to the package.
The note reads: 'Happy 8th birthday. Love, Mom.'
He sees his mother smile. "Thank you," the young boy says and happily hugs her mother.
His mother breaks into huge laughter as she hugs her son back.
Please fill in your e-mail so we can share with you our top stories!