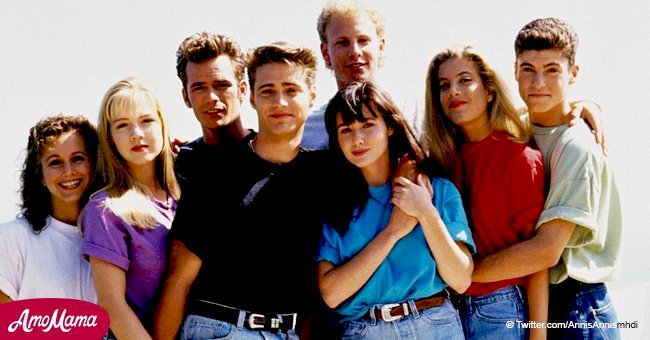 'Beverly Hills, 90210' may soon return to TV-screens in a reboot with the original cast
The famous show might be making a comeback on television screens worldwide for a second time, and fans may even get see several familiar faces.
More than almost nine months after actress Tori Spelling teased about the return of "Beverly Hills, 90210," The Wrap reported about the potential new revival of the CBS show.
The source suggested that CBS Television Studios is working on the new revival of the series by casting some of the original stars of the show including Tori Spelling, Jennie Garth, Jason Priestly, Ian Ziering, Brian Austin Green, and Gabrielle Carteris.
It was further hinted that the new show is being pitched to various broadcasters and streaming network but no one has taken it up yet.
Follow us on Twitter to learn more.
The original "Beverly Hills, 90210" came out in the 1990's and was created by Darren Star and produced by Aaron Spelling. There are a total of 10 seasons of the original series running from 1990 to 2000.
Back in 2008, the show was rebooted with the name, "90210," but it ran only for five seasons right until 2013.
The team that wrote and executive produced the show's first reboot, Mike Chessler and Chris Alberghini, have joined forces yet again for the new project as well.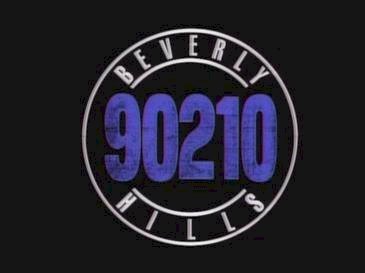 Source: Wikipedia
Back in March this year, actress Spelling took to Instagram to tease her fans and followers that she was working on the reboot of the popular teen drama.
She posted a selfie of herself outside CBS Studios and captioned it, 'Back [to] work. Great creative day yesterday with my partner-in-crime, Jennie Garth.' As one of the hashtags in the caption, she wrote '90210 vibes.'
"Beverly Hills, 90210," the original series, was one of the longest-running television shows produced by Aaron Spelling under his production company, Spelling Television.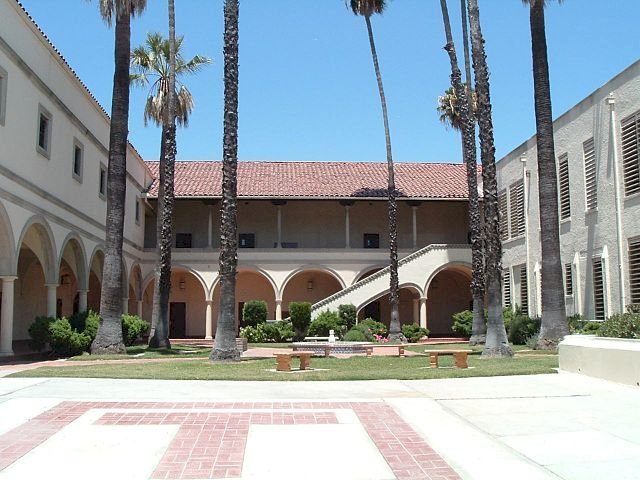 Source: Wikipedia
The series follows the lives of a group of friends who are living in the high-profile, star-studded community of Beverly Hills in California.
Please fill in your e-mail so we can share with you our top stories!