Kim Kardashian shows off house and yard decorated like a winter wonderland on Christmas Eve
Kim Kardashian, best known for "Keeping Up with the Kardashians," took to social media to show her adorned house and backyard for her Christmas celebration.
She was in some kind of dilemma as she wanted to post some photos of the house but still didn't want to ruin the surprise for the people who were going to the celebration.
Several people shared their opinions, pointing out that Kim should post them ASAP as the guests would be at her house and the rest of people won't.
Others said that she should post them while the guests started arriving.
I wanna post what my backyard and whole house looks like but don't want to ruin it for everyone coming! What should I do? Maybe post right before everyone comes?

— Kim Kardashian West (@KimKardashian) December 24, 2018
THE DECORATION
After a while, Kim posted them. The principal color they used for the decoration was white and they covered most of the Wests' mansion near Los Angeles – even the grounds – in fake snow.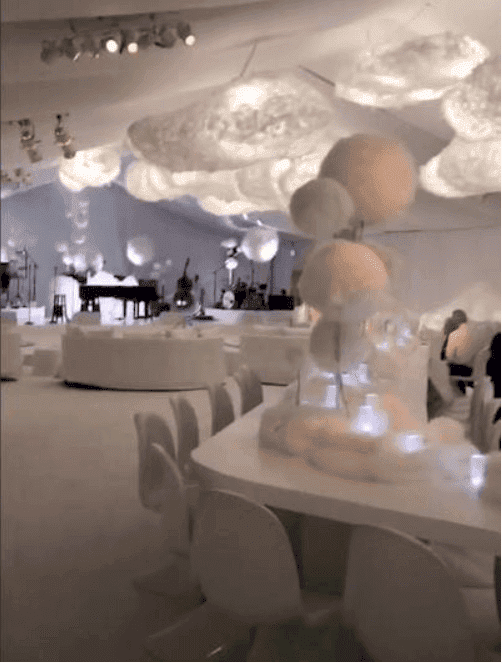 Apart from that, a massive mountain and an igloo attracted a lot of sights of the people who attended, including John Legend – who even performed a short concert for everybody – Jennifer Lopez, Alex Rodriguez, and Paris Hilton.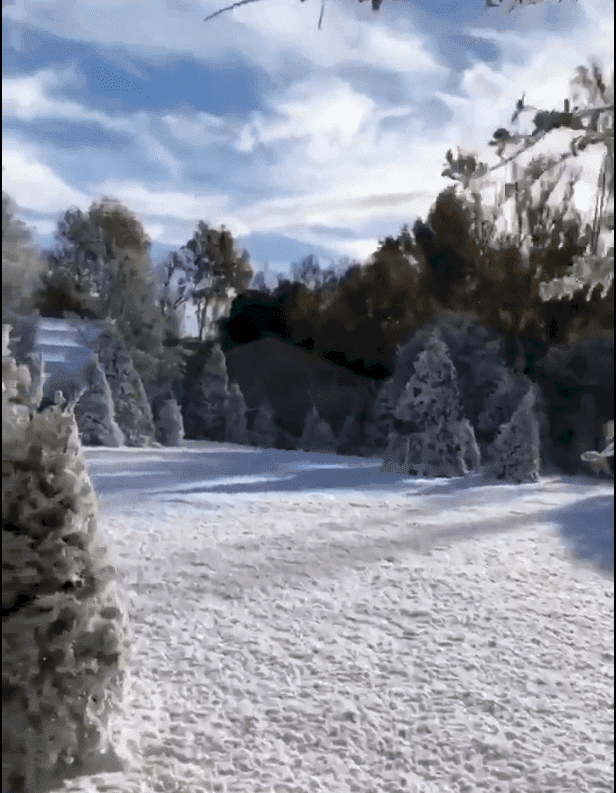 Most members of the Kar/Jenner clan were also present, including Khloé and True, Kylie and Stormi, Kanye and his children, Kendall, Kourtney, and so on.
Another aspect that was quite attractive, too, were the sweet treats as there was a table full of cookies and cupcakes.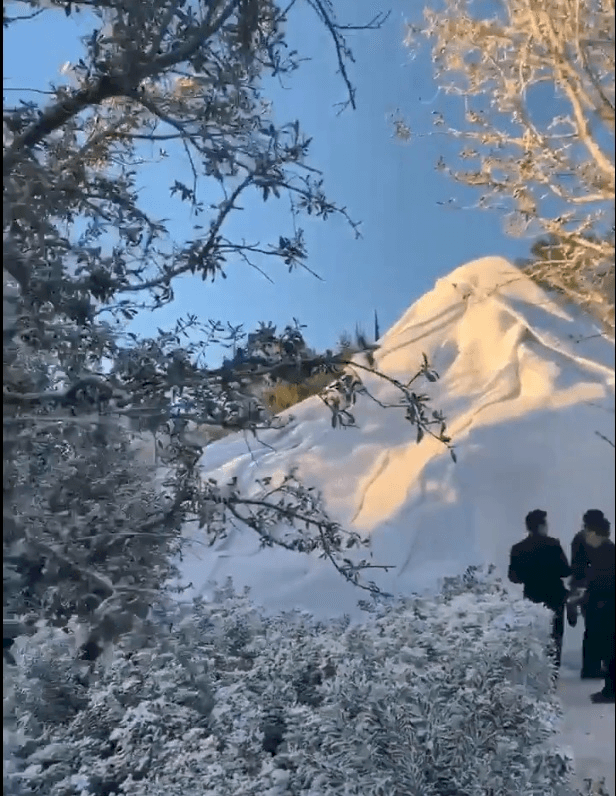 CHRISTMAS CARD
Those photos hit the Internet soon after the Kardashians shared their traditional Christmas card after waiting until "the last minute."
It showed most of the female members of the Kardashian/Jenner clan including Khloé. Kourtney, Kylie, and Kim.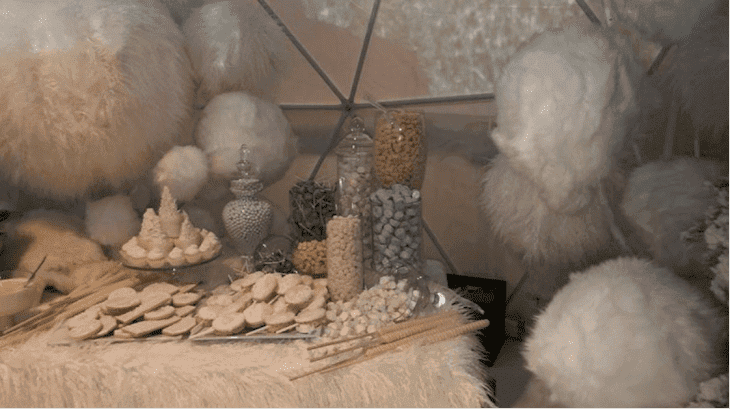 All of them were sitting on a white couch while their children were around them posing for the photo and flashing their beautiful smiles.
Unfortunately, the male members of the family, like Kanye West, Tristan Thompson, Travis Scott, and Rob Kardashian, were not present.
THE CAPTION
Apart from them, the momager Kris and their sister Kendall were also absent. For the caption, Kim revealed that they had to wait "until the last minute to do a card."
"Schedules we're changing, my husband was in and out of town. But The day of this card last minute realized we were all together so we had all of our kids come meet us," added Kim.
Apart from that, she revealed that both her mother and Kendall "rushed to a meeting" after the shoot, which was the reason they were not present.
She admitted to being happy for having as many members of the family as possible and finished her message with: "From our family to yours Merry Christmas."