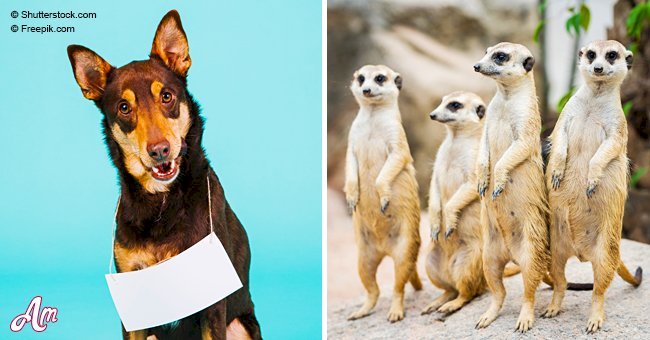 Find out what's your animal personality type
There are many personality quizzes and tests that exist, but the Myers-Briggs test is considered to be the definitive indicator of personalities. What many people don't know is that each result of the quiz has a corresponding animal.
Each person who does the test receives their results in the form of four letters.
Each of these letters indicates the person's worldview, how they process information, their decision-making process, and their thought structure.
Read more on our Twitter @amomama_usa.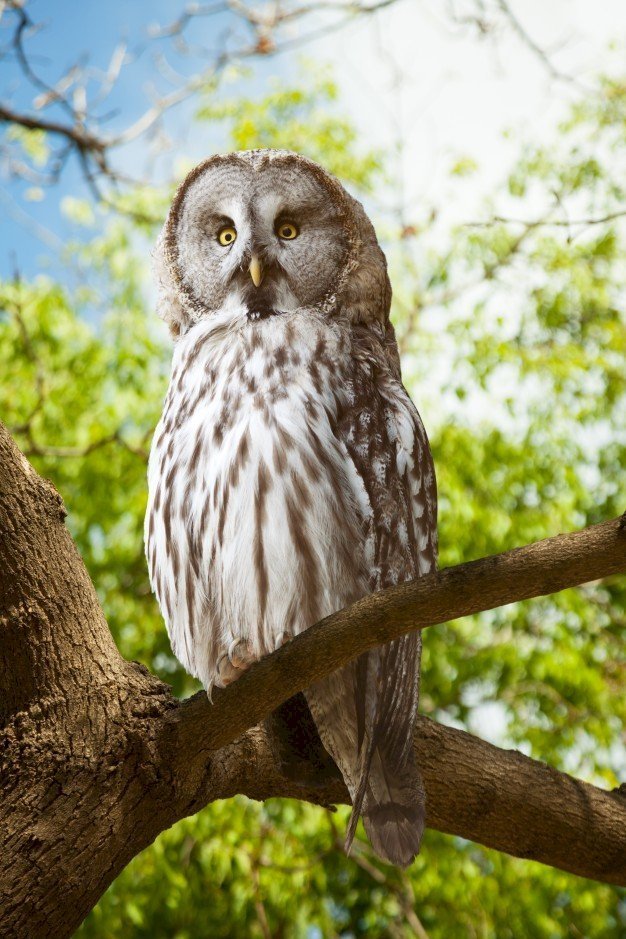 Freepik
PERSONALITY ANIMALS
The letters people can get are E or I depending on whether they are extroverted or introverted, S or N depending on whether they use sense or intuition, T or F depending on whether they make decisions by thinking or feeling, and J or P depending on whether their thoughts are based on judging or perceiving.
Each personality type has a corresponding animal that symbolizes it. The pairs are as follows:
INTP: Owl
ESTP: Fox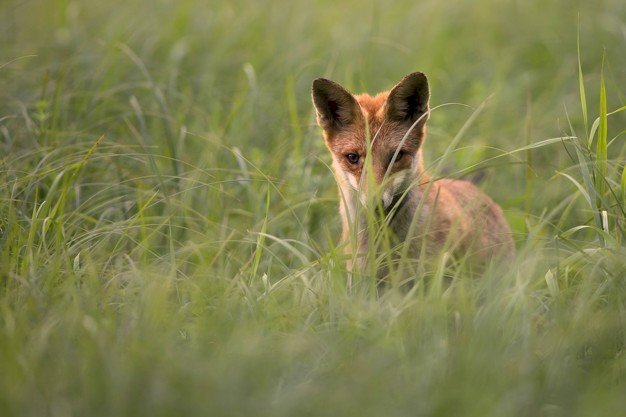 Freepik
ISFP: Sloth
ENTJ: Lion
ISFJ: Deer
INTJ: Octopus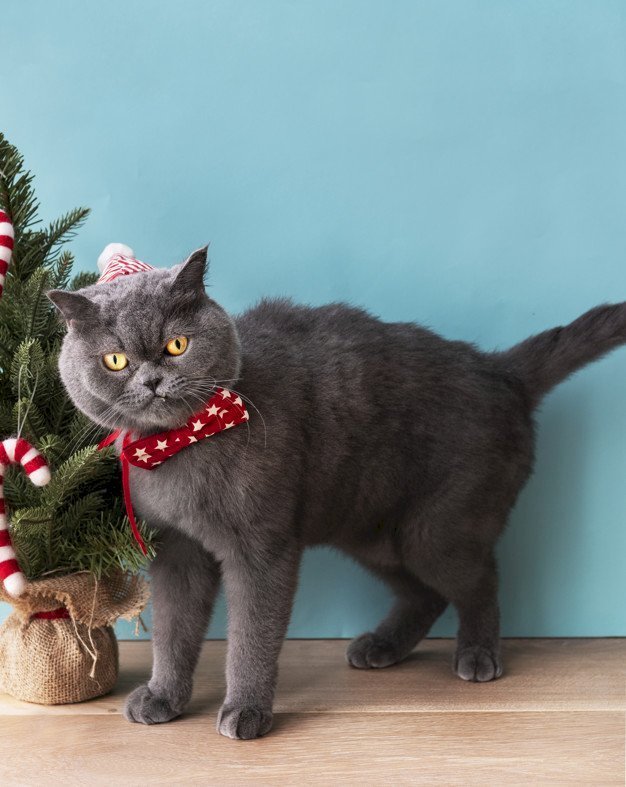 Freepik
ISTP: Cat
ESFP: Otter
INFJ: Wolf
ENFP: Dolphin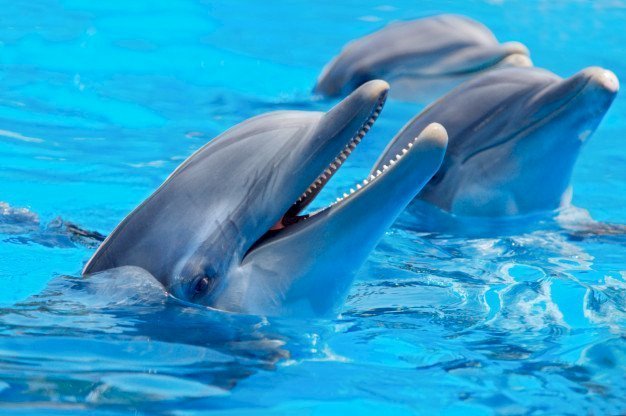 Freepik
ESTJ: Honey Bee
ISTJ: Beaver
ENFJ: Dog
INFP: Meerkat
ENTP: Parrot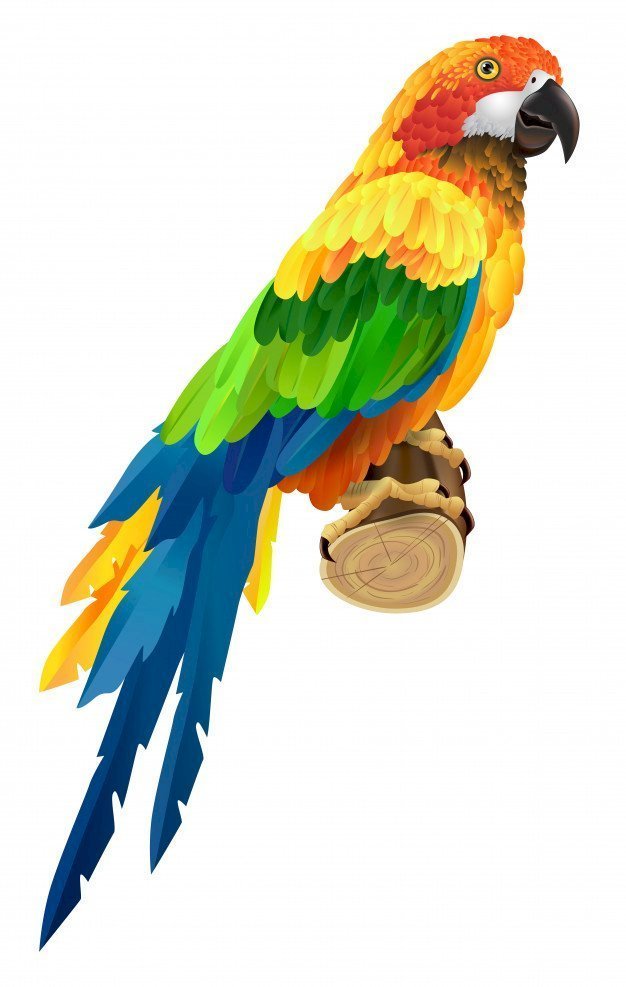 Freepik
ANOTHER WAY TO MEASURE PERSONALITY
Besides the Myers-Briggs test, people can evaluate their personality by looking at the shape of their toes and feet.
The four types of feet are square, common, stretched, and flame. People with square feet are believed to be thinkers whereas those with common feet are curious adventurers.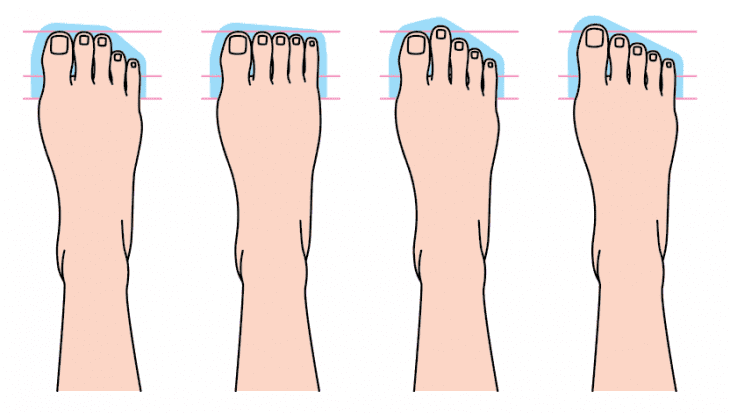 Shutterstock
People with stretched feet are unpredictable and have mood swings. Lastly, those with flame feet are active and enjoy sports.
CHANGE IS COMING
Although the Myers-Briggs test is used to define personality traits, many people have been wondering if it is possible to change one's personality type over time.
Although one can try to work on aspects of one's personality, it has been found that one's core personality type will always remain the same.
This should not stop people who would like to change the negative aspects of their personality such as bad habits and anger management issues.
Please fill in your e-mail so we can share with you our top stories!