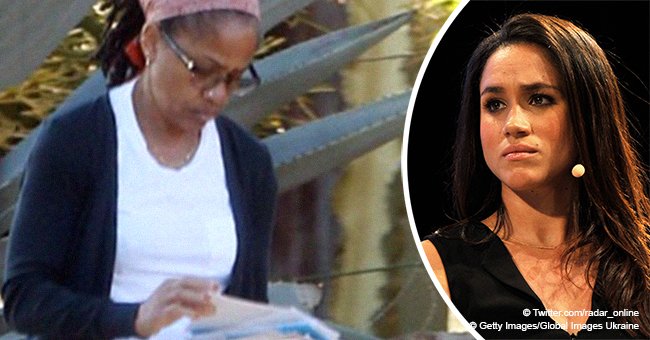 Meghan Markle's mom Doria Ragland spends Christmas alone and apart from royal family
Even though several rumors suggested that Doria Ragland would spend Christmas next to Meghan Markle and the Royal family, she was photographed alone in California.
Photos shared in different media outlets portrayed Doria with a bunch of envelops in her hands while walking through the driveway of her Los Angeles home wearing white pants and top, a black cardigan, red hat, and black and red shoes.
Daily Mail reported that Meghan's mother received a non-royal invitation from the Queen to spend Christmas with them. However, she opted to stay in the US.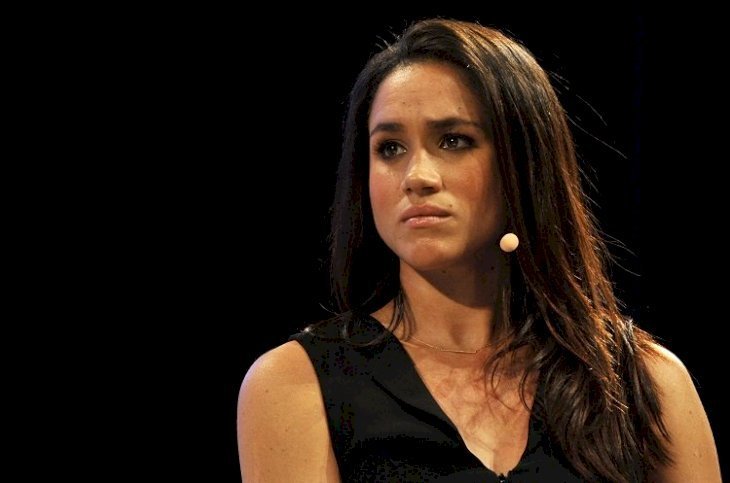 Source: Getty Images
ALMOST BROKE A RULE
The Royal family would have broken another rule for Meghan had Doria accepted the invitation, as nobody who is not a Royal is allowed to spend Christmas with the Queen and his family in Norfolk, where they usually spend the holidays.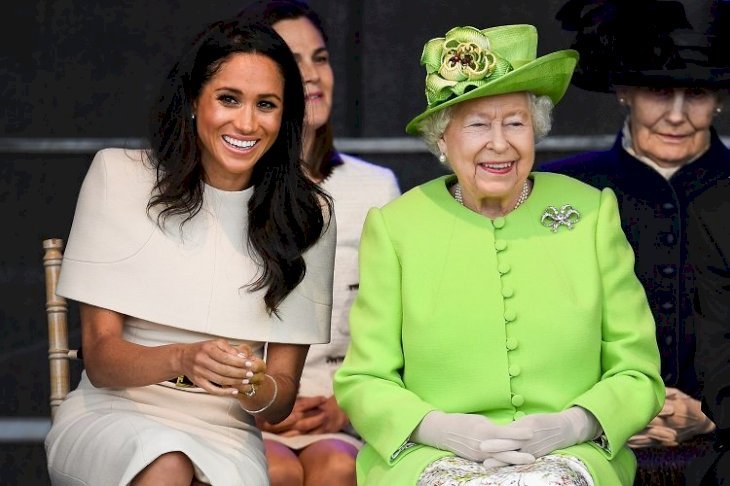 Source: Getty Images
Even though Kate Middleton has been a member of the Royals for longer, her family allegedly has not received such an invitation. On Christmas, the Middletons are allowed to join the Royals at church, but they usually stay at Anmer Hall instead of in Sandringham.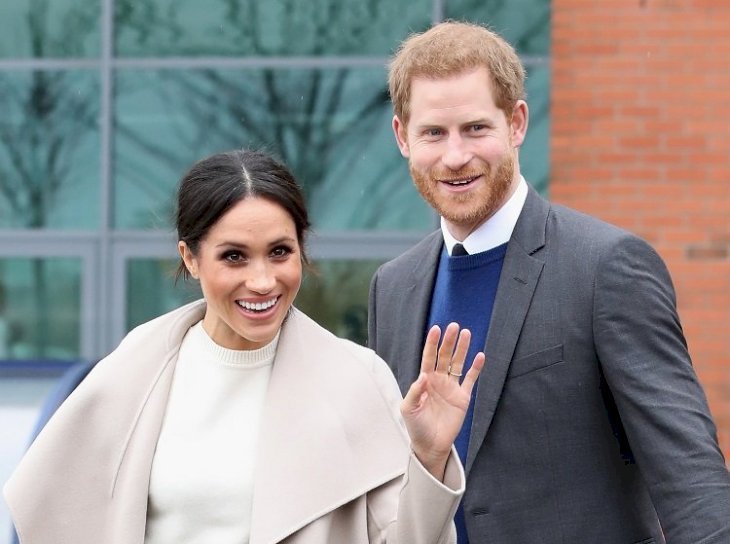 Source: Getty Images
BREAKING RULES IN THE PAST
It wouldn't have been the first rule that the Queen would have broken for Meghan. For Christmas last year, she allowed the now Duchess of Sussex to spend the day with the Royals despite not being married to Prince Harry yet, a privilege that Kate didn't have.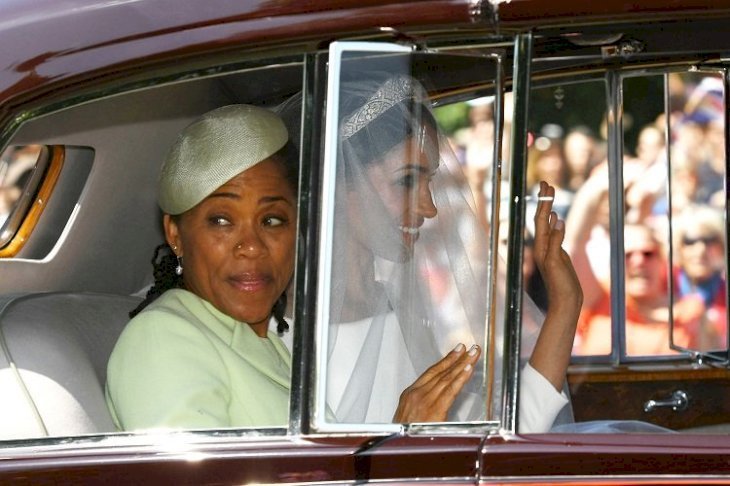 Source: Getty Images
While Doria and Meghan didn't spend Christmas together, they are expected to reunite anytime soon as the Duke and Duchess of Sussex left the UK to join Doria in the US, reported Daily Mail.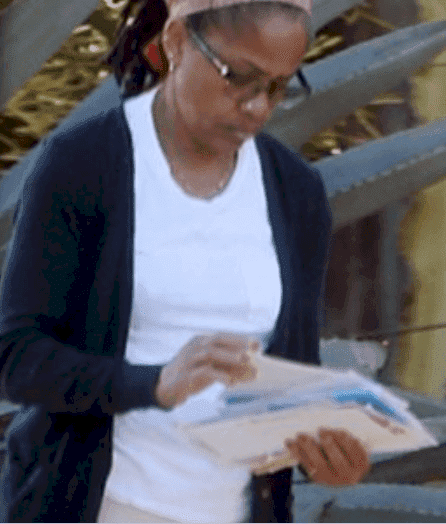 Source: Twitter/Radar Online
THOMAS MARKLE ASKING THE QUEEN FOR HELP
Doria's photos hit the internet soon after Meghan's father, Thomas Markle, appeared on TV calling on Queen Elizabeth to intervene in his estranged relationship with his daughter.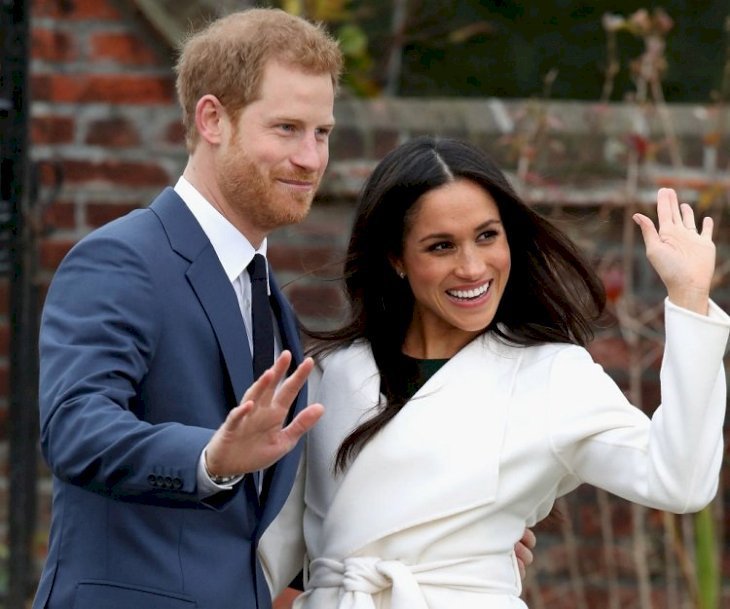 Source: Getty Images
In the almost 20-minute segment of "Good Morning Britain," Thomas revealed that he had not received a Christmas card from Meghan or her husband Prince Harry and that he was hopeful about meeting his grandchild, who is due in the spring.
Later, the man said that he would "appreciate" anything that Queen Elizabeth could do to help as Thomas considered that she "would want to resolve family problems."
"All families, royal or otherwise, are the same and they should all be together – certainly around the holidays," Thomas said during the interview with "GMB."
Please fill in your e-mail so we can share with you our top stories!