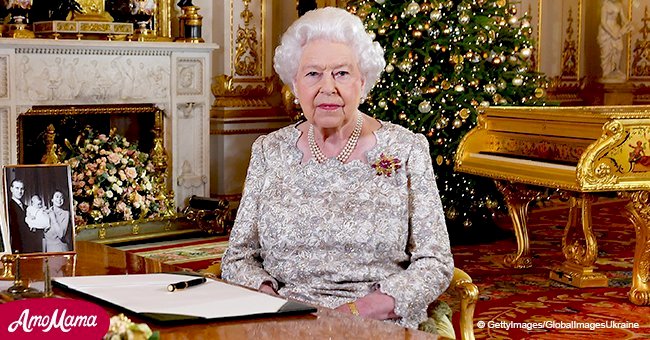 Behind the scenes of Queen's Christmas speech: time of recording and author of message found
One of the much-awaited Christmas tradition for many British families is to watch Queen Elizabeth deliver a heartfelt speech on television, marking the end of the year and the festive season.
Her Majesty the Queen upheld the tradition yet again this year with her moving speech that included issues regarding the Royal Family's personal life as well as the political scenario of the nation as a whole.
While there were several important issues addressed by the Queen, one of the things that piqued everyone's interest is regarding the royal speech itself – especially, who writes it and when it was recorded.
Evening Standard reported that the Queen's Christmas message is written by Her Majesty herself. The source also informed that the event is traditionally an opportunity for the Queen to talk about her 'strong religious framework, mirroring her faith' while also reflecting on the current affairs of the country.
Queen Elizabeth has been addressing the nation during this special time for a long time now. Her first televised message was broadcasted back in 1957. But she had been greeting the nation merry Christmas on the radio way before that since 1952.
In total, Her Majesty has been giving Christmas speeches each year for the last 66 years. The fact that she has been crafting her own speeches for such a long time is truly impressive.
Meanwhile, another Guardian report that came out back in 2014 disclosed that there goes a lot of planning and preparation behind-the-scenes for the broadcast of the Queen's speech.
The source further informed that the all-important message is usually recorded a few days before the day of the speech. However, this year's message from the Queen was recorded almost two weeks in advance, according to the Daily Mail.
The decision of not broadcasting a live Christmas message was taken back in 1959 so that the risk of any kind of mistakes could be minimized.
Only a few days ago, Queen Elizabeth also made headlines with her stylish gown, which she wore for the annual Christmas Day service.
Please fill in your e-mail so we can share with you our top stories!