'People': Diddy reportedly believes ex Cassie cheated on him with personal trainer he hired for her
Sean "Diddy" Combs believes his ex-girlfriend's "new" relationship with Alex Fine as not as new as she makes it out to be. 
The 32-year-old Cassie Ventura shared a photo of her newest love on Instagram, but the 49-year-old Combs believes Ventura cheated on him with Fine. 
Ventura reportedly met Fine, a professional bull rider, a few months back when Combs hired the bull rider as her personal trainer.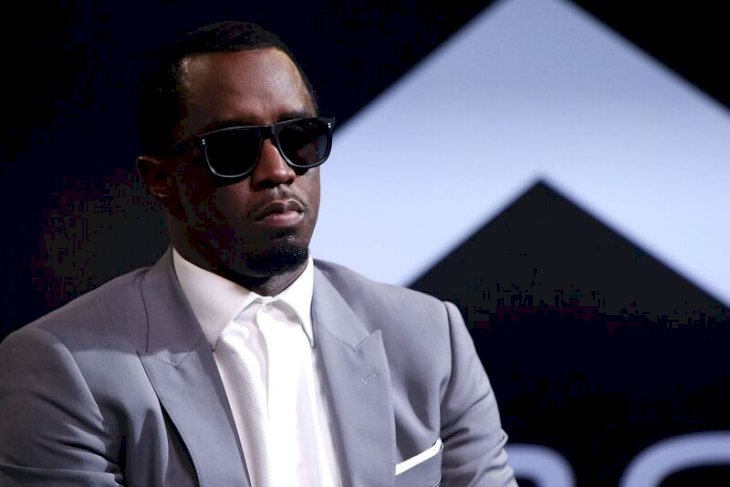 Now Combs believes that Ventura had been hooking up with Fine since before her public split from Diddy back in October. 
In the Instagram post, Fine can be seen posing with Ventura and her mother. In another photo, the couple shares a kiss.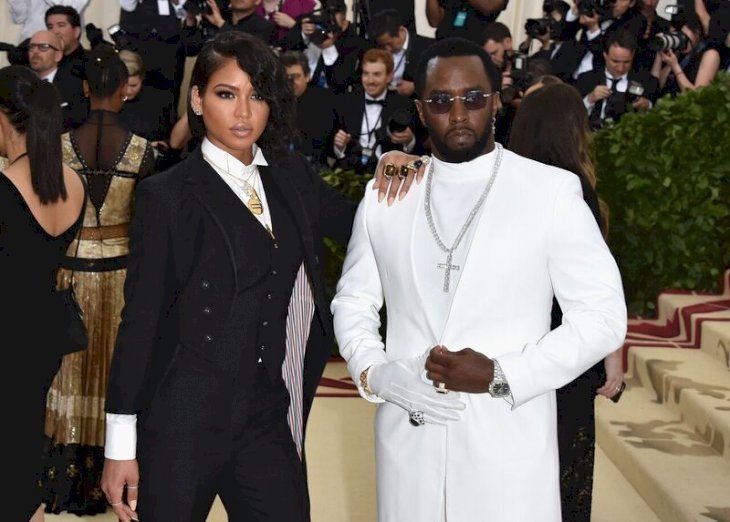 She shared the intimate photo on Instagram just a day after Combs posted a photo of Venture in a bubble bath. 
As reported by People, he captioned the image with a heart emoji and tagged her. It appears as though the Combs the deleted the post.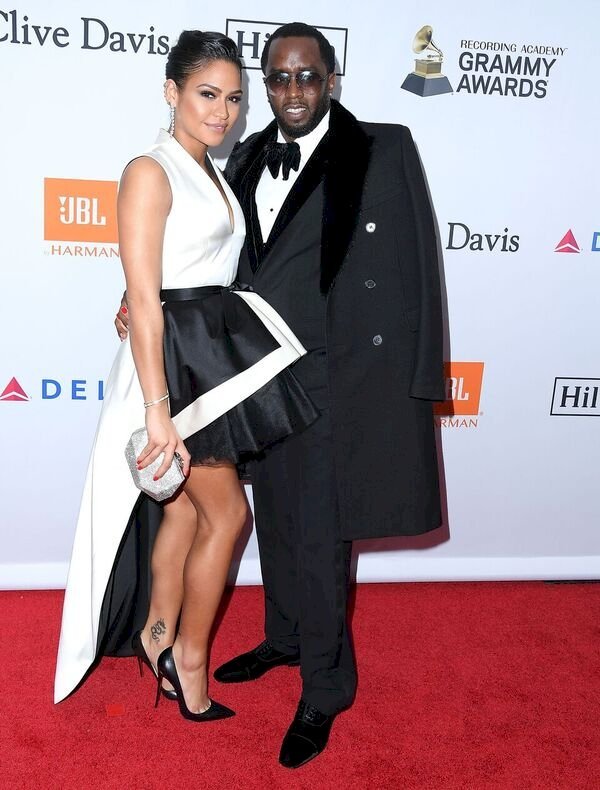 The couple had been dating for 11 years, and if a source close to them can be believed, they remained friends after the split. 
According to the same source, Combs is reportedly upset that Ventura shared a photo of Fine on Instagram, and feels betrayed.
The source told People: 
"If there is anyone who knows how absolutely devastated Diddy has been since Kim's death, it's Cassie. He can't believe she feels the need to post pictures with her new guy. It's like she did it to upset Diddy more."
He now believes that her sole intention of posting the photo was to hurt him and drive the message through that they are history. 
This comes at a time when Combs is still trying to process Kim Porter's death, the mother of his four children. Combs has no children with Ventura.
The source is upset on Combs' behalf, saying Ventura ought to know how devasted Combs is over Porter's death. She passed away suddenly in November.