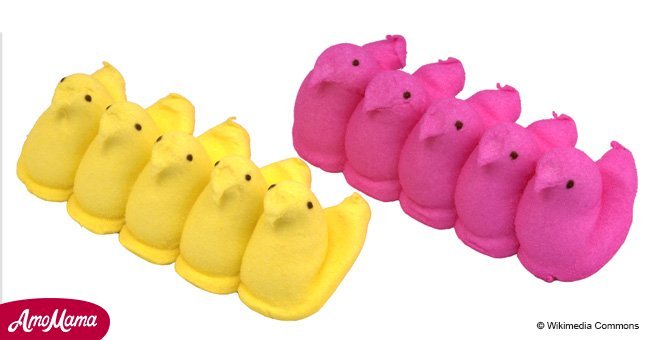 Iconic 'Peeps' marshmallow makers open their factory for public eye for the first time ever
Most people will remember the classic children's book "Charlie and the Chocolate Factory," where Willy Wonka allows the public into his factory. Now Peeps marshmallows are doing the same.
United Way of the Greater Lehigh Valley (UWGLV) is an organization that works to improve community conditions and standards of living.
Peeps have collaborated with UWGLV to create the PEEPS Helping Peeps Sweepstakes.
Read more on our Twitter @amomama_usa.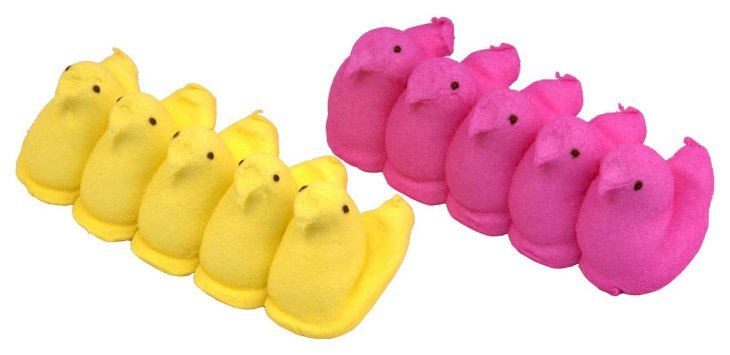 Wikipedia
SENSATIONAL SWEEPSTAKES
The sweepstakes is a national competition, and the grand prize is a trip for four lucky winners to Bethlehem in Pennsylvania.
There they will go on a tour of the Peeps Factory where they will see how the candy is made. This is the first time that the factory will be open to the public.
To be up for the prize one will have to make a donation of $5 or more to the UWGLC. The money raised by the sweepstake entries will go towards improving community schools.
The sweepstakes are open, and entries close on April 8. The winners will be notified on April 12. Entries can be made on UWGLCat's website or by texting "peepsunited" to 40403.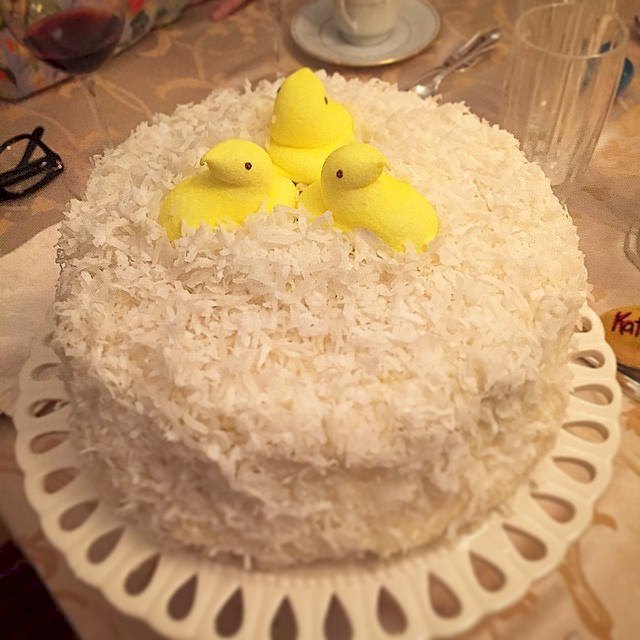 Wikipedia
YUMMY RECIPE
If all this talk of marshmallows has you feeling a bit peckish, then look no further. Here is a delicious nougat recipe to sate your appetite.
Ingredients:
Two tbsp Butter
Two bags Mini Marshmallows (250g per pack)
Two bags White Chocolate Chips (225g per bag)
Two cups Gumdrops
Method:
1. Melt the butter, mini marshmallows, and white chocolate chips.
2. Mix until smooth.
3. Add the gumdrops until they are evenly distributed.
4. Line a 9x13 pan with parchment paper.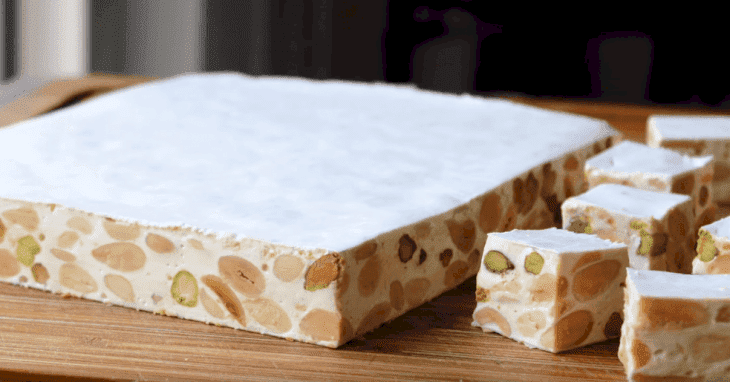 YouTube/ Food Wishes
5. Spread the mixture onto the pan evenly.
6. Chill overnight in the fridge.
7. The next day one can cut them up into any shape.
8. Enjoy!
Please fill in your e-mail so we can share with you our top stories!