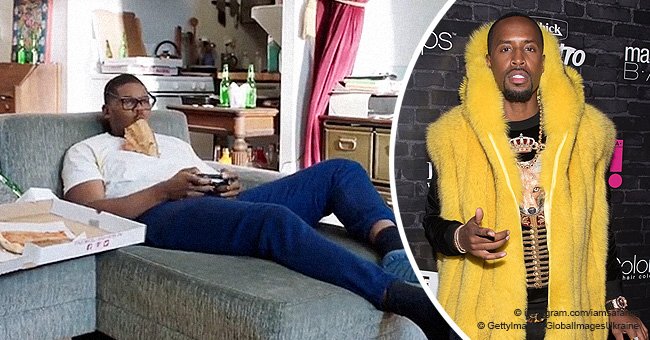 Safaree is helping men 'who are in their 30s still living like they're in their 20s' to grow up

Safaree's new gig has him playing a role many may not have expected, but it appears to be fitting for his life at the moment.
Most people came to know Safaree Samuels as the boyfriend of Nicki Minaj, but since that chapter ended, the New York native has been engaging in a lot of projects.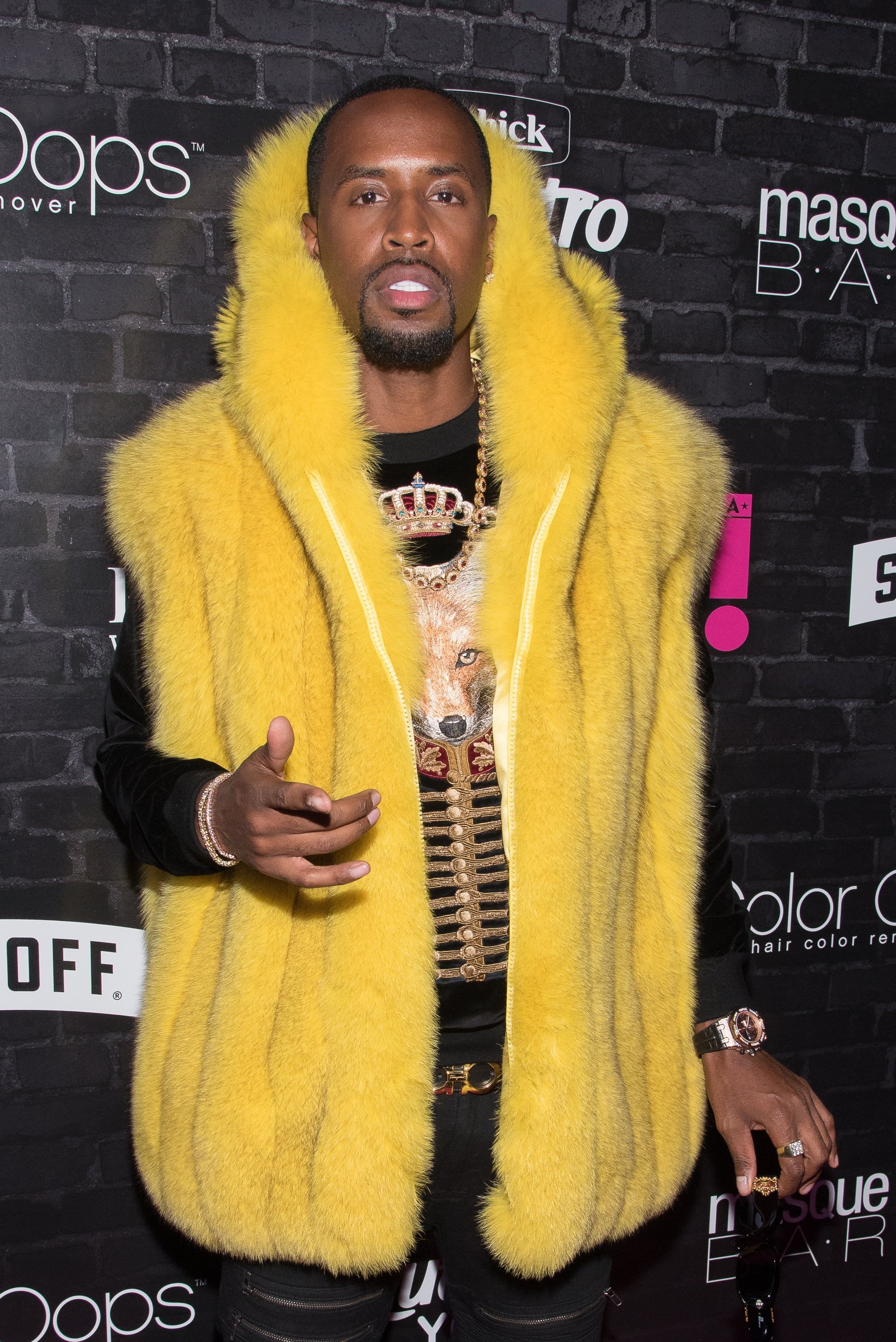 Getty Images
Most notably, he is a cast member on VH1's hit reality series: "Love & Hip Hop: New York" and it seems Safaree is about to explore another level of that partnership.
The former "Hoodstars" rapper took to Instagram recently with the promo clip of a new VH1 show he'll be starring in.
The upcoming show is titled "Grow The [expletive] Up," and according to Safaree, his job is to fix the "millions of men in their 30's still living like they're in their 20's."
After going around town yelling at men to "grow the [expletive] up," Safaree concludes that he can't make men change by merely telling them to, but by trying to fix a bunch of long-formed habits.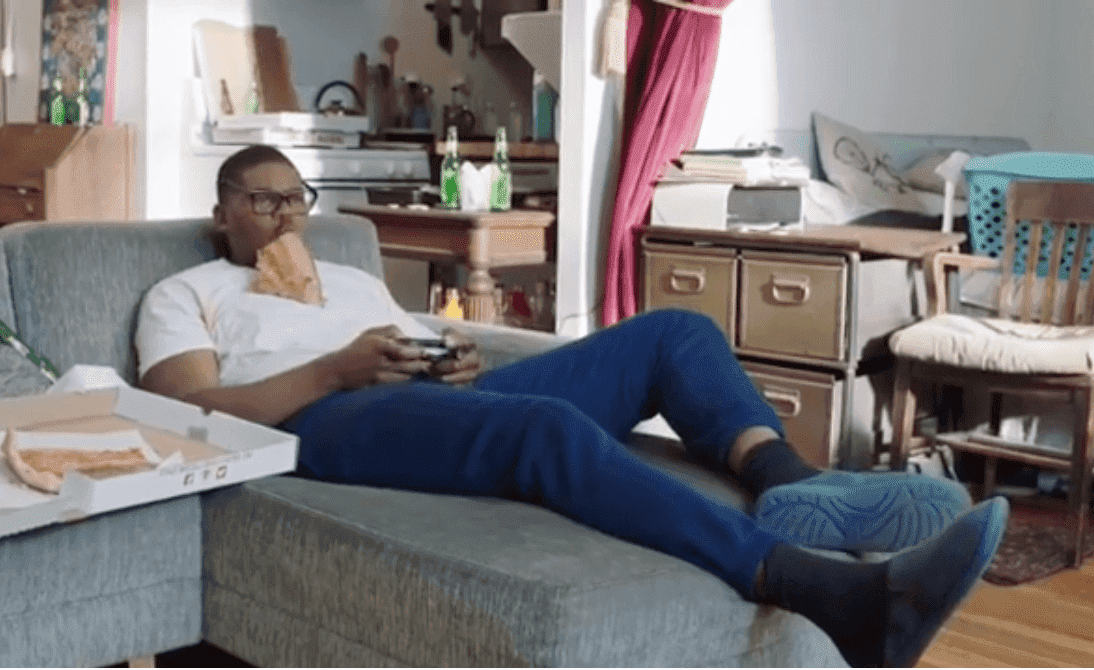 Instagram/iamsafaree/ https://www.instagram.com/p/Bsbcqnchp65/
"Sure, I could tell other people to 'grow the [expletive] up,' but am I ready to turn that mirror on myself?" asked the reality star as he became thoughtful.
One of the other actors couldn't help asking:
"Who knew Safaree could be so introspective?"
But despite the humorous approach of the new show, Safaree may know a thing or two about growing up since he proposed to his girlfriend and "LHHNY" co-star Erica Mena, last month.
The 37-year-old went all out to serenade Mena at her home with a candlelit aisle, 200 candles, 10,000 rose petals and a private performance by the R&B group 112.
He then got down on one knee and asked his woman to marry him with a 14-carat platinum ring that he created from scratch with a celebrity jeweler.
Mena showed off her sparkler on social media and gushed about her man:
"I'm absolutely the luckiest woman in the world. A Man who has never been afraid to love me. A MAN who has been here and knows everything I been through. Everything before this- It no longer matters. Wedding date set. …14CTS in Asscher cut Russian cut and a cushion cut center stone diamond. Every single detail was @iamsafaree idea. You truly are a KING."
Please fill in your e-mail so we can share with you our top stories!