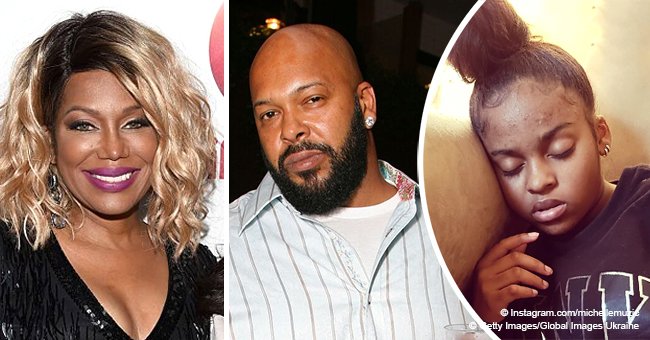 Michel'le & ex Suge Knight's daughter is now 16 and looks more like her mom in photo
Michel'le and Suge Knight's daughter is all grown up at 16. In a recent pic, shown below, she looks a lot like her mum.
In Michel'e 's biopic, "Surviving Compton: Dre, Suge & Me," she revealed some very dark, crazy times in her career.
She also spoke about her two exes, Dr. Dre, and Suge Knight. While her ex-husband, Suge ended up in prison time together was not all bad.
The couple shares a 16-year-old daughter. Their daughter, Balei, is growing up fast and starting to resemble her mum more and more.
Her mother recently took to Instagram to show off the cute teen. She posted a pic of her daughter sleeping on a couch.
"When I get these moments I cherish them we were talking and I looked up and she was sleep. I love spending time with her and hearing what goes on in her day after all she has her own journey. #herjourney," wrote the doting mama in her caption.
The post got over 4300 likes. Fans immediately took to the comments section to point out just how much she resembles her mother.
"She is so beautiful and she is your twin." wrote one Instagram user.
Until she was around 15, Balei was shielded from the media by her parents. She is slowly coming out of the shadows and embracing the public eye.
While Michel'le has a great relationship with her daughter her relationship with her ex, Suge, went sour after their "fake married" debacle.
Michel'le had married Suge when he was in jail. However, she later discovered the marriage certificate was faked and not legally binding.
Michel'le admitted in a 2015 interview, that Suge was a horrible husband. However, she stated that he is a great father to all of his children.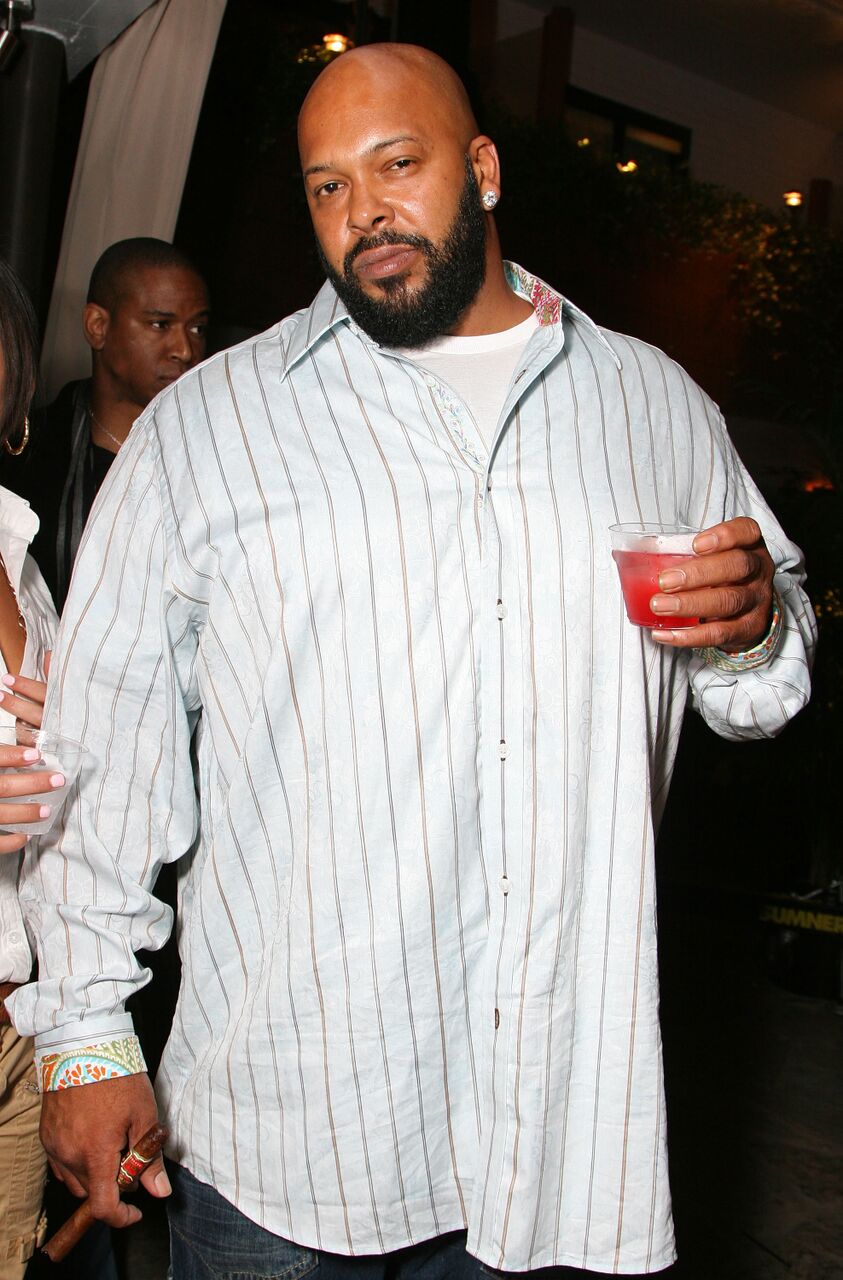 Getty Images
Michel'le went on to reveal that while she doesn't have a great relationship with Suge, she will ensure that her daughter maintains her relationship with her dad. She also makes plans for her to visit him in jail.
Please fill in your e-mail so we can share with you our top stories!