Here's what we might have missed about President Trump's rebellious school days
Two renowned journalists, Michael Kranish and Marc Fisher, published a book with little-known facts about Donald Trump soon after his election campaign. 
"Trump Revealed: An American Journey of Ambition, Ego, Money, and Power," shares tidbits about the Trump family from its origins in Scotland to modern times. 
Readers noted how similar Trump was in his early years compared to how he behaves today: rebellious while challenging authority; competitive and boastful.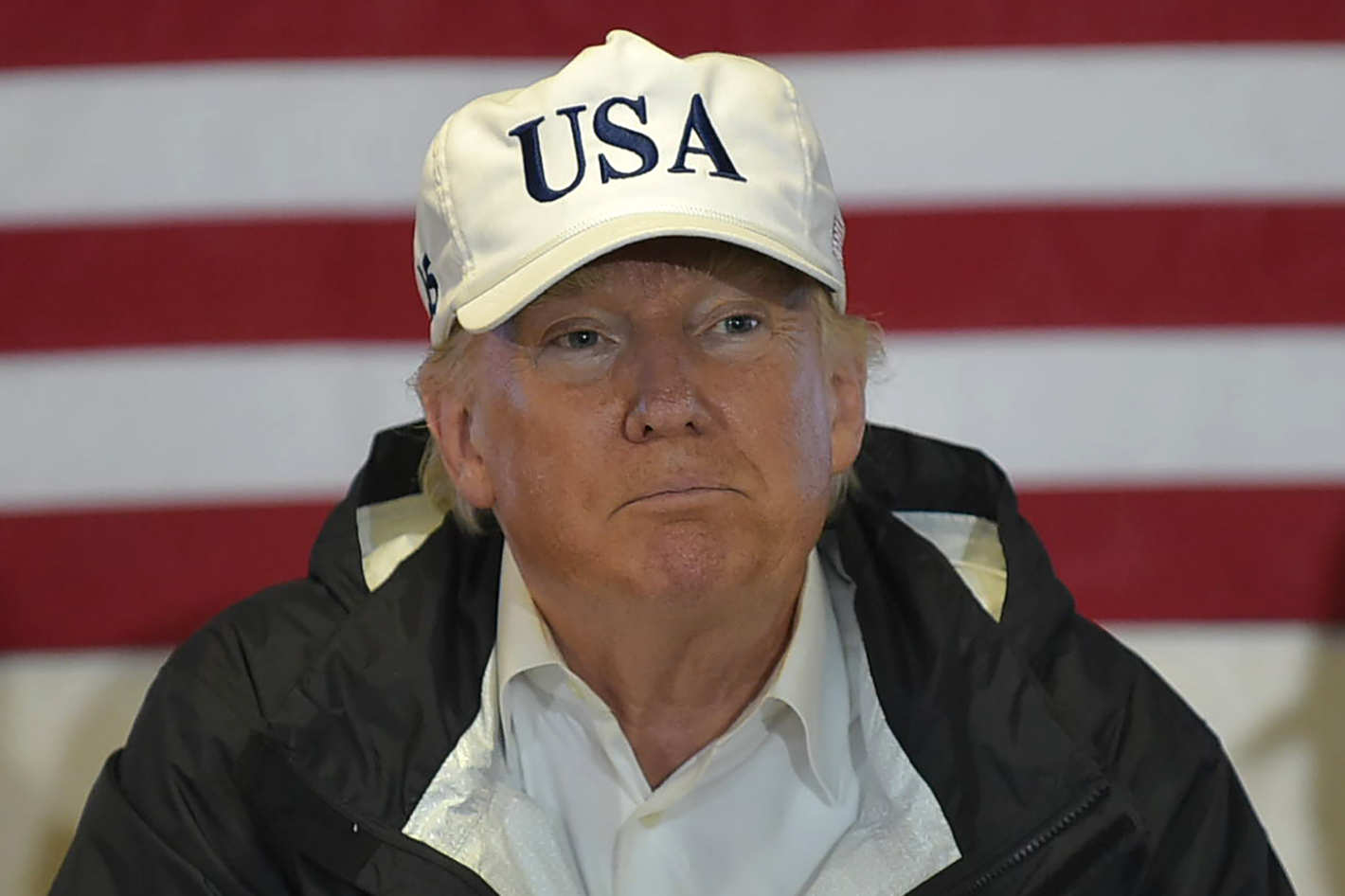 DETERMINED TO WIN
One of the traits that made it through the years was Trump's determination to win, or as Kranish puts it: he strove to "celebrate masculine excellence."
Trump had a thirst for competition and loved winning awards for his neatly made bed or shiny shoes. Some might call it participation trophies. 
Trump attended the Kew-Forest School in Forest Hills and developed a reputation for pestering his classmates.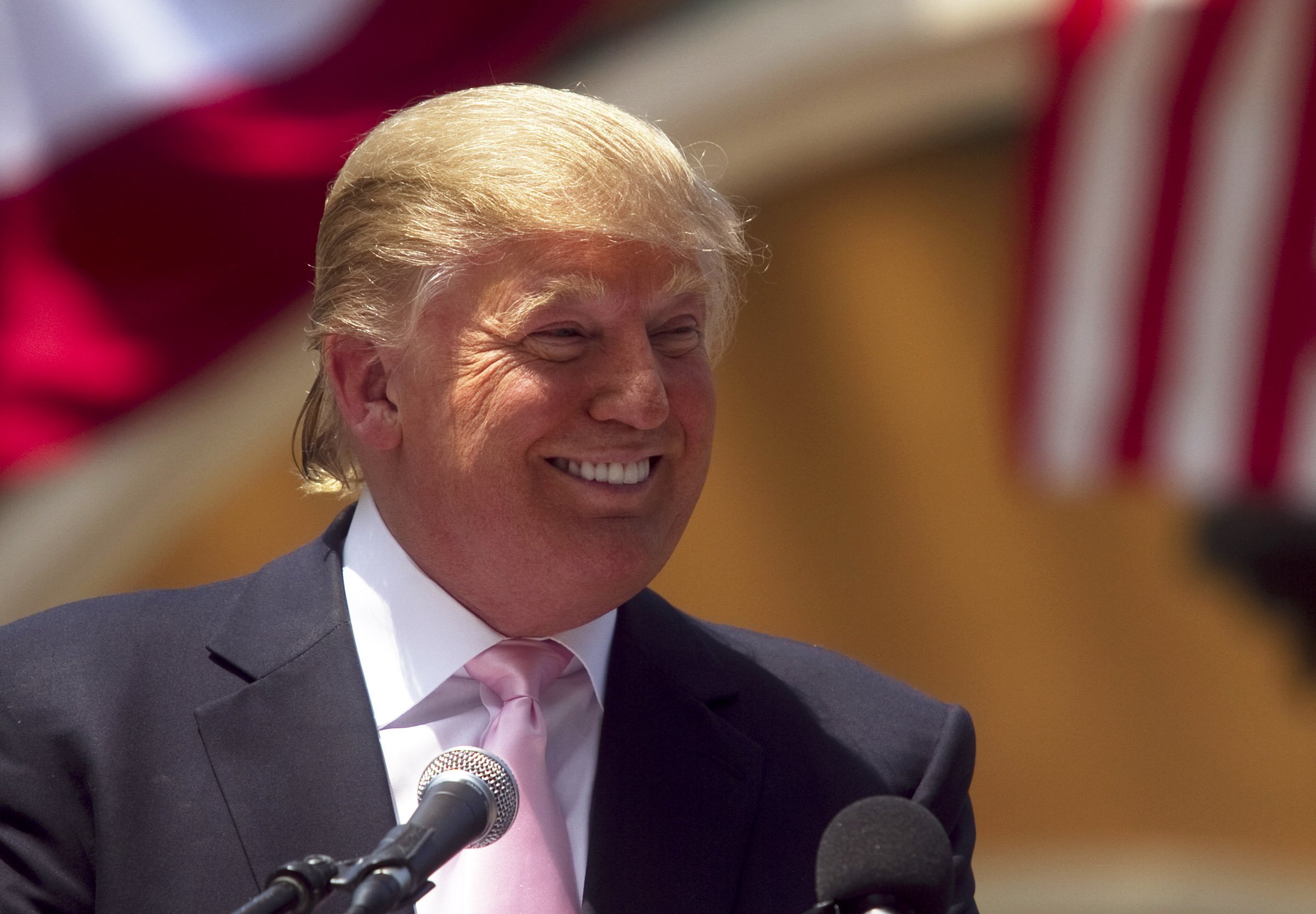 He played varsity football and baseball and "showed a zest to win." Trump had one mission, and fellow students said he "would do anything to win."
Their coach was a hardened war veteran who forced the students with the lowest grades to fight each other in a boxing ring. 
REPUTATION FOR DISRUPTING CLASSES
Trump attended the Kew-Forest School in Forest Hills and developed a reputation for pestering his classmates.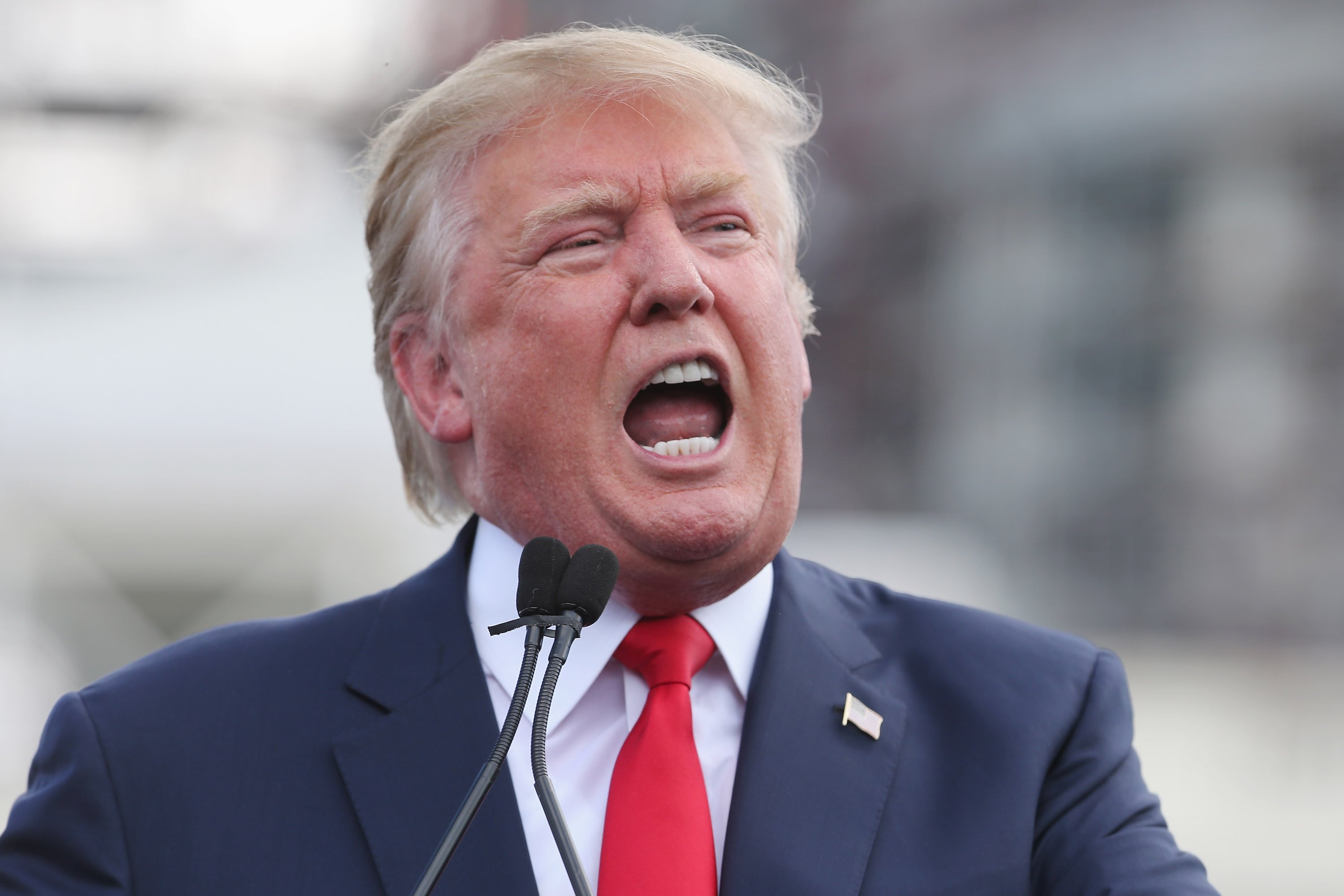 From pulling girls' pigtails – one girl slammed her lunchbox on Trump's head – to resisting teachers' commands. Trump spent a lot of time in detention, too. 
Trump said in an interview later in life that he was "fed up with second-grade music teacher" and gave him "a black eye." However, his story doesn't check out. 
His friends couldn't recall the incident, and neither could relatives of his music teacher, Charles Walker, who passed away three years ago. 
BOASTED ABOUT HIS FATHER'S WEALTH AND WOMAN'S LOOKS
Trump would often dominate the conversation when he met new people and told them ad nauseam about his father's real estate business. 
He also made a habit of judging girls' appearances and was identified as a "ladies man" in his senior yearbook, often bringing "gorgeous women" to campus.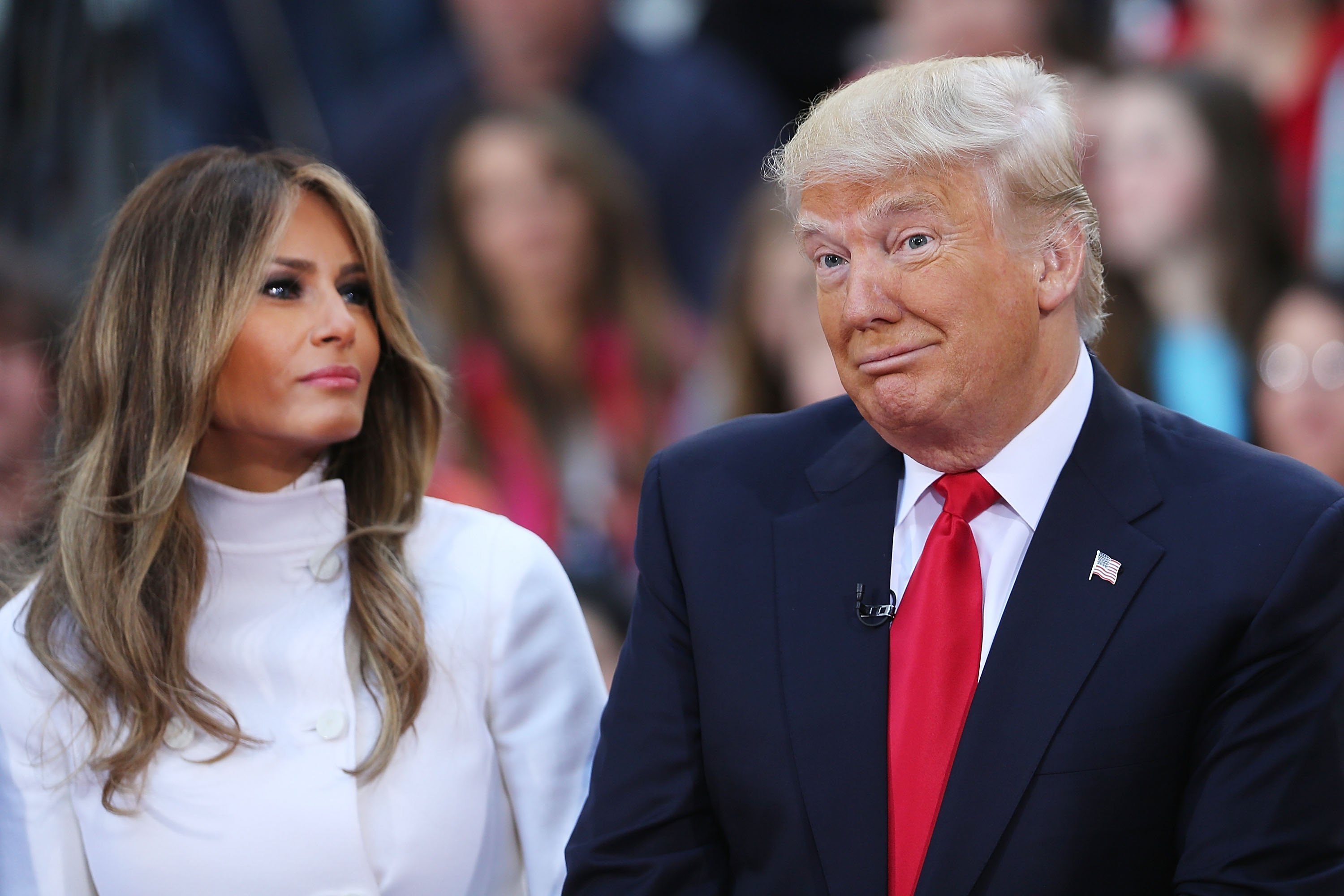 SUSPICIOUS OF OUTSIDERS
Marina Budhos grew up in the same neighborhood as Trump. Writing for Quartz, she explained how the neighborhood was racially segregated. 
It was "exclusively white and sealed off from its surroundings," making the residents suspicious of "those beyond its borders." She added: 
"Trump knows how to channel the ordinary families next door who felt threatened by the changes afoot in their city."
That might explain why Trump can so easily call Mexicans rapists, or spread fear and hate about migrant caravans and borders. Read more on our Twitter account, @amomama_usa.