Teacher fired over controversial slavery lesson plans $1B lawsuit for 'reverse discrimination'
A New York City teacher fired for teaching a controversial lesson on slavery has revealed plans to sue the city for $1 billion, claiming she is being discriminated against for being white.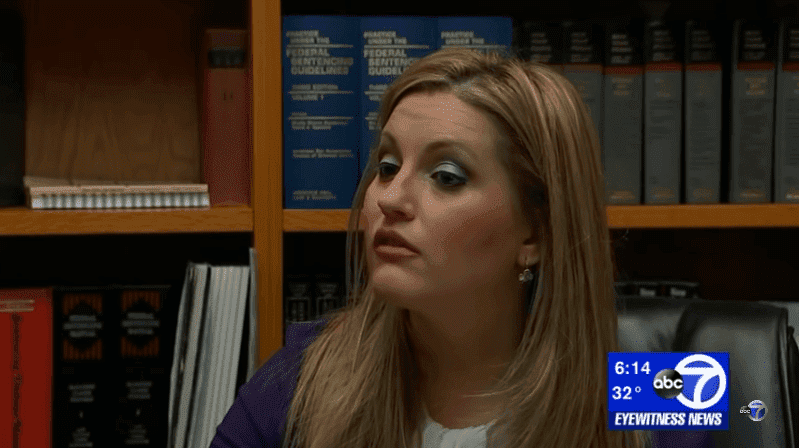 Patricia Cummings was fired in October after reports surfaced of her stepping on the backs of black students in her class.
According to Cummings, however, all she did was ask some of her students to volunteer to sit close to each other on the floor. She was teaching a lesson on slavery and wanted to depict how slaves sat on slave ships.
The allegations leveled against Cummings were vastly different. The teacher was accused of singling out black students, telling them to lie on the floor, and stepping on their backs while asking:
"How does it feel? See how it feels to be a slave."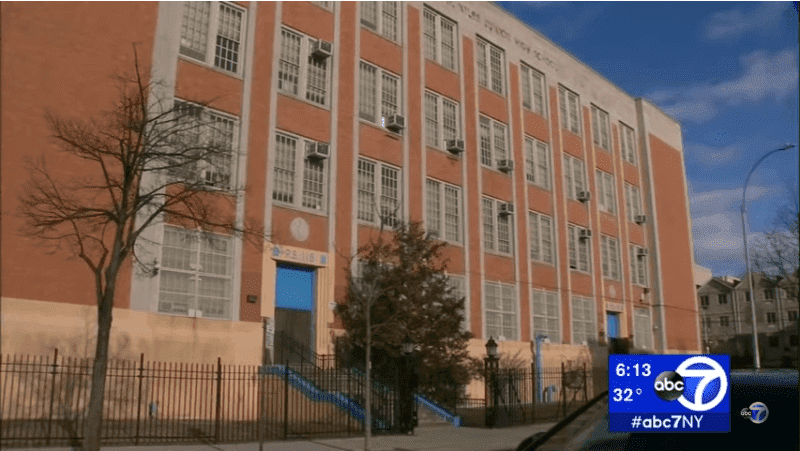 Cummings' former workplace, the William W Niles School/MS 118 in the Bronx, has a student population that is predominantly black and Hispanic, and apparently, someone was not happy with whatever she demonstrated in class.
Initially, Cummings was reassigned by the city's Department of Education, but when the incident began to receive more media coverage, she was fired.
Even though the department says otherwise, Cummings believes she is being discriminated against because she's white.
"They're on the record for saying the reason I'm being terminated is because of my performance as an educator and the report," she said. "I've been rated effective by the Department of Education. I'm an effective teacher."
N.Y. Teacher Fired Over Controversial Slavery Lesson Sues for 'Reverse Discrimination,' Works to Build $1B Class-Action Suit https://t.co/Ld6rgz3p5e pic.twitter.com/o0MAzNfBK9

— Atlanta Black Star (@ATLBlackStar) January 13, 2019
At a press conference, Cummings revealed that, beyond becoming unemployed, the backlash including death threats she's been receiving, pose a danger to her life.
According to ABC 13, the 37-year-old now intends to sue "for discrimination, distress, and suffering." Cummings is now planning to sue a range of defendants including the city Department of Education to Mayor Bill de Blasio and several media outlets.
Cummings also has the support of a black teacher who was in the class while she delivered her lesson and found it "appropriate."
She was fired from her NYC teaching job, after a lesson on slavery, so despicable it was hard to believe. Turns out, it wasn't true after all, at least according to an investigation. Now, Patricia Cummings is suing NYC for 1 BILLION dollars. Story, here. https://t.co/GcByjr3Psr

— Stacey Sager (@staceysager7) January 11, 2019
Her attorney, Thomas Liotti, told ABC 7:
"White teachers are sometimes typecast as racist and they're not racist. So, it's a case of reverse discrimination."
"Ms. Cummings is a dedicated and competent teacher, who should never have been subjected to these false accusations, which have damaged her career and her reputation," he added.
Meanwhile, the Department of Education said in a statement:
"Ms. Cummings was terminated based on a thorough investigation and a review of her performance as an educator. We'll review the complaint."