Woman, 72, who wed a 19-year-old celebrates two years of marriage with her 'wonderful lover'
Almeda Errell, a 72-year-old grandmother, is over the moon as she celebrates two years or marriage to her 19-year-old husband.
Almeda, from Maryville, Tennessee, described her husband, Gary Hardwick, as a "wonderful lover" and that they are enjoying their relationship, as reported by Daily Mail.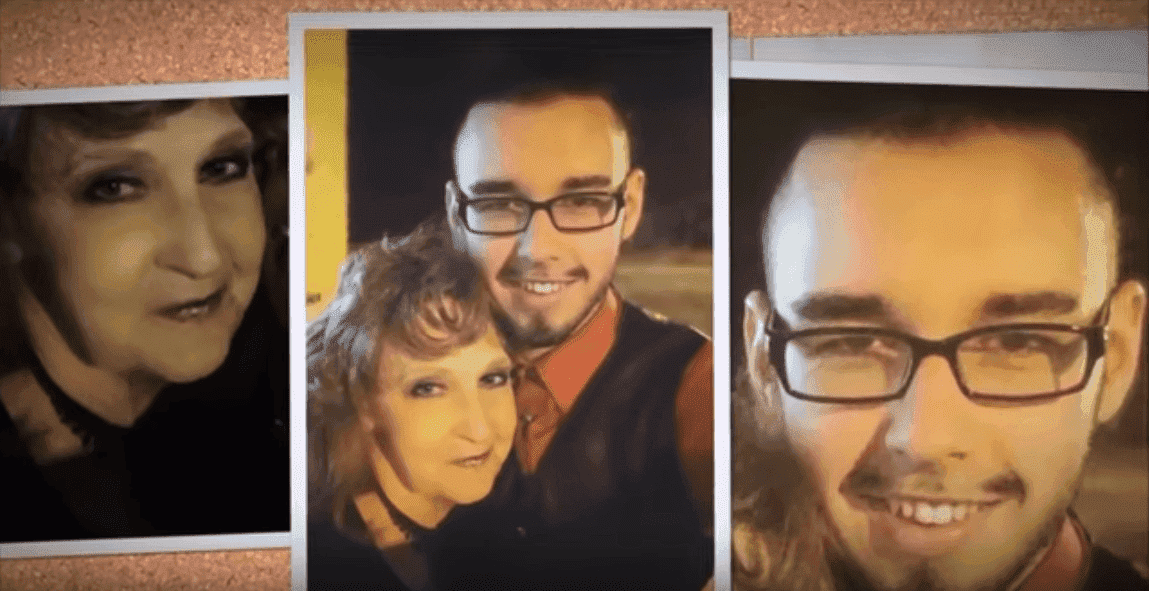 They became closer after meeting again at a birthday party and started dating afterward.
Their age gap of 53 years clearly does not matter to the couple as their love grows in their two years of marriage.
"We are always complimenting and kissing. We're enjoying our relationship. When you meet that perfect one, that's when you know you don't want to lose that feeling," she said.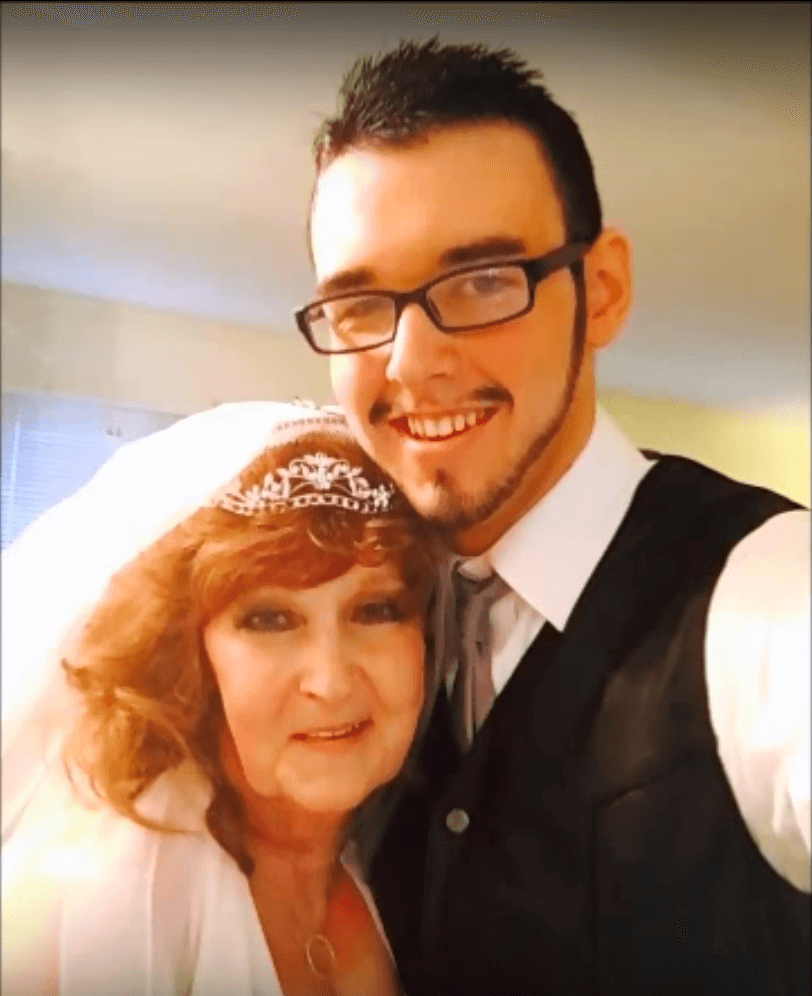 LOVE AT FIRST SIGHT AT A FUNERAL
Almeda and Gary first met while at her son's funeral. She said she fell in love at first sight. She said he occupied her mind for months after he came over to her to offer condolences.
They became closer after meeting again at a birthday party and started dating afterward.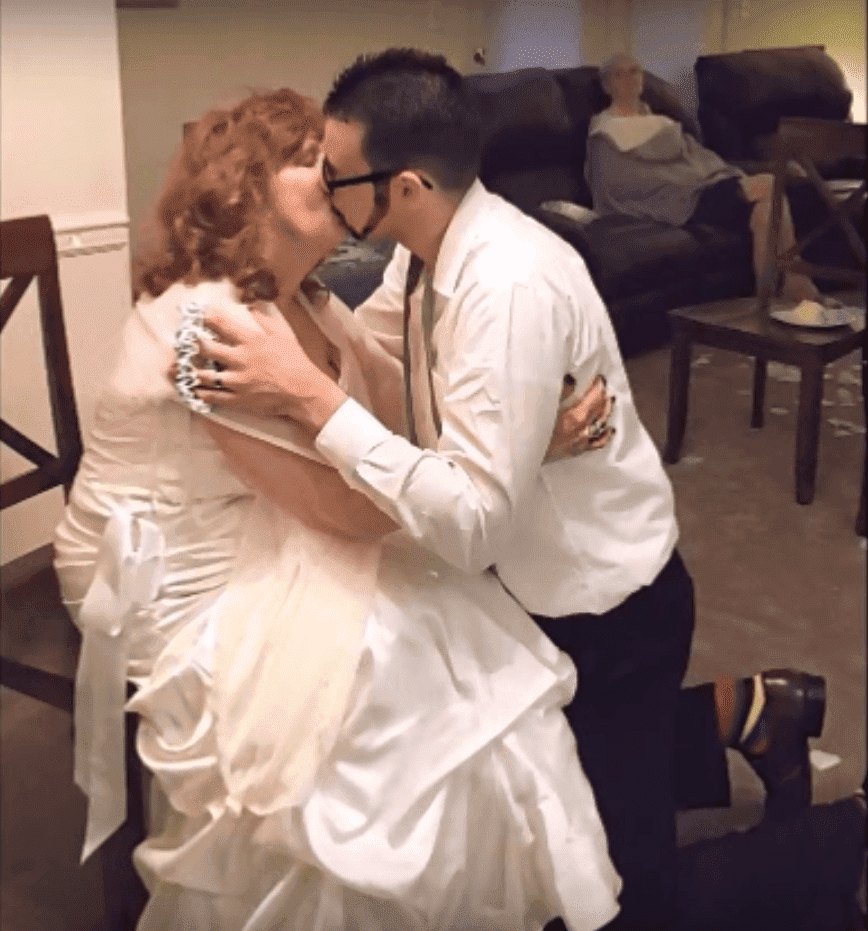 They've only dated for two weeks when Gary proposed to marry her. Gary said he was way more mature for his age and revealed that he also had a previous relationship with a 77-year-old woman.
Almeda, who has six grandchildren, shared the secret to her happy marriage with the young man.
"In our relationship we do little things each day to help each other out whether he cooks me supper or mops for me. We always thank each other. It's the little things like that, cooking a meal, washing dishes," she said.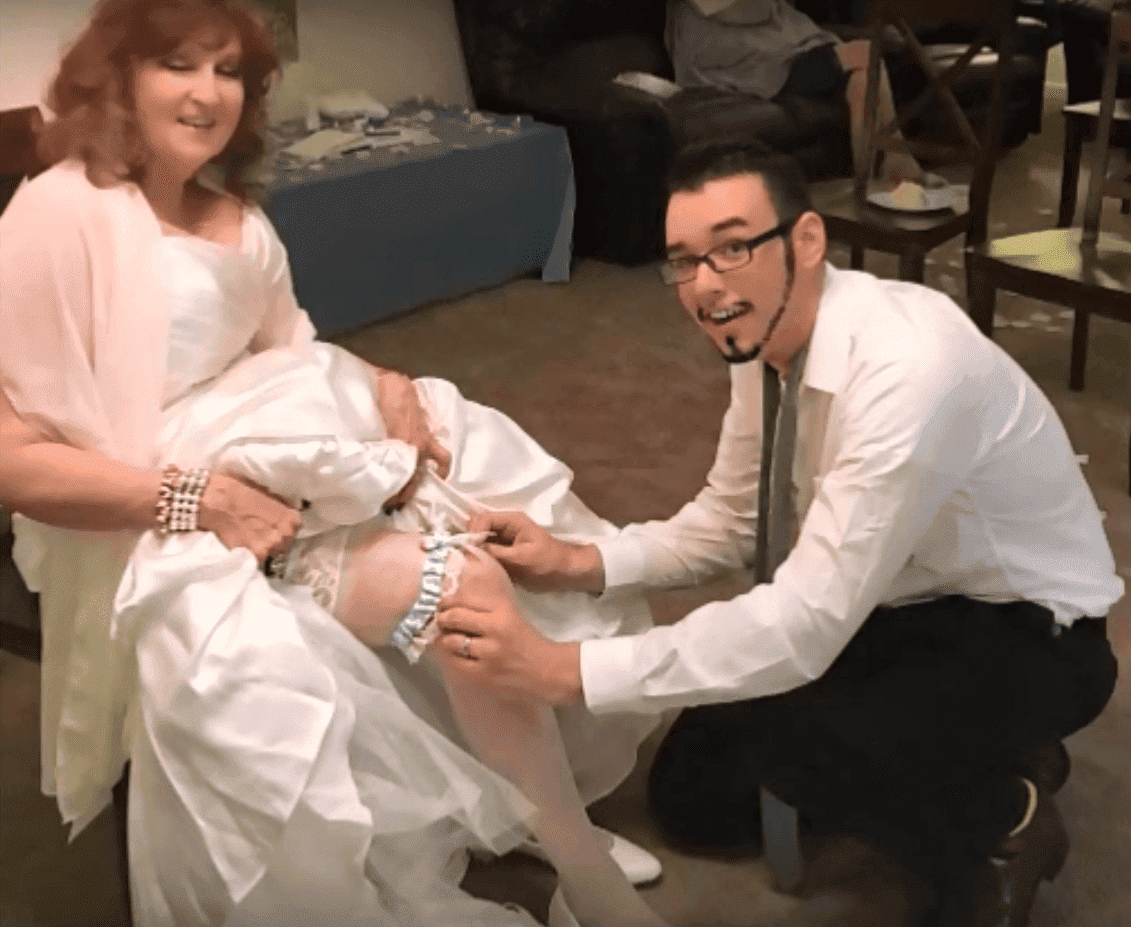 WHAT HE SAW IN HER
Gary also shared what she saw in Almeda that captured her heart.
"The first thing that attracted me to Almeda was her beautiful, gorgeous blue eyes. And her personality. She's always full of laughter and we just connected so well. The chemistry was great. Everything about her has just captured my heart since day one," he said.
Almeda and Gary's love story is reminiscent of singer Ron Isley's marriage to Kandy Isley.
Ron, the lead singer and co-founder of "The Isley Brothers", married Kandy in 2005. At the time he was 64 years old and she was 28.
Follow us on our Twitter account, @amomama_usa, to learn more.