NeNe Leakes bursts into tears, reveals her struggles as a caregiver to cancer-stricken husband
It seems Nene Leakes has reached her breaking point. The reality star burst into tears as she revealed her struggles as a caregiver to her cancer-stricken husband.
NeNe Leakes made an emotional revelation by sharing her struggles as a caregiver to her husband Gregg as he battles cancer. On Sunday's episode of The Real Housewives Of Atlanta, Nene burst into tears as she explained the ordeal from her end. 
The 51-year-old reality star vented her frustrations while introducing plant-based chef Ashley to Gregg, 64 before his birthday party. She opened up and made revelations about her husband's behavior since he got sick.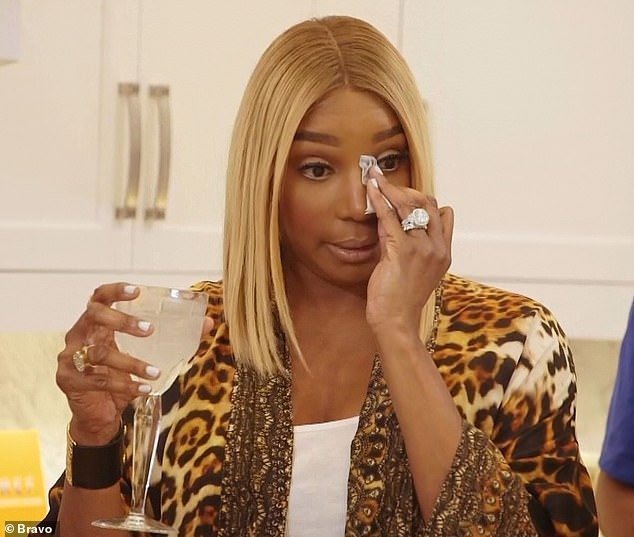 'Gregg is a grouch,' said NeNe.
Nene went on to say he yells at her a ton. She also called him out for acting mean toward her even though she's trying to be supportive.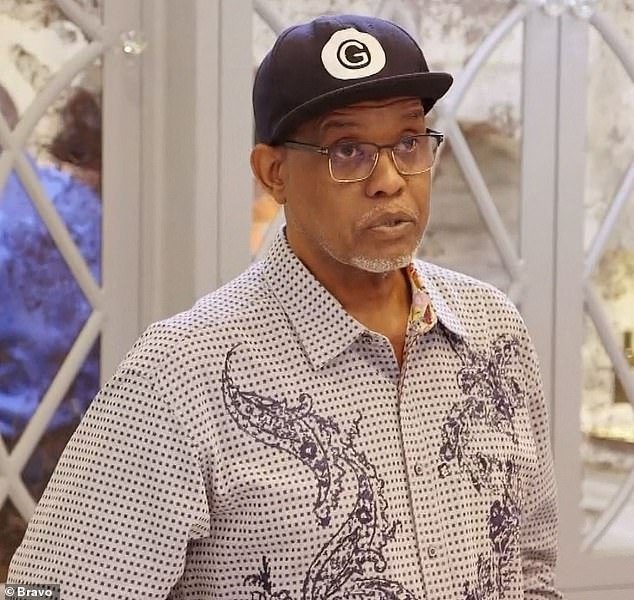 'It's been difficult for me,' said a frustrated NeNe. She acknowledged that Gregg took his frustrations with cancer out on her.
Later on, in the episode, she got extremely emotional. During Gregg's birthday party she realized she feared to lose him.
'You can lose someone to cancer like that,' NeNe said snapping her fingers.
NeNe later told Gregg's sister that for the first time since he got sick, she 'crashed' on that day. She said she had tried to be as strong as possible for him.
"I mostly keep strong," said NeNe in a moment of weakness. Adding, "He is definitely a grouch. I'm so close to him, all the pressure is on me. I'm worn out like a freakin' car tire."
It's not the first time Nene has accused Greg of being mean to her. Last year, the distraught star took to Twitter to call him out for his painful behavior.
She had tweeted, "I would just think [thinking emoji] if i have or had cancer, i would see life so differently! Not being mean, grouchy and evil for no real reason! But that's me. Pray for me."