Jane Fonda mortifies Ellen Degeneres with her embarrassing mention of vibrators
Jane Fonda and Lily Tomlin appeared on "The Ellen DeGeneres Show" and caused quite a ruckus by talking about sex toys.
Fonda and Tomlin star together on Netlfix's "Grace and Frankie" and they took the opportunity to talk about the character's business on the show.
This led to a particularly hilarious conversation about vibrators that left the popular host slightly shocked but also quite amused.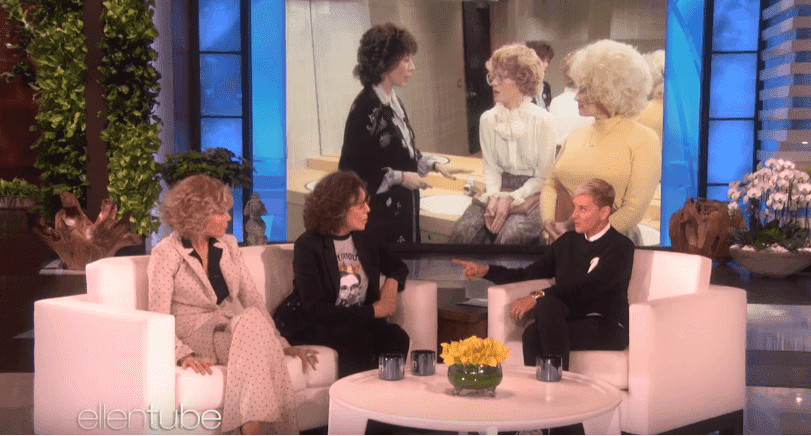 DeGeneres began by mentioning the 'product' that Grace and Frankie started selling on the show, but Fonda immediately jumped in and said the word 'vibrator.'
The host was unsure if she could use that word on the show but all her doubts disappeared after the producers showed a picture of the characters holding the sex toys.
"It was obvious that they weren't supposed to dwell so much on the topic, but the actress didn't seem to mind."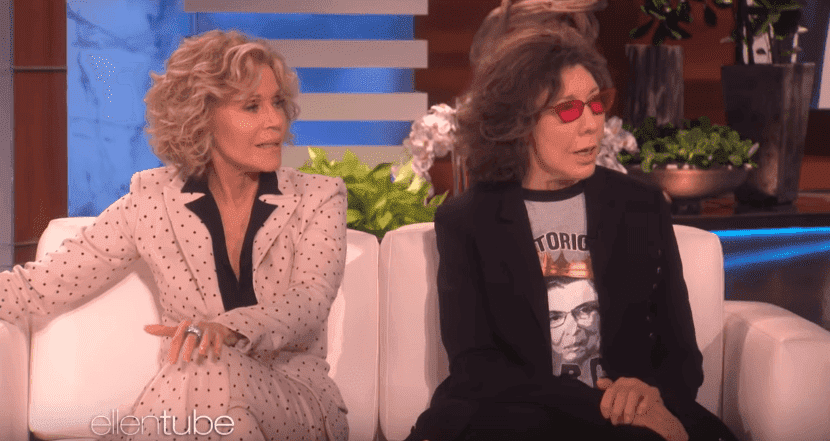 STILL A LOT OF ENERGY DESPITE HER AGE
At the age of 81, there is nothing stopping Fonda from speaking her mind and she didn't pull any punches when it came to being brutally honest about the controversial topic.
But Fonda didn't just talk about why Grace and Frankie started selling vibrators, she also used comedy to tell the audience that her character had never used one before.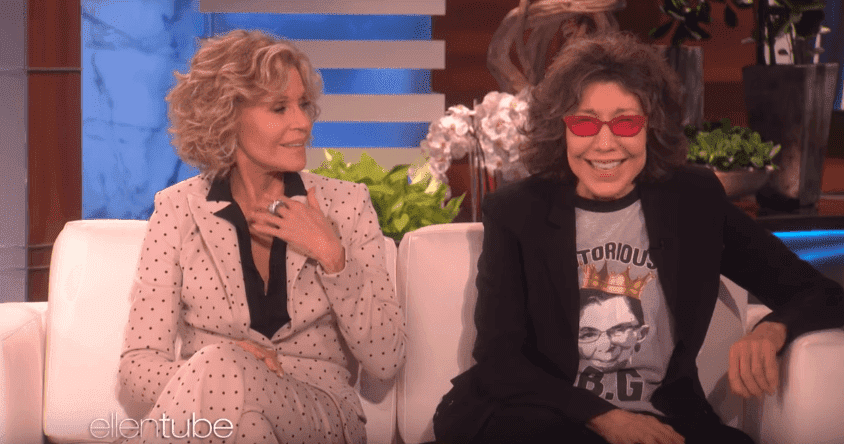 AN AWKWARD MOMENT IN TELEVISION
While Fonda was enthusiastically talking about the subject, the cameras focused on Ellen, who was trying to keep a straight face and be polite.
It was obvious that they weren't supposed to dwell so much on the topic, but the actress didn't seem to mind and even Tomlin joined in on the fun by agreeing with Fonda when she said that a company tried to recruit them.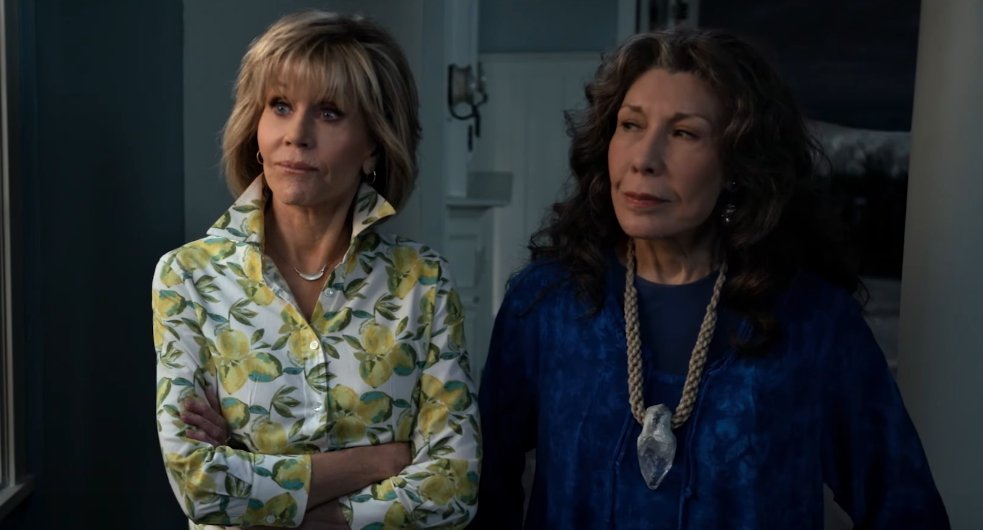 PARTNERS IN CRIME
According to Tomlin, said company wanted the duo to make a demonstration video with the toys and that she had to stop Fonda from signing the contract, causing the audience to laugh.
Fonda and Tomlin have known each other for decades and they have always had great chemistry between them, which is why their show has been highly praised.
The fifth season is set to premiere on January 18, 2019, and the trailer released focused on the duo's concerns - or lack thereof - regarding their age and health.