Keanu Reeves admits to wearing Dolly Parton's racy Playboy outfit in a hilarious interview
Keanu Reeves needs no introduction, but when he explained what he wore on Halloween one year during a recent interview, many may not have recognized him at all.
When the actor recently appeared on the television show, 'The Talk' he admitted to channeling a busty bombshell before he became famous.
The 54-year-old spoke of how he donned a Dolly Parton Playboy outfit as a Halloween costume when he was still a teenager.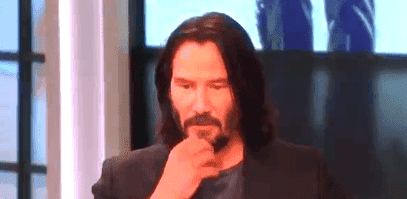 The costume apparently got made my Keanu's mother wherein he featured on the cover of 1978 October issue of Playboy magazine.
Explaining how it all came about Keanu said:
"There was one year, I was in performing arts high school, and Dolly Parton had done the cover of Playboy and so you know she had the bunny [ears]. I wore that for Halloween."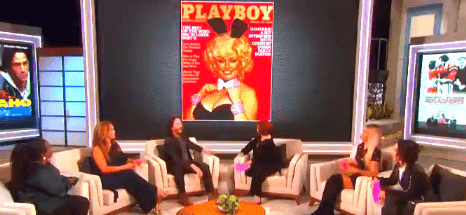 Hosts Sara Gilbert, Sharon Osbourne, Sheryl Underwood, and Carrie Ann Inaba burst out laughing along with the audience as everyone looked at the picture of Dolly Parton in the same outfit as Keanu wore, picturing how that must have looked.
Keanu added:
"Thank you, Dolly! Yeah, so I was on a streetcar in Toronto in 1983 wearing that. Oh and stalkings!"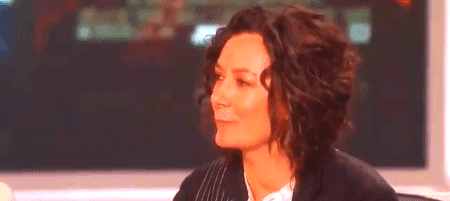 Mentioning that she was disappointed, Sara said she wished he had brought a picture along, but Keanu was quick to add, "There is no evidence!"
Fans would be happy to know that Lionsgate just released the first official poster for Keanu's latest film, the third 'John Wick' movie, 'John Wick: Chapter 3 - Parabellum.'
Keanu Reeves is wet and wild in John Wick 3 teaser https://t.co/Bxvom1h0Zn

— Entertainment Weekly (@EW) January 15, 2019
Getting a clear update from Chapter 2 that got released February two years ago, the film is set to open on May 17, 2019. If the third chapter follows on the success of the previous two, then it may just be Keanu's best performing movie to date.
John Wick: Chapter 2 earned $171 million worldwide after a $30 million launch, making it one of the situations where a sequel made more domestically and worldwide than its predecessor.
John Wick 3 trailer! They are fast with these films. 😄 https://t.co/kRMkYX8ExC

— Gillian de Nooijer (@GillianDN) January 18, 2019
New additions in the latest 'John Wick' chapter features Halle Berry and Angelica Houston with fans eagerly awaiting the trailer.
For all this fame and fortune, and lack of headlines in the matter, it would come as a surprise to most that Keanu Reeves has a private foundation that helps fund cancer research. Money is also spent on upgrading conditions at children's wards in hospitals.
Keanu Reeves isn't motivated by money.
He gives his earnings to charity, hospitals and the casting crew.
Gave his salary from the last Matrix movie to the cameramen and the production team and says they made the movie.
He also always uses public transport.
No airs and graces. 👏 pic.twitter.com/TTKLDNXnM3

— #BoxingHeads 🌐 (@DavyT1980) February 23, 2018
In the 1990s, Keanu's sister got diagnosed with leukemia but went into remission. For Keanu it opened up another world, going through this experience with her, seeing what other families were going through.
For Keanu Reeves, the focus is on providing much-needed help through his foundation, and he has been donating and raising funds towards cancer research for many years.
With all the wonderful work he does through his foundation, it is good to know he has the time to amaze us onscreen, as he is set to do with the new 'John Wick: Chapter 3 - Parabellum.' Pity we couldn't see him running around in the Dolly Parton outfit though.
Keanu Reeves shares his story with the women of @TheTalkCBS about wearing Dolly Parton's @Playboy Bunny outfit, a wardrobe he apparently collected from his mom who worked on the set for Dolly's cover. This made me laugh. What a funny story. pic.twitter.com/TwqtzBObMp

— Cooper Hefner (@cooperhefner) January 16, 2019