Gorgeous 19-year-old girl approaches an old man in a bar
A 71-year-old man had the best response after a young gorgeous girl approached him at the bar.
He was having a drink in a bar in Chicago when an attractive 19-year-old girl entered and sat down a few seats away.
The old man couldn't take his eyes off the young lady. When she noticed that he had been staring at her for a while, the girl walked up to him.
He was ready to apologize but he was surprised by what the girl said.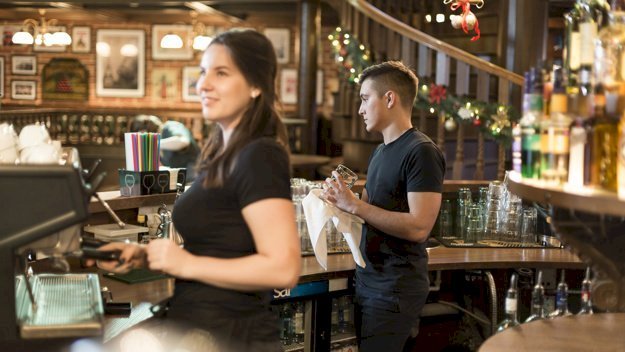 Source: Freepik
Follow us on our Twitter account, @amomama_usa, to learn more.
SHE'LL DO ANYTHING FOR $100
Looking at him deep in the eyes, she said: "I'll do anything you'd like. Anything you can imagine in your wildest dreams, it doesn't matter how extreme or unusual it is, I'm game. I want 100 dollars, and there's another condition."
Stunned, the old man asked her what her condition was.
"You have to tell me what you want me to do in just three words," she said, stretching out her hands.
The old man considered the beautiful girl's offer for a moment. After a while, he took his wallet and put 10 ten-dollar bills in her outstretched hand
Looking her square in the eye, he said slowly and clearly: "Paint my house."
The 86-year-old man was excited to tell his doctor that he has impregnated his much younger wife.
Here's how their conversation goes…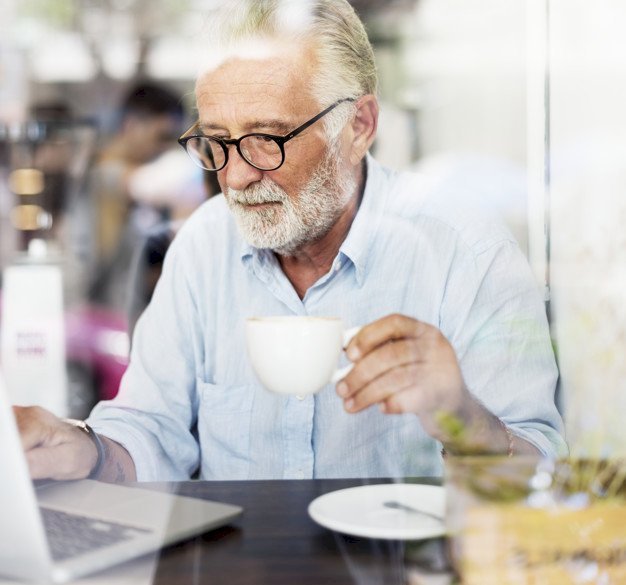 Source: Freepik
Asked by the doctor about how he was feeling, the 86-year-old said, "Things are great, and I've never felt better! I now have a 20-year-oldbride who is pregnant with my child. What do you think about that, doc?"
The doctor considered the question for a minute, and then began to tell a story.
"I have an older friend, much like you, who is an avid hunter and never misses a season. One day he was setting off to go hunting. In a bit of a hurry, he accidentally picked up his walking cane instead of his gun."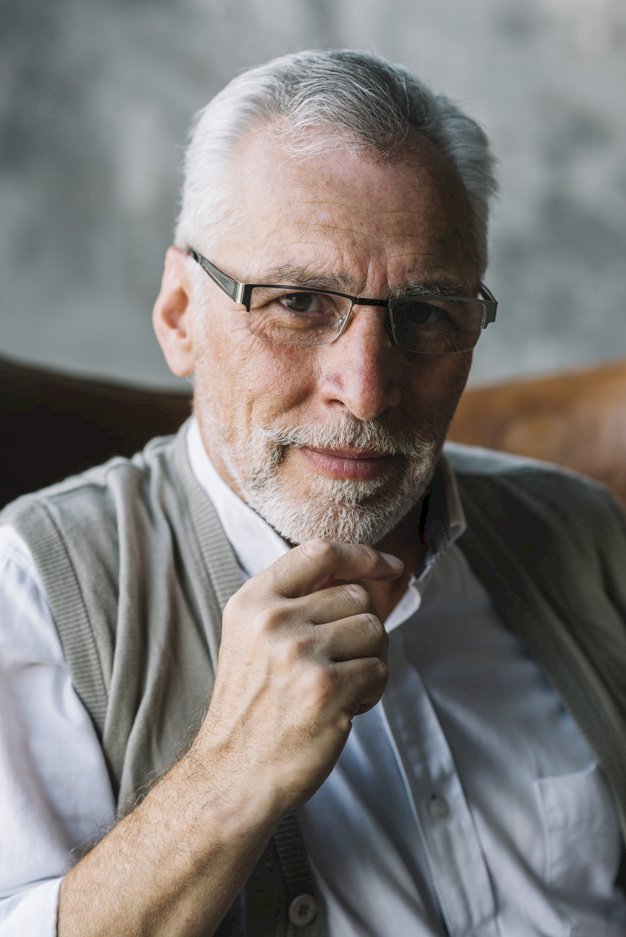 Source: Freepik
"As he neared a lake, he came across a very large male beaver sitting at the water's edge. He realized he left his gun at home, and so, he couldn't shoot the magnificent creature. Out of habit he raised his cane, aimed it at the animal as if it was his favorite hunting rifle, and yelled 'bang bang'. Miraculously, two shots rang out and the beaver fell dead."
"Now, what do you think of that?" asked the doctor.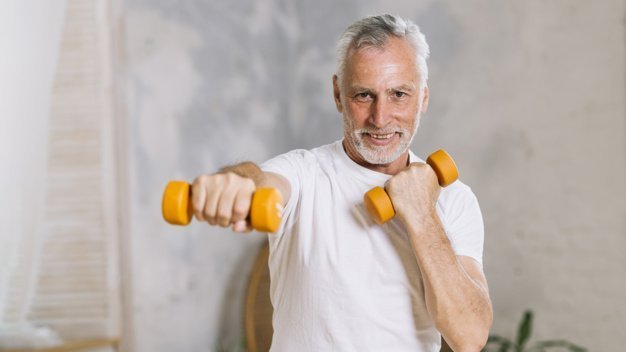 Source: Freepik
The 86-year-old replied, "Logic would strongly suggest that somebody else pumped a few rounds into that beaver."
The doctor replied, "My point exactly."
Please fill in your e-mail so we can share with you our top stories!